Graduates in the running
to be the next Rising Star 2020
02 Mar 2020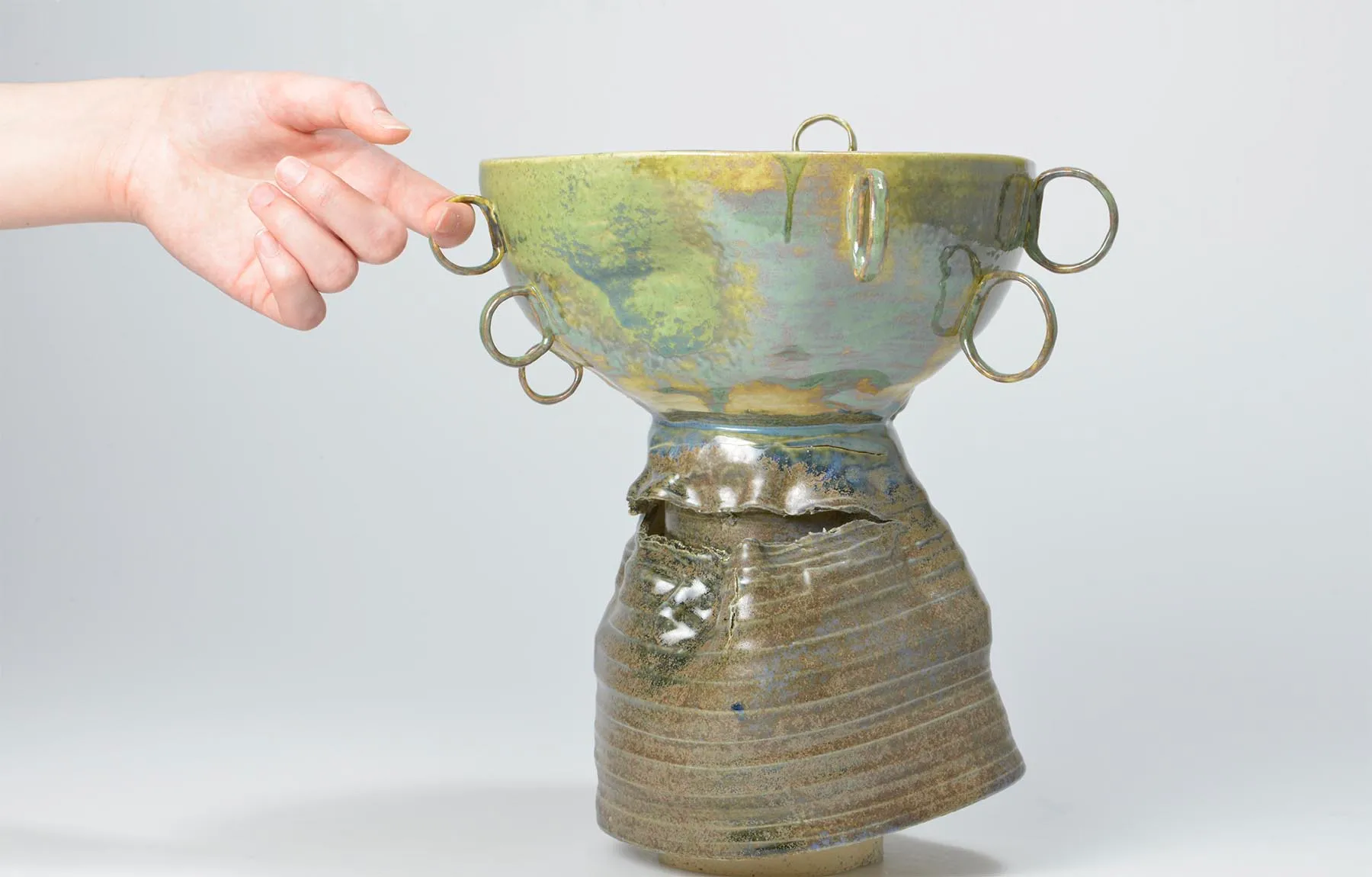 Second-year Fashion Atelier students showcase the tradition and rich history of garment construction in their current show titled, The Tailoring Atelier: Craft and Heritage.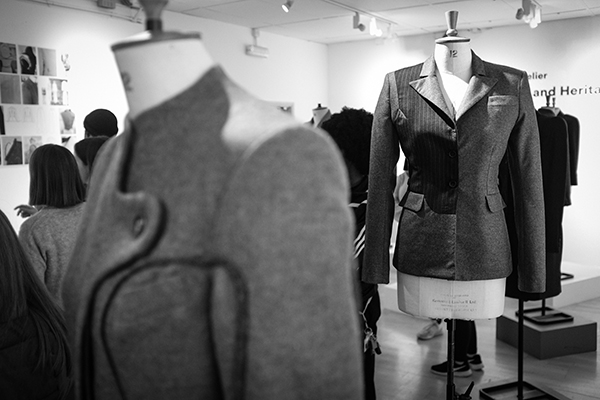 Tailoring perhaps more than any other area of garment construction is rooted in tradition. It is this legacy that second-year Fashion Atelier students from the University for the Creative Arts (UCA) in Rochester have interpreted into a modern context and imbued within their finished pieces.
"The work in the show continues the legacy of our dear friend and colleague Alan Norris, who sadly passed away just before his return to the course in September," explained Senior Lecturer of Fashion Atelier, Chip Harris.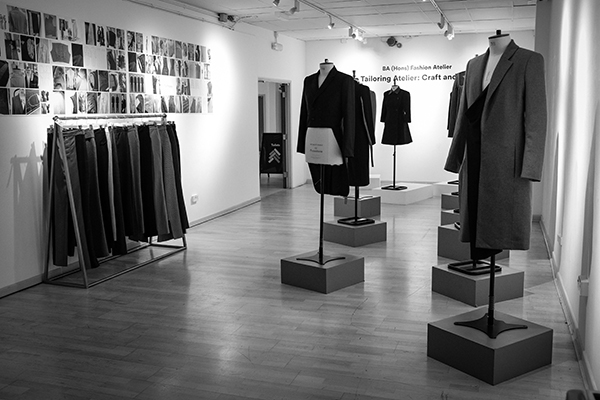 "Alan was a Master Tailor with a wealth of experience and crafted bespoke garments for the royal family whilst working on Savile Row. Alan brought all of this experience to the Atelier course, and we continue to honour Alan's legacy and passions not only in our approach to the craft of bespoke tailoring but through the development of these heritage skills in contemporary applications."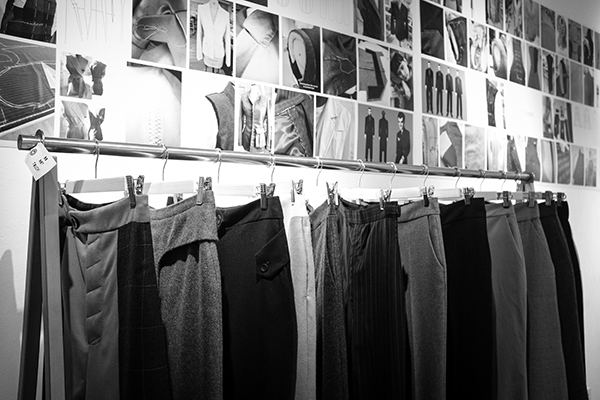 The Tailoring Atelier: Craft and Heritage is open till 9 March, in the Zandra Rhodes Gallery, UCA Rochester, Fort Pitt, Rochester, ME1 1DZ. Entry is free.
Opening times (term time only): Monday - Friday: 10am - 6pm and Saturday: 10am - 5pm, Sunday: 1pm - 5pm.
To learn more about studying Fashion Atelier at UCA, visit the course pages.