FE Showcase
at UCA Canterbury
10 Feb 2020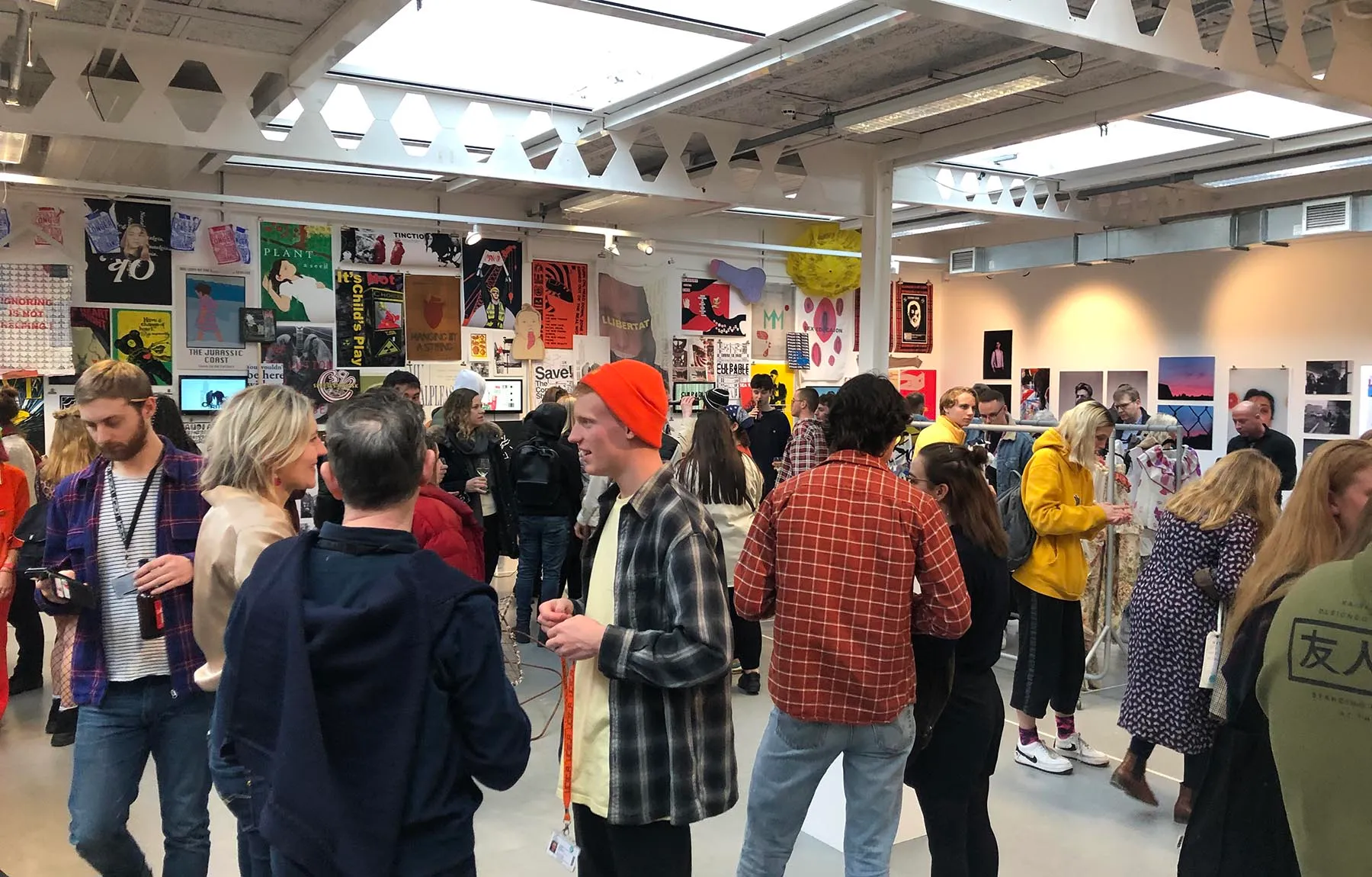 A showcase of current work by students on the Further Education (FE) course at the University for the Creative Arts (UCA) Canterbury is taking place this week in the Herbert Read Gallery.
This interim show presents work from all of UCA Canterbury's FE students who are studying on our Diploma, Extended Diploma, Access and Foundation courses. This includes work from Fine Art, Three-Dimensional Design, Visual Communication, Lens-based media and Fashion and Textiles pathways.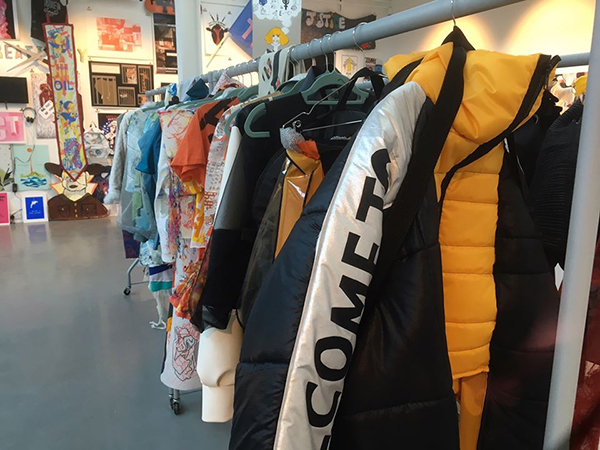 "The showcase celebrates and brings together work from all 330 Canterbury FE students just before students embark on their Final Major project and allows them to test ideas, display and curation," explained Andy Malone, Programme Director for Further Education at UCA Canterbury.
As part of the exhibition opening last Friday, a Reclaimed Runway Fashion Show was hosted in the reception of UCA Canterbury.
The Fashion Show was in collaboration with the Pilgrims' Hospice Charity in Canterbury, who provided students with all the materials used in their recycled outfits. There was a "Flea market" style installation after the Fashion show, where visitors could buy vintage clothes in return for donations to the Charity
The FE Showcase will take place all this week, Monday 10 – Friday 14 February, at the Herbert Read Gallery, UCA Canterbury, CT1 3AN.
Opening times: Monday - Friday: 10am - 6pm
For more information: 01227 817 302
To learn more about the Further Education opportunities at UCA, visit the course pages.