Graduate exhibits her collection at LFW
with GFW Presents…
11 Feb 2020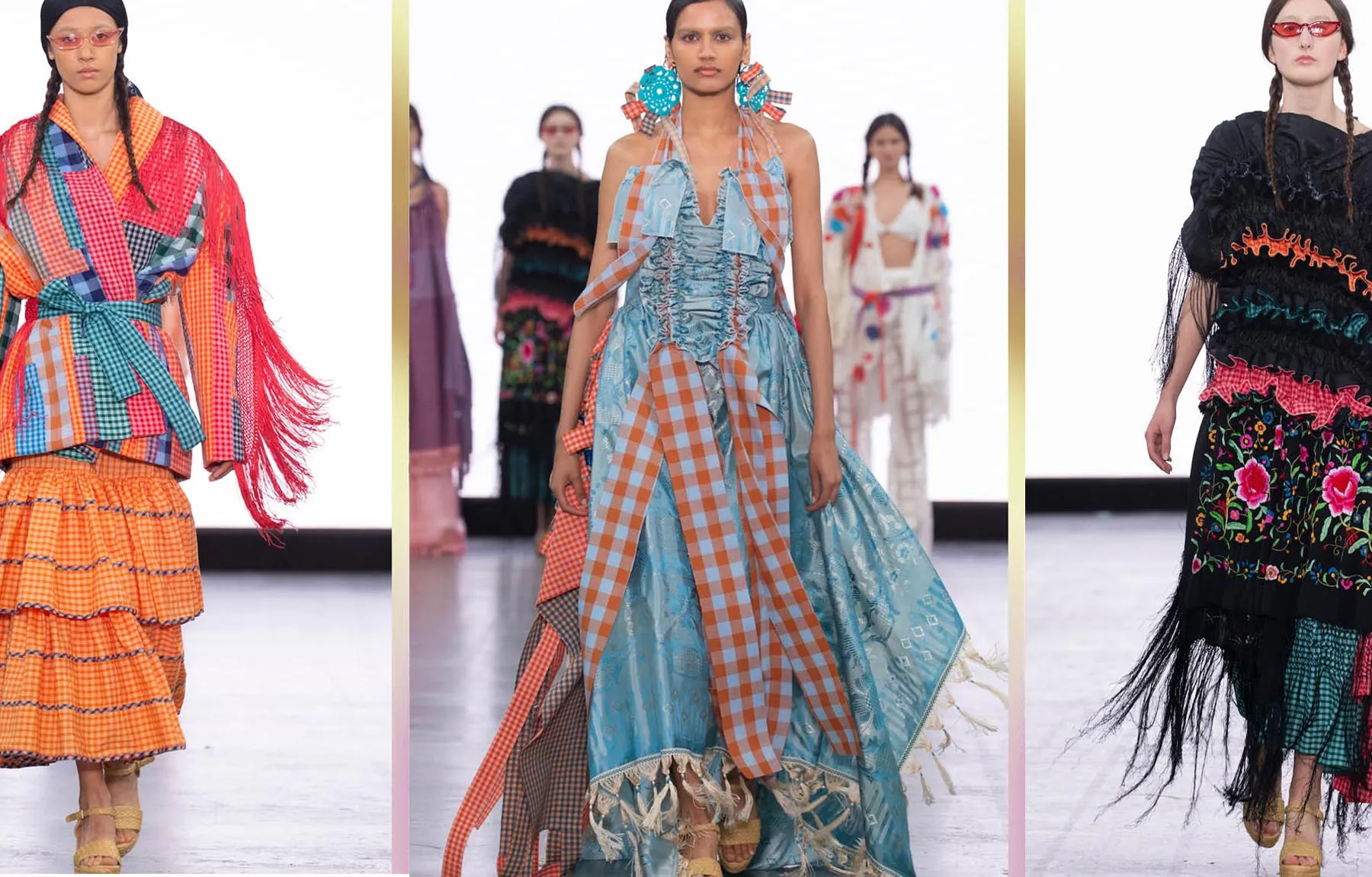 BA (Hons) Fashion graduate Africa Hernandez Martinez is to showcase her collection of womenswear at this month's London Fashion Week (LFW).
Born and raised in Spain, where she currently lives and having attended the University for the Creative Arts (UCA) Epsom, Africa is one of four talented Graduate Fashion Week (GFW) alumni to be featured at the GFW Presents. . . stand.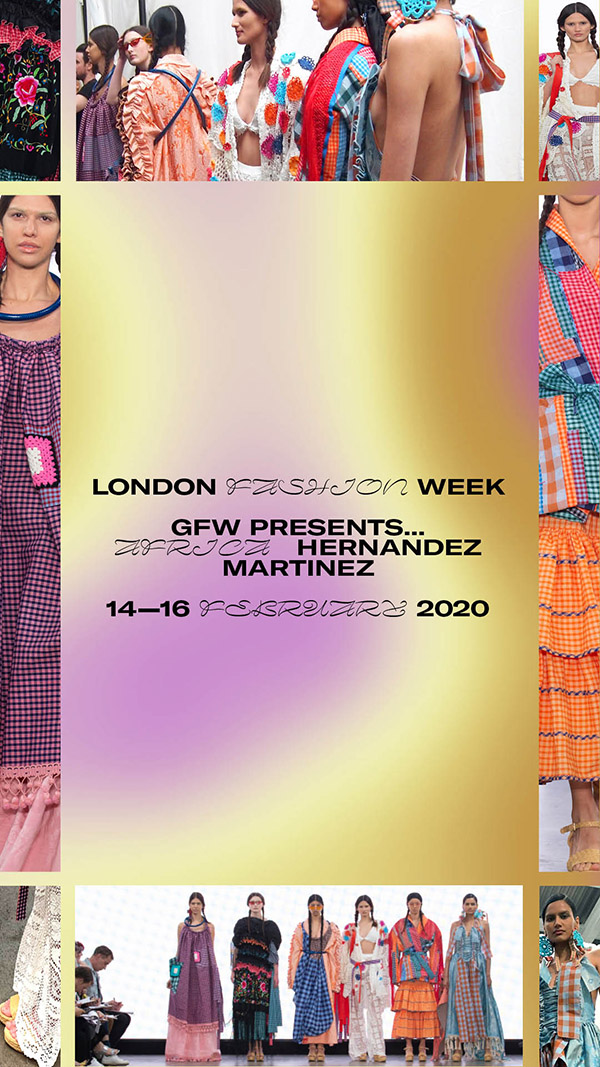 Africa, whose collection was shortlisted for the GFW Considered Design Award 2019, said: "I am looking forward to meeting the other three designers, seeing their work, and being able to learn from each other. I hope this experience helps me create new relationships with people and brands that are concerned with sustainability and making a positive change in the fashion industry."
GFW Presents. . . helps graduates launch their brand to a global audience, and gives them the opportunity to become part of a fashion week that is embracing positive changes within the industry. The stand is located within the British Fashion Council's Positive Fashion Exhibition, championing designers and brands which adhere to their pillars of Sustainability, Community and Craftsmanship, and Equality and Diversity.
Encapsulating these pillars, Africa will be showcasing her portfolio and collection, Rediscovering Origins of Home. It is based around the native pagan festivals of Murcia in Spain and is influenced by her childhood memories of Spanish traditional crafts and colourful customs.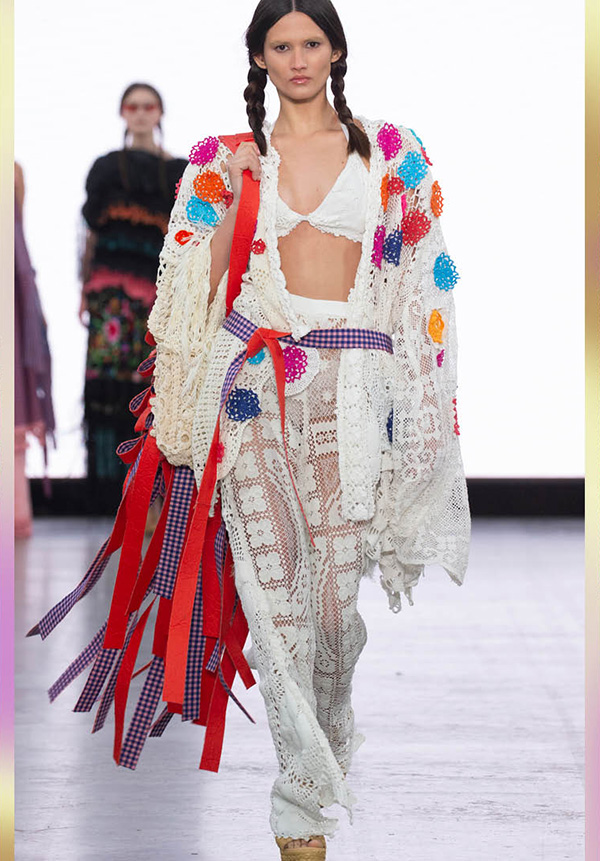 Rediscovering Origins of Home by Africa Hernandez
"As a child, I spent many a day and night at these illustrious celebrations, and have fond memories of the bewitching smells of incense fuelling the air and the rich textures decorating the costumes of the pagan spirits," she said.
"With my collection, I hope to both preserve and advance my cultural heritage into the modern world."
Sustainability also plays a key part in Africa's collection and her approach to fashion, "An essential aspect of my design philosophy is the sourcing of second hand, organic fabrics and repurposing and reusing existing materials to avoid landfill waste," explained Africa. "My goal is to approach the fashion industry in an eco-friendlier way."
GFW Presents… stand at LFW runs from Friday 14 Feb - Sunday 16 Feb 2020.
Follow Africa on Instagram to stay up-to-date with her work.
To find out more about London Fashion Week, visit their website.
To learn more about studying Fashion at UCA, visit the course pages.