Katie Greenyer, world president of Textile Institute
visits UCA to talk textiles and design
Pentland's creative and network director Katie Greenyer, world president of Textile Institute, visits UCA to talk textiles and design
03 Dec 2019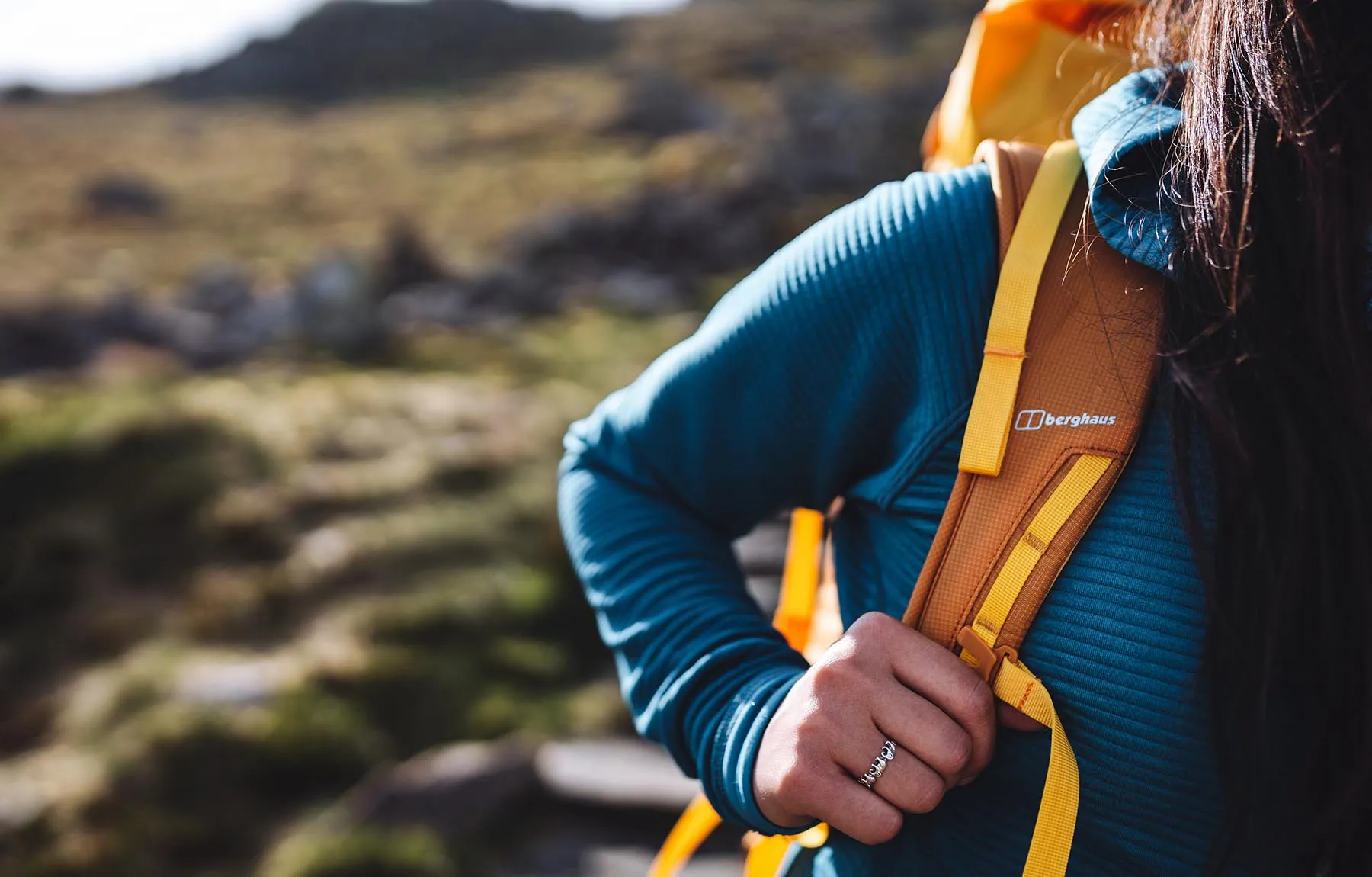 Later this year, the University for the Creative Arts (UCA) Farnham is pleased to be welcoming Katie Greenyer, Creative Talent and Network Director at Pentland Brands as Guest Speaker, who will be talking to textiles students about pursuing a career in design.
At Pentland Brands, Katie manages the creative direction of Red or Dead while leading a global design team that generates campaigns for some of the world's best-loved sports, fashion and outdoor brands including Speedo, Berghaus, Mitre, Ellesse, Boxfresh, KangaROOS, and Red or Dead.
Katie is also a valued ambassador; she currently holds the position of World President of the Textile Institute, a Cordwainer liveryman with freedom of the City of London, and is a mentor for Graduate Fashion week.
The event has been organised by Sharon Ting, Programme Director of MA and BA (Hons) Textiles, in the School of Crafts and Design at UCA Farnham. She said: "Katie has been a driving force as Global President of the Textile Institute. What is inspiring is her people-centred approach, which encompasses respect and inclusivity in working practice."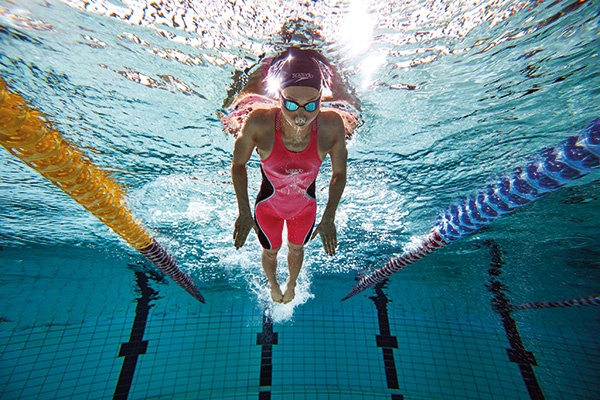 ©Speedo
Pentland Brands champions the brightest and most talented creative graduates, which is why they support such events as Graduate Fashion Week and New Designers.
"New Designers is a great show where I can see 3,000 fresh, exciting and talented designers in one place," said Katie. "Every year the calibre of graduates is impressive, inspiring and I always see something new! It's the perfect place to recruit new talent and welcome designers across many different disciplines to the Pentland family."
It is this unique flair for identifying exceptional talent, fostering and developing new careers that have allowed Katie to not only make her mark on the creative industry, but form lasting relationships with educators and institutions to support young people with the ambition to achieve a career in design.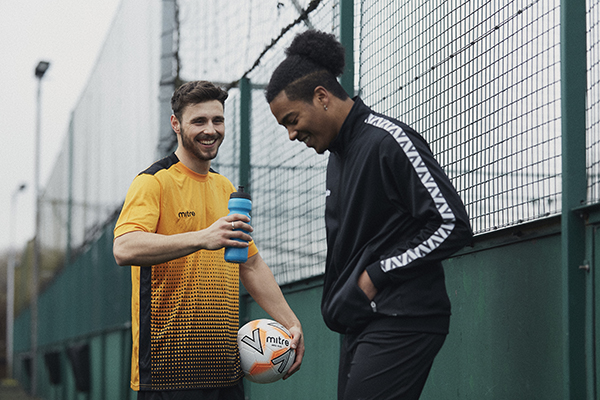 ©Mitre
And it is this support for young people that brings Katie to UCA – imparting her experience as a creative mind, business leader and producer of innovative design. As a widely respected, inimitable member of the creative community and valued ambassador for the textiles industry she will offer students unparalleled creative insight from working with some of the most formative names in fashion, from Vivienne Westwood, Paul Costello and Christian Lacroix, to Jigsaw, Dr. Martens and French Connection.
UCA Farnham looks forward to welcoming Katie – an undeniably innovative artistic force.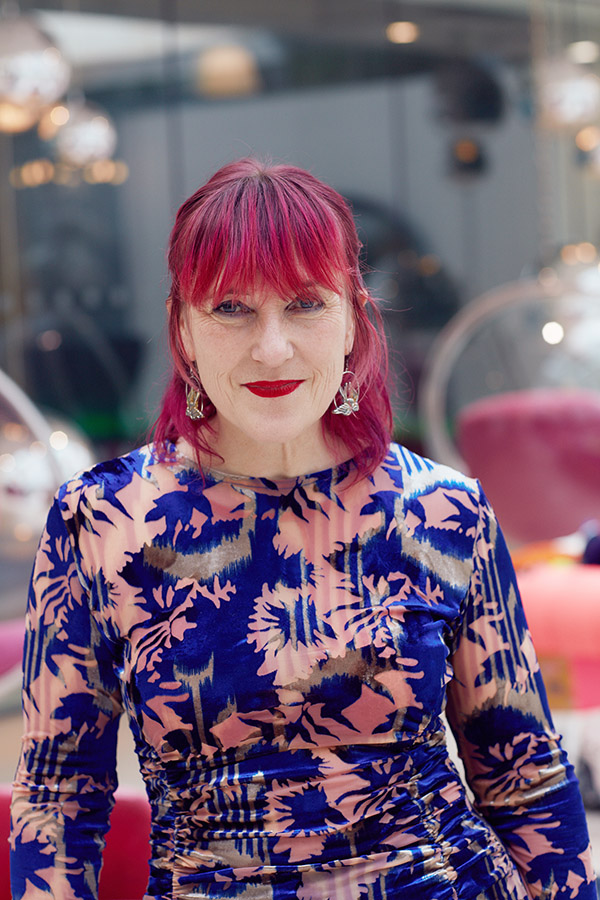 Katie Greenyer