Where there's a Will…

Award-winning director and UCA film alumni Will McGregor has a wealth of success behind him — but he's not taking that for granted.
04 Mar 2020
He graduated in 2010 and in just nine years has directed episodes of cult drama Misfits, period saga Poldark, his first feature film, Gwen, and most recently an episode His Dark Materials.
But when we asked him what his dream job was, his answer was a bit of a surprise.
"For me, the dream job will always be the next thing I'm writing. It's so hard to get a film made, never mind realise your script on paper. So, the dream is always to be able to make the next thing I'm writing, which at the moment is a rural thriller called Gun Dog. Fingers crossed."
Since his graduation, Will has worked incredibly hard to achieve what he has, initially making corporate videos and working at HMV to make ends meet. But all the while, he was making shorts, entering competitions and networking at festivals. His growing body of work and industry contacts earned him his first commercial job, creating an advert for a Sega game in 2011, before he was selected to direct a Pepsi commercial, which aired during the NFL Superbowl in 2012.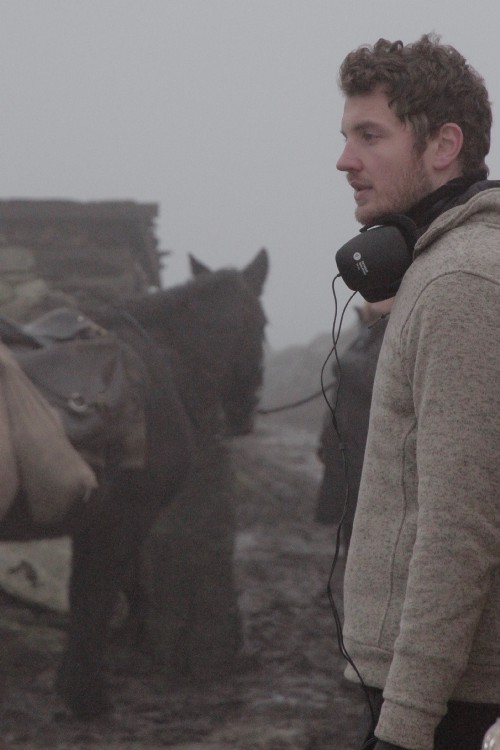 A year later, he was working on Misfits, a show Will deemed the "perfect first TV gig."
"I had been a massive fan of the show and knew the characters and style inside out," he says. "It meant that a huge part of the DNA of the show was already in my blood, and I could concentrate on the realities of making a TV series. It's something I feel incredibly lucky to have been a part of."
More recently, in 2019, Will made Gwen, which he describes as a "slow burn, anti-capitalist folk horror film". This time, as both the writer and director, he had complete creative control.
"Gwen was my vision, so I was really able to make something that represented me," he says. "I wasn't just undertaking the role of the director to tell someone else's story. This was something more personal and idiosyncratic, which I feel is the real art of being a filmmaker.
"That said, I also very much enjoyed working on His Dark Materials, even though directing that show is very much like being a custodian, using your skills as a director to tell someone else's story.
"It's a balance, really, between pursuing personal passion projects that you originate and stepping into other people's productions, finding your voice within that."
Will has fond memories of his time at UCA, especially of the people, the friends and the collaborators — some of whom he still works with today.
"The space, time and support to make my own work was the greatest gift UCA gave me. The campus felt like an incubator for creativity, and all these creative individuals in one place, with access to kit and exposure to new ideas," he said.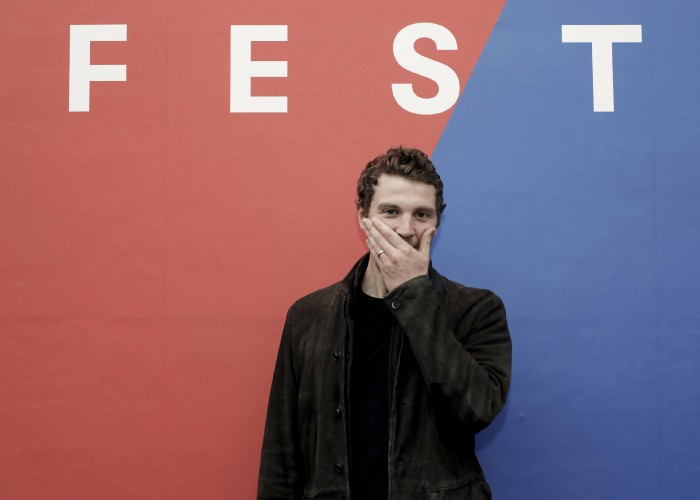 "After graduation, you don't have that sandpit to play in anymore, so you should make the most of the opportunity to make work and meet people. And the next step is to make sure you get your work out there. Enter all the student festivals and competitions that you can. If you do that, then you will be in the best position possible by the time you graduate."
One last thing — what's the best piece of career advice he's ever received?
"Don't look over your shoulder. Run your own race. A certain amount of stoicism can go a long way. Otherwise this industry can turn you into an insecure neurotic mess… and that's not good for anyone."