Welcome to the
World Cup – of Creators!
Finding it hard to get excited about this month's World Cup? You aren't alone. But if you're missing the journey, we've got an alternative – welcome to the World Cup of Creators!
18 Nov 2022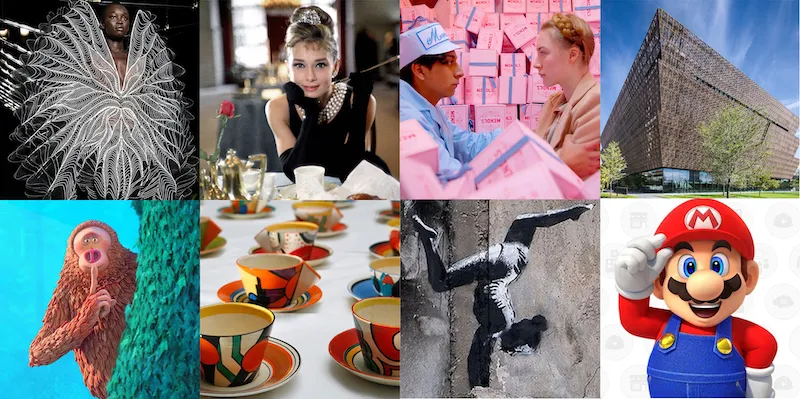 For the next few weeks, we're going to be running an alternative, fun tournament, complete with eight subject groups, a round of 16, quarter-finals, semi-finals and a final. Polls will be running on our twitter and Instagram pages, and we'd love for you to get involved.
We've chosen the four "players" in each group – some of the most iconic names in their respective fields, from pioneers of architecture to entertainment award-winners, iconic artists to major games and animation studios. Now's your chance to decide who gets to lift the trophy!
The groups are categorised as follows:
Group A – Art & Photography
Group B – Fashion
Group C – Games
Group D – Architecture
Group E – Film & TV
Group F – Performing Arts
Group G – Crafts
Group H – Animation
The winner and runner-up from each poll will make it to the last 16, when our polls reduce to two choices.
Keep your eyes peeled from Monday, November 21, for your first chance to get involved! And don't forget to share and RT - the more voters the merrier.