UCA fellow co-curates
Beijing exhibition
A UCA fellow has helped curate a new exhibition in Beijing that examines how students view their city through the lens of the pandemic.
07 Mar 2023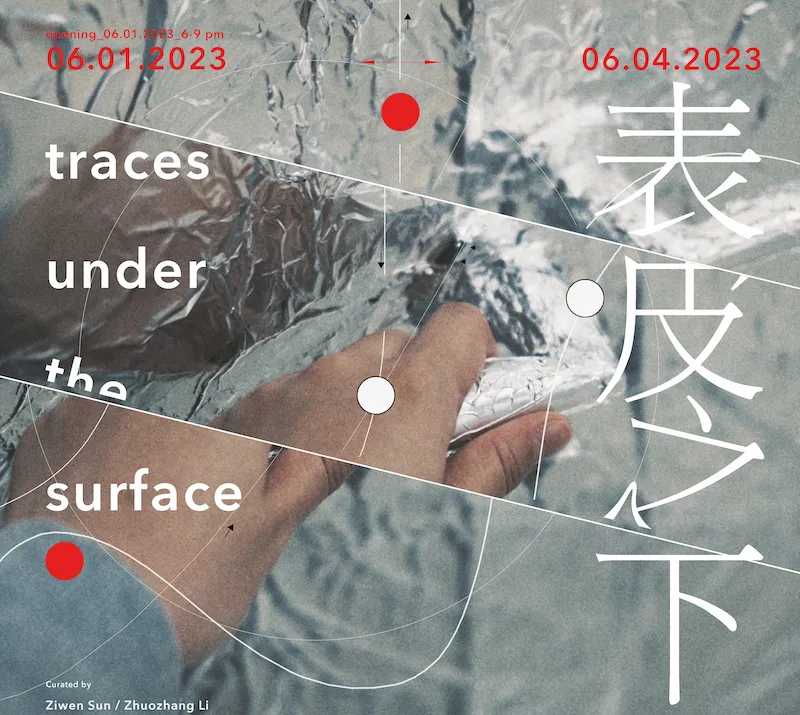 Traces Under the Surface is one of the first exhibitions at the new Red-River Culture Art Museum in Beijing and is curated by Post-Doctoral Teaching Fellow at UCA Canterbury, Dr Zhuozhang Li, and Professor Ziwen Sun, of the Beijing Institute of Technology.
The exhibition, which runs until April, explores how urban visual media can be used as an observation tool for understanding everyday space. Visitors are encouraged to use the spaces within the exhibition to explore their surroundings, feelings and connections with other people, objects, and spaces. It examines the idea of a "virtual field trip to investigate everyday lived space during lockdowns."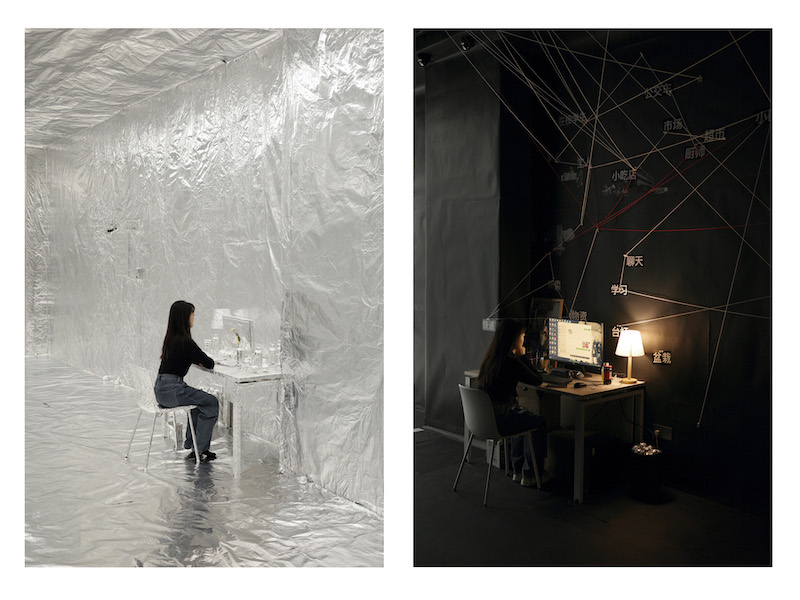 "Last year I was invited by Professor Sun at the Beijing Institute to curate an exhibition with the help of local students, and celebrate the opening of the new Red-River Cultural Art Museum in Beijing," said Dr Li. "It was during the Covid pandemic in China, and the city was under partial lockdown during our early discussion. I thought it would be more engaging if we could work on something directly related to current living experiences. That's when the concept of 'everyday life during Covid lockdown' occurred to us.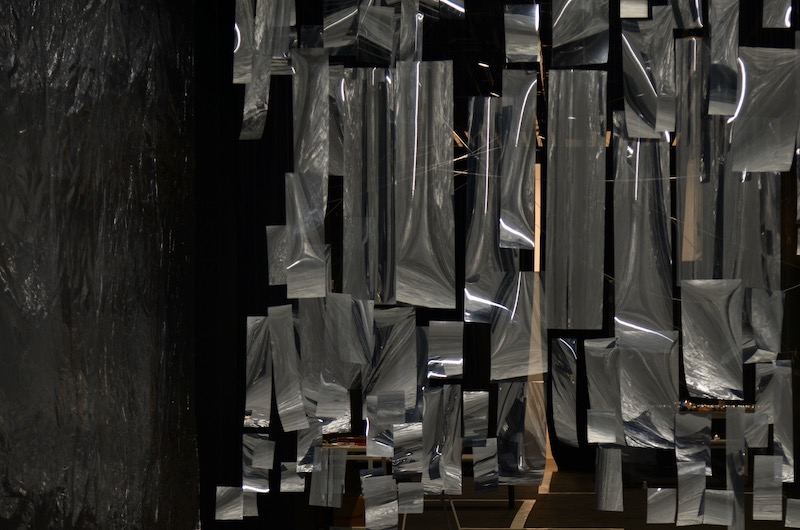 "In a difficult time during the pandemic, this exhibition also became more meaningful and empowering for the students and us. It created a safe space to express feelings through installations, andto discuss the situation' impact on both personal and academic matters."
Dr Li hopes that this exhibition could become a starting point for future collaborations, and aims to continue his work in bridging the gap between academic research and public engagement.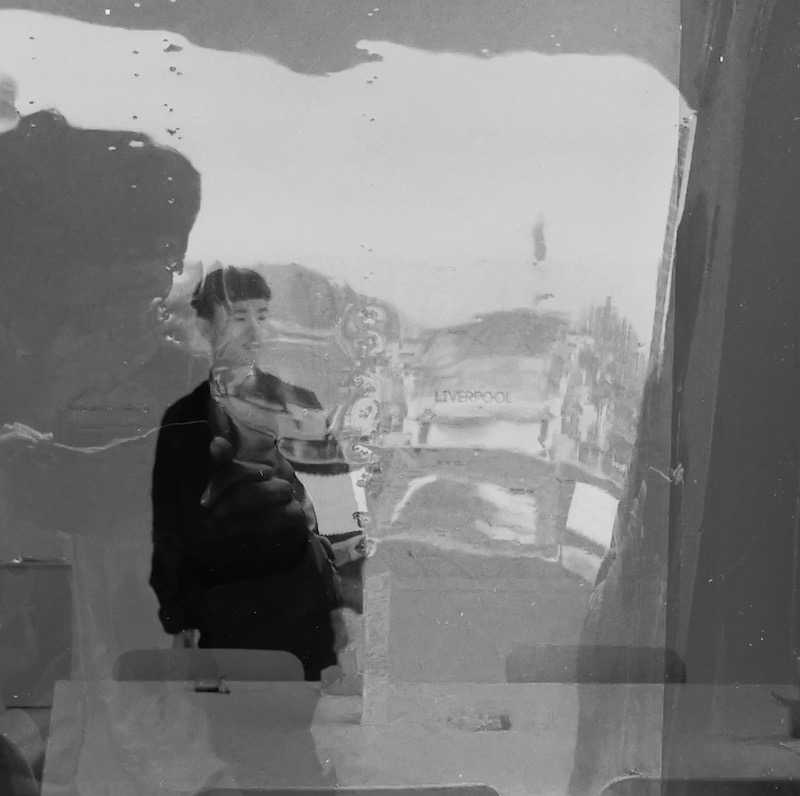 Dr Zhuozhang Li