Ceramicist Ben takes place
alongside the greats
Former UCA student and researching ceramicist Ben Pearey has become the latest in a long line of acclaimed UCA makers to reach the very top – and has been featured in a new book and exhibition about the future of the craft.
06 Jan 2022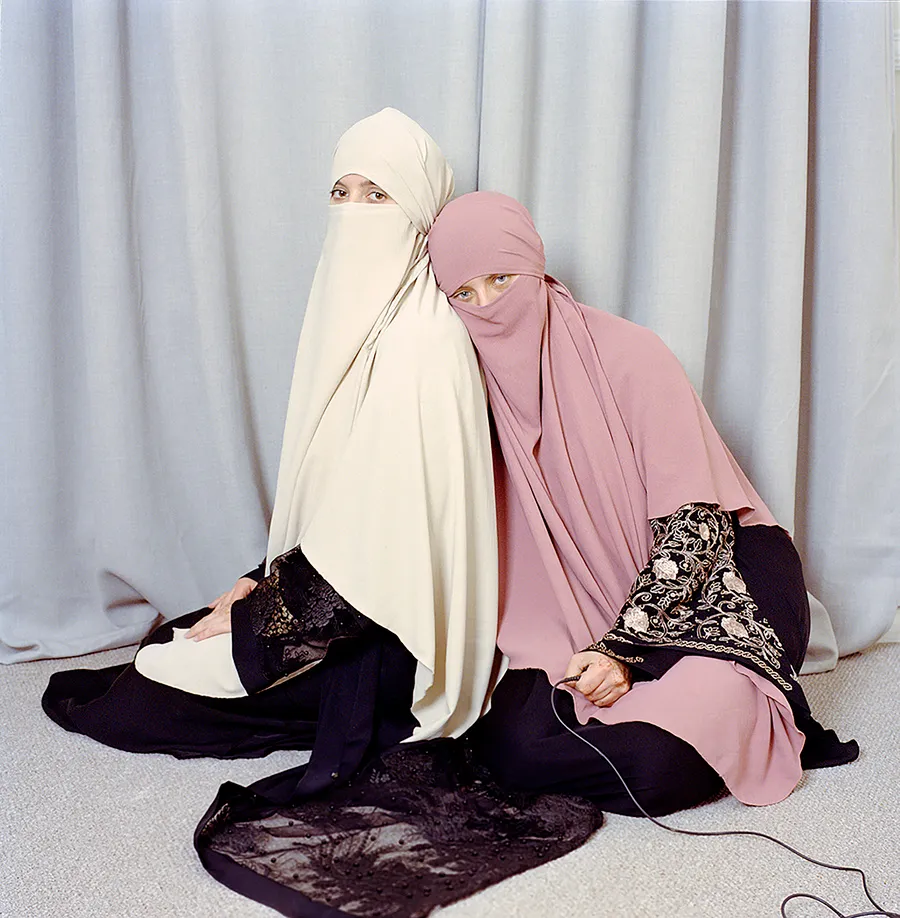 Ben, who graduated in 2018 and is now furthering his study at the University of Arkansas, has been featured in Contemporary British Ceramics: Beneath the Surface, by Ashley Thorpe, alongside UK greats such as Alison Britton, Martin Smith, Ken Eastman and Carol McNicol. Accompanying the book launch was a recent exhibition at Eton College.
We caught up with Ben to find out more about his work since leaving UCA and what it means to be included in such a prestigious publication.
Hi Ben, thanks for talking with us. How does it feel to be featured in this book and exhibition?
"Ashley Thorpe, the author of the book, sent me a photo during the installation of the exhibition and my work on the wall was next to some vessels by Ken Eastman, whose work I have coveted for years and years! There are so many artists I have looked up to for inspiration in the show. Needless to say, it feels pretty exciting. It's been a great thing to be part of, and I'll be forever grateful to Ashley for everything he's done, to Connor Coulston and the Eton team for facilitating the show, and to my mum for shipping the work too."
What have you been up to since you graduated in 2018?
"When I left UCA I moved to East London and, because of this, I was very lucky to join a ceramics studio called Studio Manifold. Lots of great things came out of that decision. I continued my own practice there with a great group of influential studio mates around me. I was able to gain some experience teaching ceramics workshops with one of the artists there, Matthew Raw, (who was also a visiting artist during my second year at UCA) and I think that experience has had a tremendous impact on me in so many ways, not least my confidence.
"My studio mates, Hanne Enemark and Amy Hughes, also introduced me to Vessel Gallery in Notting Hill, where I worked part-time, and where I met plenty of wonderful people and learned important skills that continue to benefit me.
"I was accepted by the University of Arkansas for their Studio Art MFA, and I moved here mid-pandemic in December 2020 and have been making work ever since. The program here is fully funded and we are offered a stipend for working for the school, so I've been paid to teach my own foundations class and develop my skills on the equipment in our 3D lab. It's been very useful, and I know I made a good decision coming here."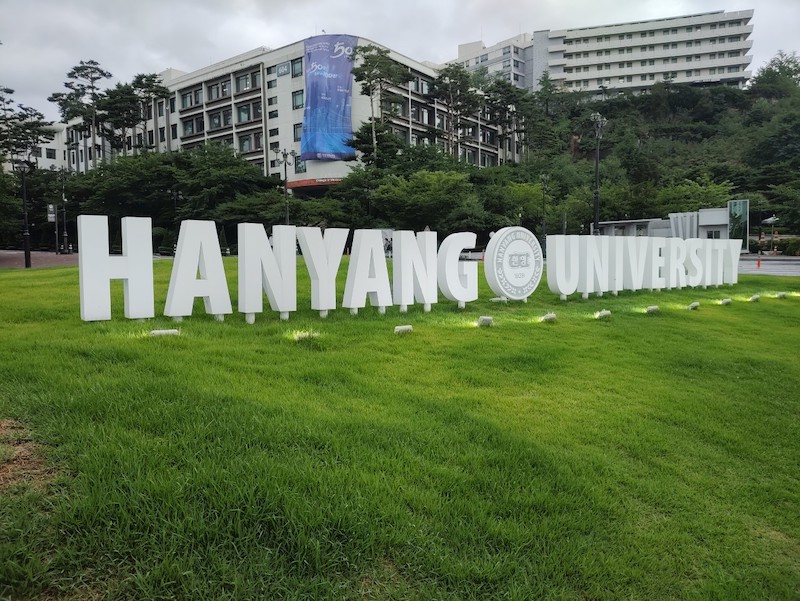 Ben Pearey
So, when you finish at Arkansas, what plans do you have?
"I never plan anything that far in advance. I've got another two years here in the program, after which I expect I'll want to travel around a bit more doing some residencies before I 'settle' anywhere. It's definitely not easy to sustain oneself in this industry through a studio practice alone, so I fully expect to consistently have other jobs alongside it. I think at some point I'd like to teach and should be in a good position to do so when I leave here."
To someone who might not be completely familiar with ceramics as a craft, why is it important?
"I think I can only answer this by explaining why I personally use ceramics. Firstly, it is such a versatile material, that allows me to build virtually anything I want. I have been able to play around with totally abstract forms, as well as fairly convincing mimicry. Secondly, the traditional ceramics process I learned - that is, taking clay from the ground, creating form with it, firing it, glazing it and firing it again - is so compelling. It is full of variables, risk, massive highs and lows that can be completely out of your control. Thirdly, it has a very rich history with different uses from so many cultures and geographies. Some of my recent work has very directly referenced the use of functional ceramics objects in everyday life."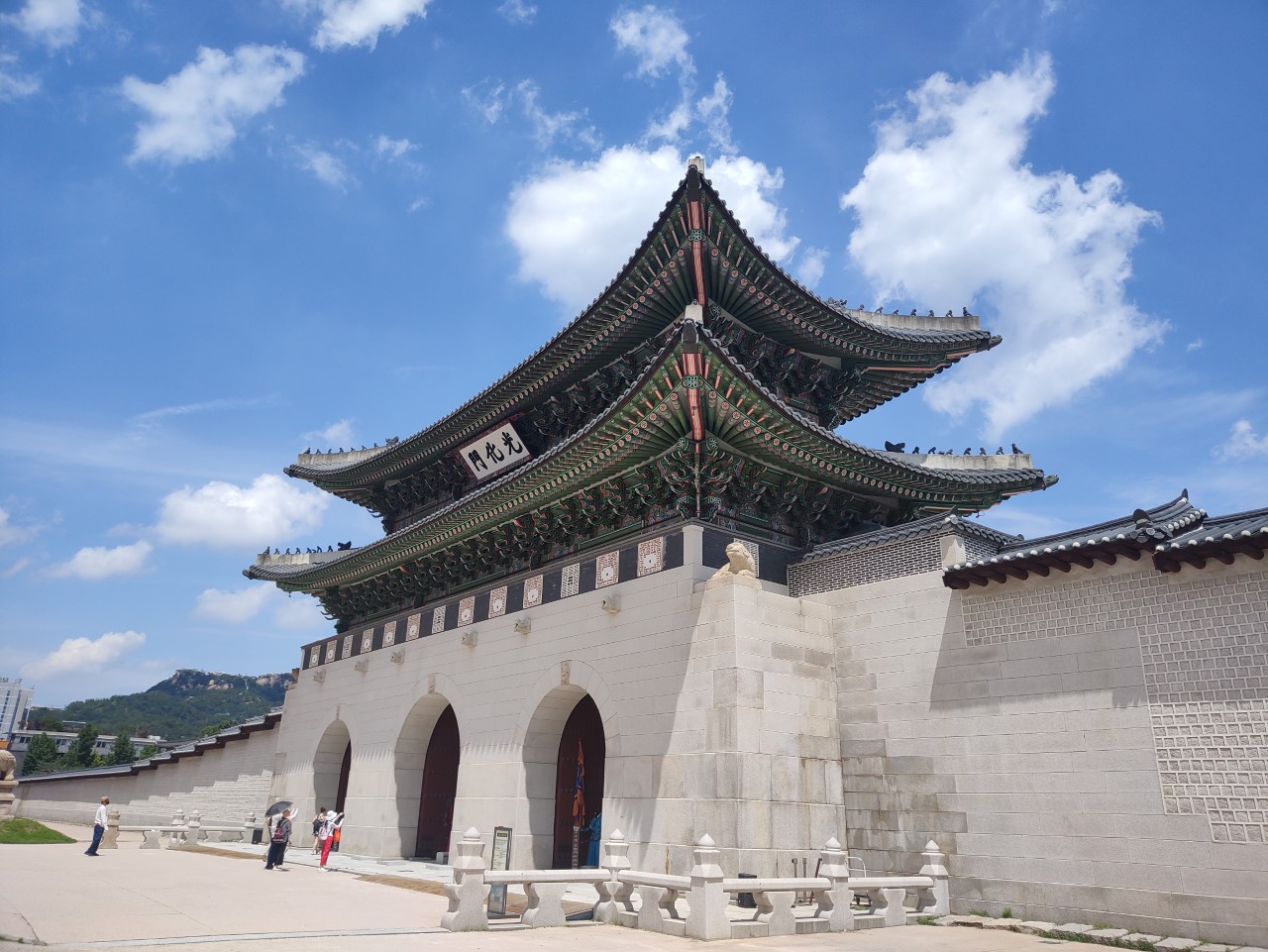 Ben Pearey's work was featured in a book and accompanying exhibition at Eton College.
How would you describe your style – what do you hope people gain from seeing your work?
"I don't know that I have a style, and if I do, I certainly haven't quite come to terms with it. I do think that I have been working along some recurring themes for the last few years, albeit in quite different ways. I think about my relationship with the everyday a lot, particularly moments of interruption (discovery, surprise, serendipity, absurdity or out-of-the-ordinary) that occur within my everyday experience. A lot of my research involves just living my life and waiting for things to excite or intrigue me while I'm scurrying about in my apartment or walking to the studio. In regards to the viewer's experience, despite my tendency to make work that is based explicitly on specific experiences from my own life, there is some universality in finding some meaning in the little things in life, and I am attempting to prompt consideration of that."
What did you enjoy most and gain most from your time at UCA?
"Though I always felt like I was a ceramics rebel at UCA - ignoring typical 'rules' of ceramics - I gained the foundational skills and modes of thinking there that were so important in shaping how I think about my practice today - particularly things like my relationship with risk. This was in a large part thanks to the influence of the faculty and visiting artists there, who both challenged me and supported me when I needed it. Of course, exchanging ideas over drinks at the pub with my peers was also pretty great!"
Finally, what advice would you give to current ceramics students about potentially making a career from it?
"I certainly don't have all the answers. Firstly, it's hard! It's a real grind. I love what I do, but there have been so many times of real doubt, when I couldn't afford my rent or was getting denied from everything I applied to (which still happens constantly, of course). I have found it really important to jump at opportunities even if it hasn't been part of my 'plan'.
"I had no ambition or confidence to teach when I left UCA, but I needed the money and found myself really enjoying teaching workshops with Matt Raw, and now I teach my own university class. Building connections has been really important to me, and while it's definitely dependent on circumstance, privilege and luck, I have found that reaching out to industry professionals has been fruitful."
You can see more of Ben's work on his Instagram page and you can find out more about our ceramics courses on our course pages.