Toasters, pets and worry
– 10 things NOT to bring to uni!
We're sure you've been told MANY times what it is you need to pack when coming to live in university halls for the first time – from your bedding to your books. But what about the things you really should leave at home?
07 Sep 2022
With the help of our accommodation team, we've compiled a list of the 10 things that you don't need to squeeze into the back of your car, no matter how tempting it might be!
1) Don't bring a toaster. Now, we know this sounds like an odd one to open with, but you'd be surprised how many people bring one along, wrongly assuming no one else in your six-person flat has done the same! We'd advise holding back on buying one, just wait until you're settled in and perhaps you can split the cost between you and your flatmates on a decent one for the year.
2) On the same theme, no need to bring along an ironing board and iron. Again, we've had many a corridor clogged up by these bulky items when just buying one between you could be far easier.
3) We agree, there's nothing like a proper home cinema experience or gaming on the big screen but bringing along a huge TV and a big gaming chair isn't going to work here. Halls rooms are roomy but they're not massive and it's unlikely you'll fit them into your space, sadly.
4) Speaking of bulky items, please don't bring big pieces of furniture with you. As much as anything else, you don't know your room layout until you get here and there is often built-in storage and of course, your bed, which takes up space – so chances are there won't be room for whatever it is you bring! This one happens a lot, and every year parents/carers must take the furniture right back home again!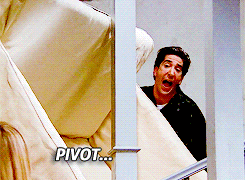 5) Practically, please don't bring candles or incense sticks – they're a fire risk and aren't allowed on site. We do allow reed diffusers of plug-ins, and LED candles, if you want a bit of soft low lighting.
6) And as much as it pains us to say it – pets aren't allowed either. We know a cuddly companion would be perfect for lonely evenings and stressful moments, but unfortunately pets aren't allowed in any UK universities, unless it's an Assistance Dog or Guide Dog. We do inspect rooms, so we'll know if you smuggle in a goldfish, spider, lizard or hamster too!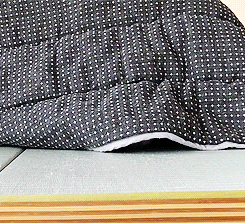 7) This might sound like an odd one but again, it happens more often than you think! Please don't bring your own cooking equipment for your room – hot plates, rice cookers and kettles are commonly brought but they are a fire risk and will set off fire alarms if used. If you do bring cooking equipment like this, then unfortunately we'll have to confiscate it until you can take it home with you.
8) While blutac and Sellotape are often used to hang posters and other items, it can result in pulling paint off the wall when you take them down – and we'll have to charge you for redecoration. Damage-free Command wall hanging strips are a great alternative and will save a potential problem down the line.
9) You'll need to pack fairly light clothing-wise. There's no need to bring your entire wardrobe with you because unfortunately, you probably won't have enough room to hang/store your clothing!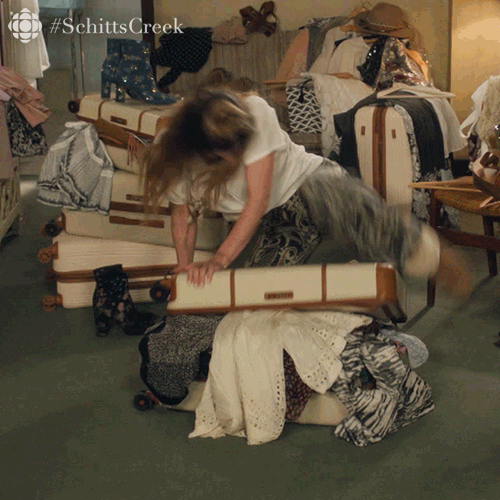 10) And finally, leave those nerves behind! We promise, this is going to be the most exciting and fulfilling times of your life – making new friends, learning new things, and discovering more about yourself than you ever imagined. Sure, there might be a dip and a stressy moment or two along the way, but we're here to help you get through the tricky times if you ever need us. We can't wait to see you in September, and start creating some amazing things.