The sustainable student –
how to do your bit for the planet
You might have heard of a little thing called COP26, currently taking place in Glasgow. But while the world's leaders discuss how to tackle the climate crisis, we all want to do what we can to help our planet. As a student, what can you do?
05 Nov 2021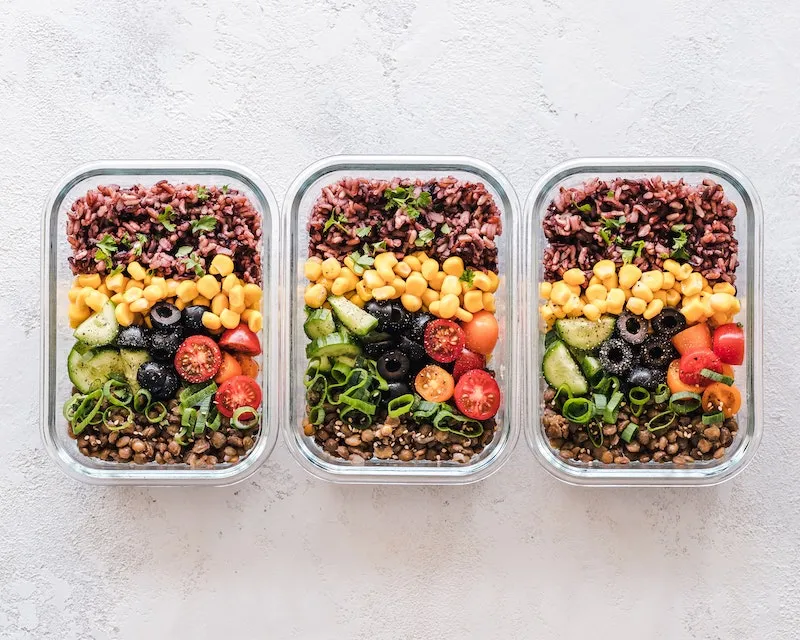 We've pulled together a few ideas that will not only help the cause but also help your budget, too. Win-win!
Charity shop treasures
Our campus towns have loads of them – and they're packed full of useful things for student life, so before you hit IKEA, why not stock up with charity shop goodies?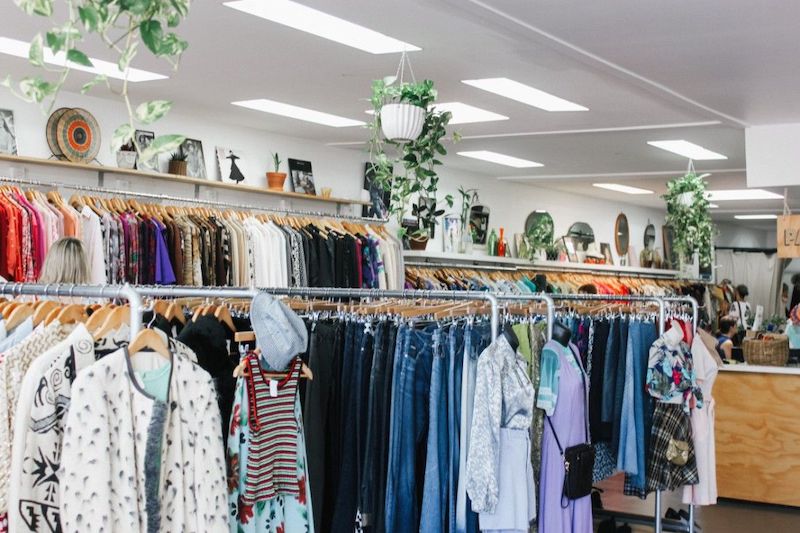 Aside from great items of nearly new clothes (and some vintage classics), most charity shops have sections with bedding, blankets and old crockery. We recommend getting a few casserole dishes, for our next tip…
Batch cooking
It's the big thing at the moment; to have a huge cook-up on a Sunday and portion out your meals for the week ahead. You can find tons of tips online but we recommend @themealprepking on TikTok or just search with the hashtag #mealprep for tons of budget-friendly ideas.
If portioning out isn't your thing, you could always team up with some of your flatmates and make one big meal an evening to split between you, on a rota basis. With 6-8 of you in a flat, that's your whole week covered, and you're only paying for one night's worth of food each!
Shopping local
For your ingredients, it probably feels easier to hit the nearest supermarket and grab what you need. But be sure to investigate the weekly markets that take part in and around your campus. Most of them take place on a weekend, and you can get a huge amount of fruit and veg for a great value price.
Check out Visit Surrey for details on farmer's markets around Farnham and Epsom, and don't forget the regular markets in Aldershot (Thursdays in Union Street and Wellington Street), Fleet (Saturday mornings, The Harlington) and Farnborough (Tuesdays and Fridays, Queensmead).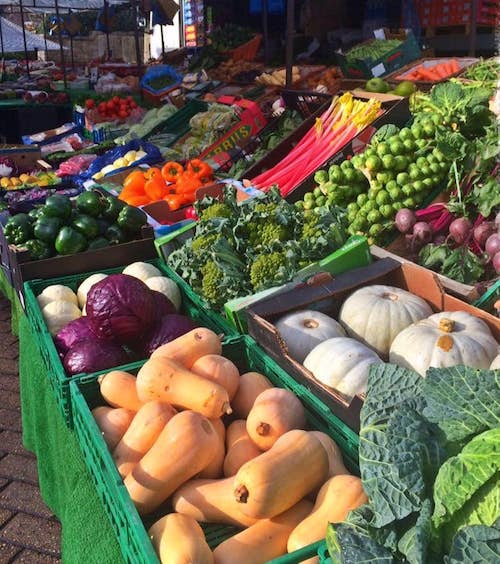 In Canterbury, there's a market in the High Street twice a week (Wednesdays and Fridays), and there are other markets in nearby towns, too, which you can find on the Visit Canterbury website. Rochester also has a monthly farmer's market, with the full details here.
Refill stores
Speaking of meals, if you're keen to reduce waste both in terms of packaging and produce itself, then refill stores are a great option. Take your reusable storage containers and bags and fill up as much as you need for the week ahead.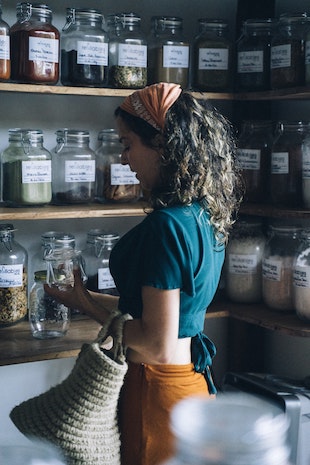 On your bike!
Getting about by pedal power is probably the most eco-friendly thing you can do, not to mention it's good for your health too. Bikes can be expensive if you want to buy new, but Facebook marketplace – and even the classified adverts in the local post office/newsagent – are a great place to pick up a cheap bike to get about on.
Keeping cosy
As winter approaches and, if you're in private accommodation especially, with energy prices rising, it's important to keep warm.
Our blog on the best cosy blankets is packed full of recommendations on the best places to get a great long-lasting blanket, and even how to make one!
If you have an eco-friendly tip to share with your fellow students, we'd love to hear them and share them on our social channels – be sure to tag @UniCreativeArts in with the hashtag #sustainableUCA