Masters of the showcase
– our postgraduate graduation show is back!
After the soaring success of our undergraduate graduation show takeovers, we're delighted to say we're back with some of the best and brightest postgraduate talent showcasing their work.
22 Aug 2022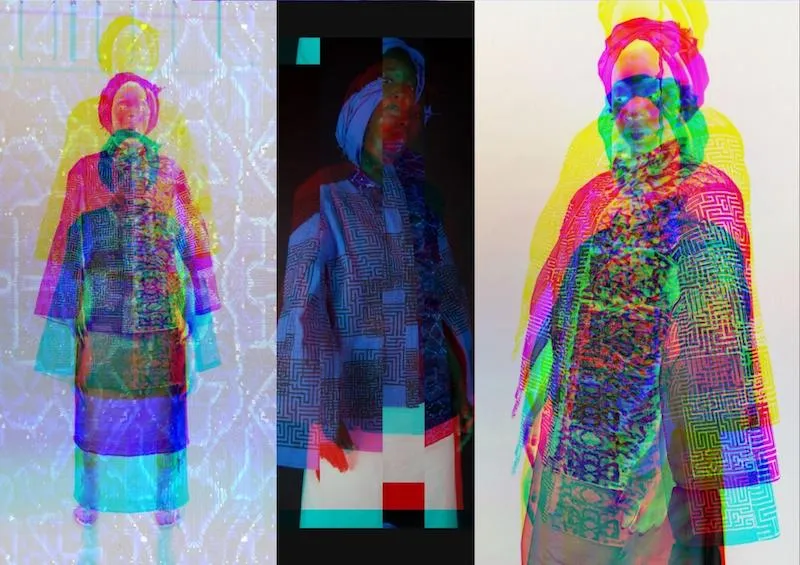 Above, the final project for MA Textiles graduate Danielle Hall
Our Masters students are taking their moment in the spotlight for one week only, displaying stunning projects – from fine art installations to fashion collections and architectural concepts to gaming prototypes – across our four campuses in Canterbury, Epsom, Farnham and Rochester.
There's truly something for everyone, whether you can visit in person or whether you'd prefer a virtual browse across our Gradshow Portal - gradshows.uca.ac.uk – all from this Friday, August 26.
There are private viewing events at all our campuses on the evening of August 26, and then all the exhibitions are open from August 27 to September 4, between 10am and 4pm.
But before then, check out a tiny sneak peek at what's to come!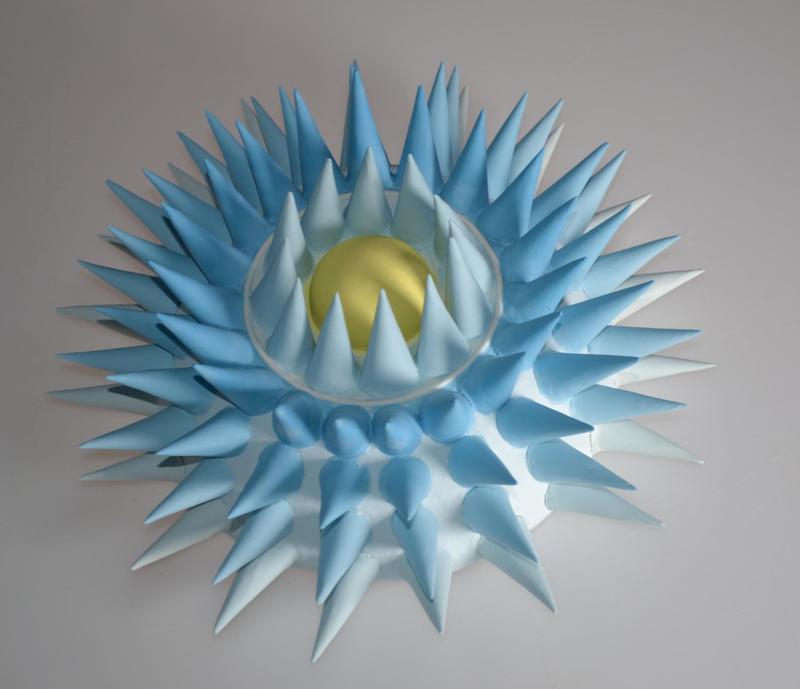 Patricia Small's Blue Pollen wall sculpture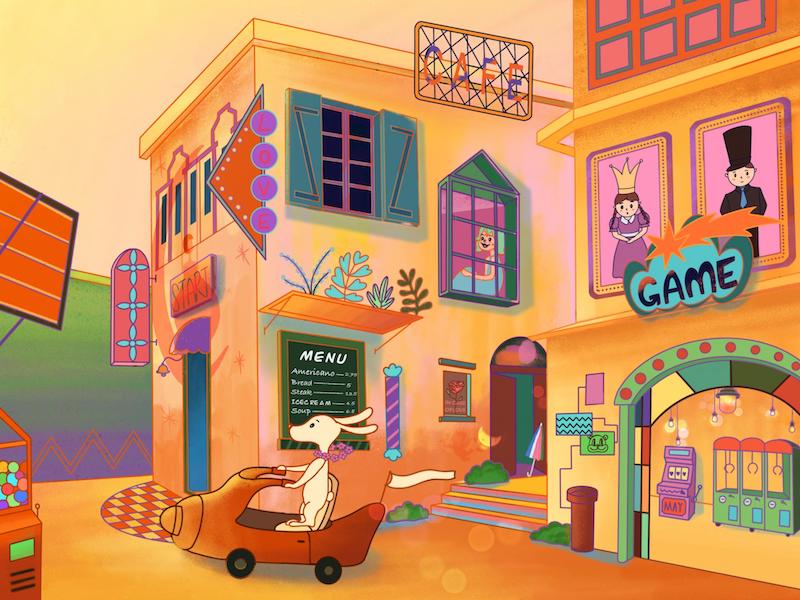 Yingjie Xu's bright and happy illustrated street scene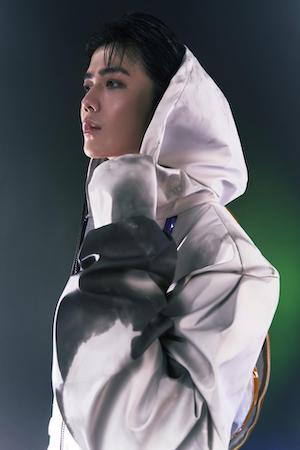 One of Xiaoye Gong's garments from their final fashion collection