Overcoming challenges as a commuter

What it's like to be a commuting student at UCA and how to make the best out of travelling.
03 Dec 2018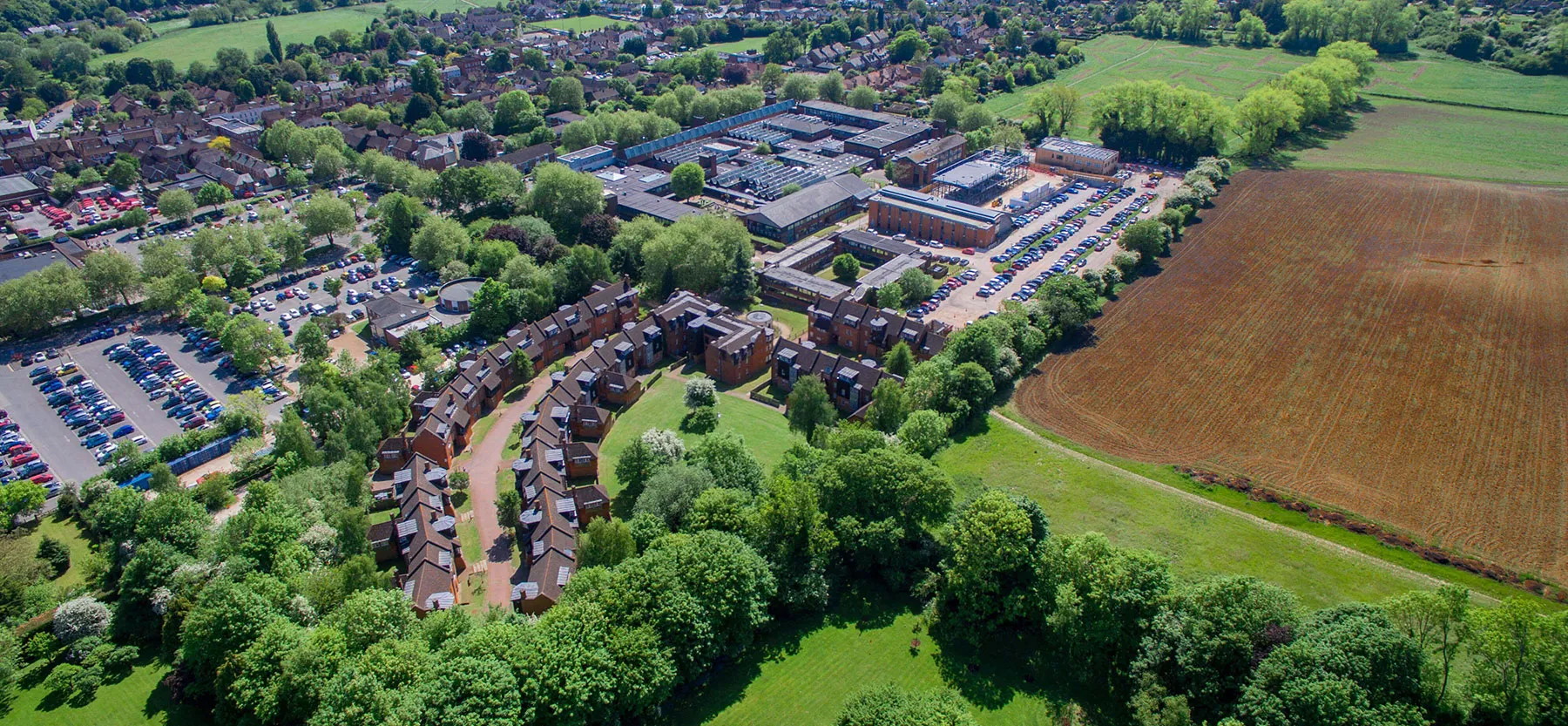 Before starting my MA, I made the decision to move back home with my parents after my undergraduate degree. Initially, I was worried — would I be able to fit back in at home? I was an 'independent' fledging after all and more importantly, could I deal with the lengthy commute to university?
The answer to the first question was yes, nothing changed, and thankfully I have crazy supportive parents (shout out to my mum who continues to make the best lunches). The second question, however, was that although the notion of travelling seemed daunting at first (200 miles there and back, averaging at around a five-hour journey), it worked out, personally, better for me in the financial long run.
Like anything, there are pros and cons with commuting to and from university, with most people concerned about the price of fares, travel and organisation. Here are some helpful suggestions and tips to ease those concerns so you can make the best out of your morning and evening commute.
Tickets and fares
Everyone at some point has asked how much a ticket is, only to repel at the fact it was £2.50 more than what they originally thought. With whatever mode of public transportation you are taking for your commute, it's beneficial to check the respective website out beforehand. For buses, the company that runs them will have all the information regarding routes and prices on their website, so no more awkwardly rooting around in your wallet in search of that extra £2.50.
If you take the train, Trainline is a great website (and app!) that allows you to purchase the best and most affordable tickets for the times you are travelling.
If you are still concerned that prices are too high (don't worry, we've all been there), look into bus and coach passes with discounts, or train railcards. If you are aged 16–25 you can apply for railcard that costs only £30 and can help you get a third off a wide range of tickets. If you aren't in that age bracket, never fear, there's a huge selection of railcards to choose from!
Travel
The actual journey itself can be a turn-off for the potential commuter, but when you even everything out, it doesn't seem that bad in the end.
If you had to walk to university (like I had to in previous years), you would most likely be getting up 30 minutes to an hour later than you would if you didcommute. Yes, you could use that extra time to sleep, but you can sleep on the train too.
One of the highlights of my commute is that in the time it takes me to get from point A to B, I can catch up on reading, sketching and any work I have to do, especially as most trains now have access to free WIFI and charging points!
Organisation
Since September I have become way more organised than ever before (I even own a Filofax!). This is largely due to the fact that with commuting, you have to be on time. Being at a train station/bus stop, getting tickets and making sure you haven't lost your shoe running to get a seat at rush hour, means you have to plan out your journey in advance. Little things — like preparing the night before, charging your phone and checking the weather so not to forget your umbrella — all help to make life and the commute a little bit easier.
Commuting will work for some, while others may find it challenging, and that's alright. If you are currently commuting to university, thinking about it, or have any issues relating to it, speak with a tutor or with student support services at your campus for any additional advice or guidance.
— Amy