How to plan your student budget

One of the trickiest parts about being a student can be managing your finances. Things can get tight, but having these tips and tricks up your sleeve will make it much easier.
21 Jul 2021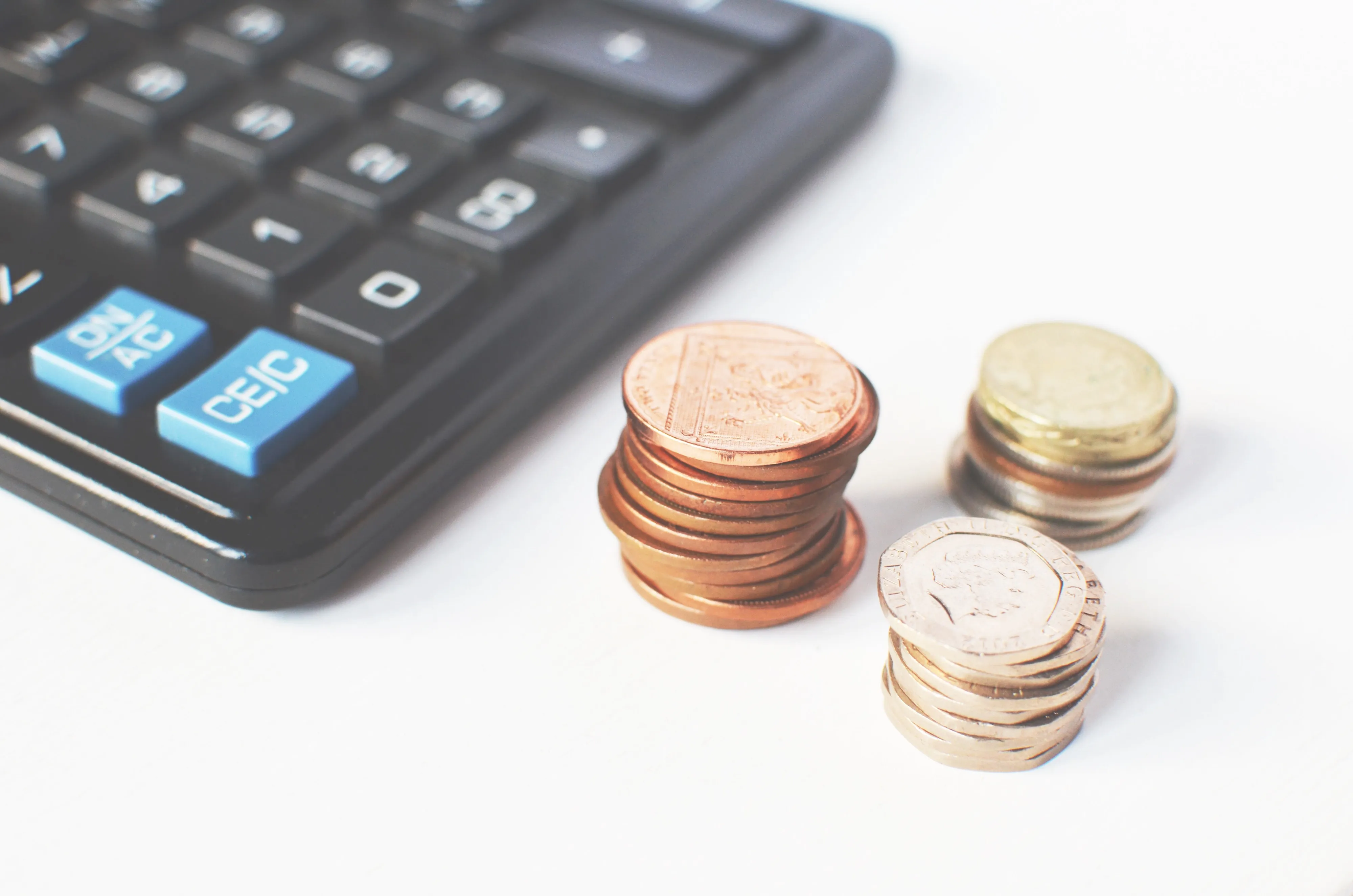 Let's start with the basics. Your student budget should be a top priority and should be one of the first things you turn your attention to; you get your loan in three big instalments throughout the year and you need to make it last. In its simplest form, there are three steps to budgeting:
1. Add up your income
Make a realistic list of your future income. This might include your student loan, any grants you get, a wage from a part-time job, or any regular funding from family.
2. Consider your outgoings
Make a realistic list of all likely spending. This could include rent, bills (such as your mobile phone contract), travel (such a fuel or bus fares), course supplies, and the weekly food shop. It's better to overestimate this rather than underestimate and be left short.
3. Figure out what's left
Take your predicted outgoings away from your predicted income and divide it by the number of weeks it needs to last, e.g. one term. The number you have left is your weekly non-essential student budget, for things like nights out or special treats such as video games or non-study-related books. Do not go over this budget.
How to live within your budget
1. Keep tabs on what you're spending money on
There are lots of tools out there to help you manage your budget. You can use banking apps such as Yolt, Spending Tracker, Starling, or Monzo, which help outline how much you're spending on what. Or you can go old-school and use a spreadsheet and a calculator. There are plenty of free-to-use budget templates out there to get you started, including these on Save the Student and the UCAS website.
2. Shop around
When it comes to day-to-day spending, it's important to shop around. The basket of shopping you're getting from one supermarket might be £5 cheaper down the road — these little bits all add up surprisingly quickly. You can use apps like trolley.co.uk and Idealo to see where the best prices are.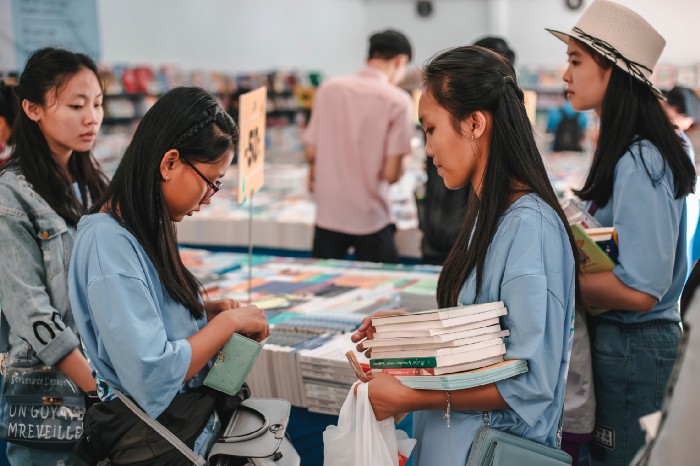 Similarly, you don't have to spend a fortune on textbooks. Keep your eye out on student Facebook pages for students in the year above selling off their old books, or scour websites such as AbeBooks and eBay or even check out local charity shops and second-hand bookshops. Some textbooks are even available as eBooks or PDFs, which are usually much cheaper.
And if you're renting privately, and you need a good broadband connection, do your research before plumping for a deal — here's a great guide here from Broadband Genie to help you.
3. Ask yourself: 'Do I need it?'
It might sound obvious, but only buy what you can afford. Ask yourself if it's something you really need, and then if it's something you will really use. Keep tabs on things and make small changes where you can. For example, how much do you spend a week on takeaways? Are you using the services you subscribe to, or are they just sucking money out of your account? When you go out for the night, take cash with you instead of a card, and resolve to only spend what you have in your pocket.
4. Make good use of the blessing that is a student discount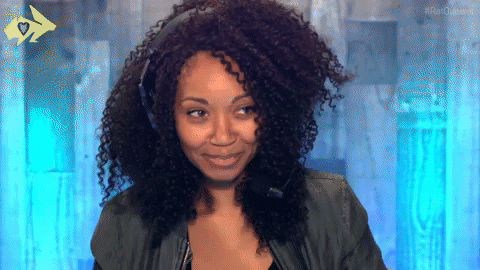 One of the perks of being a student is getting a student discount — so, if you decide you do need to buy something, use it. All of those little 10%-offs quickly add up. You can get a discount on almost anything, from clothes to food to tech to travel, so always ask if you're unsure — you don't want to miss out on a bargain!
Again, it's a case of shopping around; if one shop doesn't offer a student discount, a similar one almost definitely will.
5. Plan ahead
It's essential to plan ahead when you're trying to stick to a budget. If you know you're planning to travel somewhere, the earlier you book, the cheaper the transport will (generally) be. Know what you need to buy and when, and work it into your budget. Of course, there are always things you can't plan for (such as the sudden death of a computer), but that makes it all the more important to plan for what you can.
6. Help is available
Most importantly, though, ask for help when you need it. UCA's Library and Student Services team have a wealth of knowledge and are on hand to help you navigate your finances and the stress that can come along with managing them. Websites such as Save the Student and Money Saving Expert are also excellent resources with lots of savvy pointers.
Budgeting is something that gets easier with experience, but there is help out there for you.
Written by Ellora Sutton