Godfrey inspires new
Animating Farnham project
Farnham school pupils took part in Bob Godfrey-inspired animation workshops as part of a UCA researcher project.
11 Jan 2023
Researchers from our Animation research centre developed the Animating Farnham project to enhance the creativity and general wellbeing of young people.
Tutors Elly Ekrem and Rosie Gunn ran workshops teaching stop-motion animation techniques to children and teenagers at Hale Youth Club and Heath End Secondary School. The sessions focused on two age groups, 11-13 years old, and 14 years and over.
For the project, Elly designed and made bespoke rostrums which were portable and easily assembled to fix an iPad or smartphone in place. These could then be used to create short stop motion animations.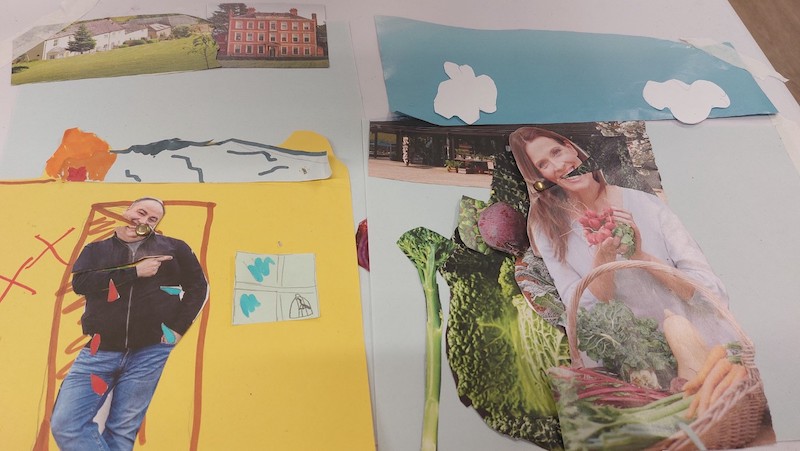 They showed the young people examples of Bob Godfrey's work to inspire them as they developed their animation ideas, and held a special screening of the children's work at UCA Farnham's cinema, slongside a tour of animation studio facilities and an introduction to Godfrey's collection in the Animation Research Centre.
Elly said: "After working for some years at postgraduate level, I had to recalibrate my teaching method for a different demographic. I found the transition to running the workshops with the younger age group far easier than the adjusting to the older age group."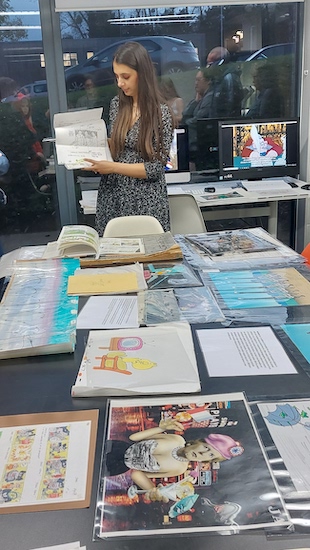 Rosie added: "I found the opportunity to co-ordinate this project has enhanced my teaching and learning practice and enjoyed learning more about the practical aspects of animation alongside the kids in the workshops. It has been a good fit with my ongoing research interest in community arts for wellbeing and I would like to deliver similar schemes to other areas.
"The films that the participants produced are a fantastic testament to creative expression, fun and skills learned in the workshops."
The scheme was a particular hit with the children and staff at Heath End Secondary School, and the team hope to run the workshops again next year.
To find out more about research at UCA, or the Animation Research Centre, visit our dedicated pages.