Creative careers — getting your foot in the door

Work placements that you undertake as a student can give you a big helping hand into a career when you graduate. We've put together some advice on finding the right one for you.
07 Mar 2018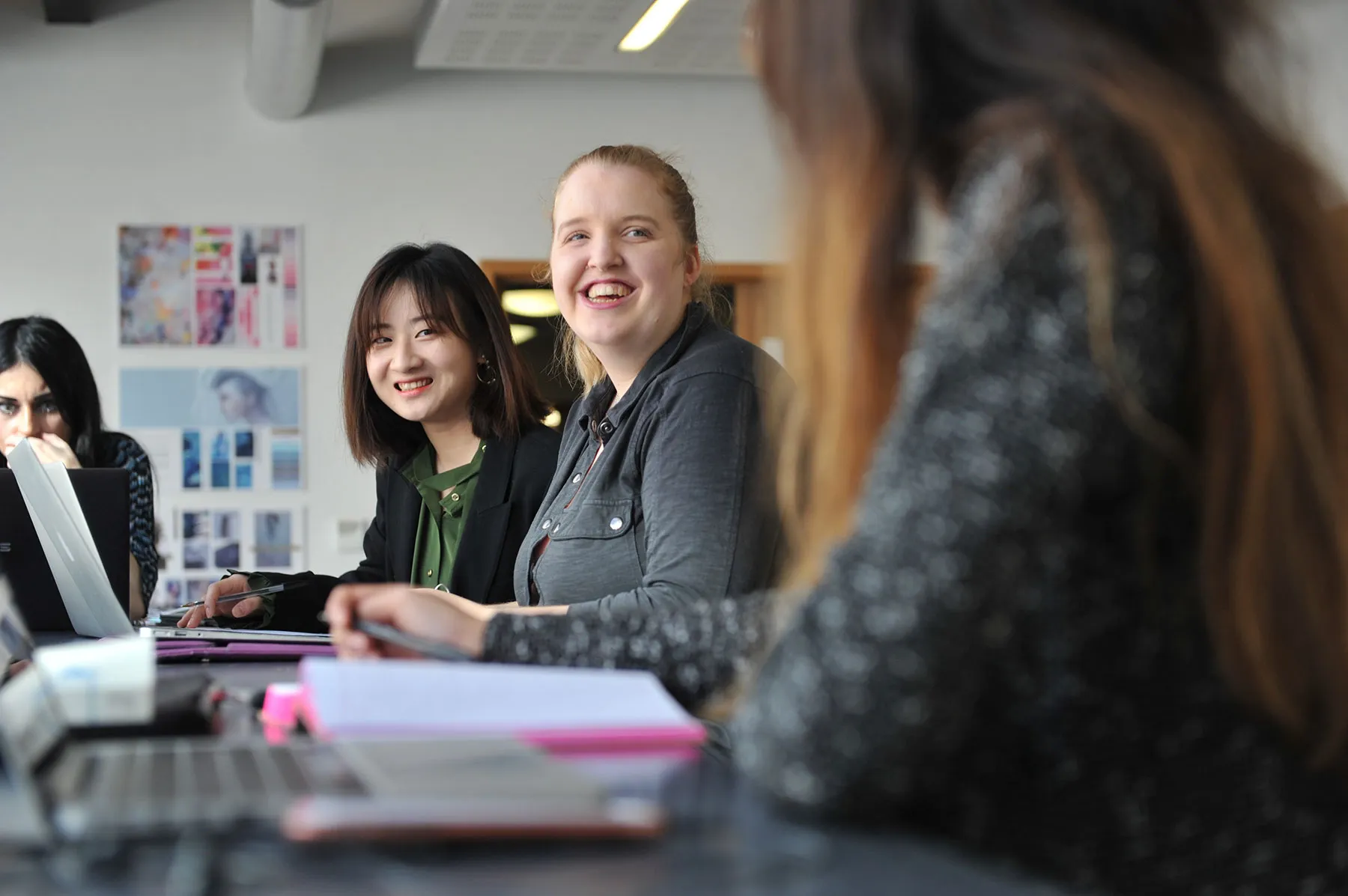 Many of the courses offered at UCA have units dedicated to industry placements built into the course, usually in the second term of your second or third year.
However, even if it isn't an obligatory part of the course, we really recommend and support students getting as much work experience as they can before they graduate.
There are many benefits to industry placements, such as building your skills, networking, job opportunities, insider knowledge and industry contacts.
On average, around 60% of interns receive a job offer after their placement. This is especially applicable in the creative industries, as trust and word of mouth are huge factors in getting work. As networking and contacts are so important, a lot of hires happen through recommendations, so if you have some experience working somewhere, it's likely they'll hire you again — or recommend you to someone else.
Here's how to look for the best placement for you, how to apply and some good habits to take up when you get there.
The four factors
When you start thinking about undertaking work experience, there are four main factors that you'll need to either think about, brush up on or prepare before you get going: