A Student's Guide to Packing For Uni

UCA Graphic Communications graduate and blogger Henrietta Howling gives her advice on what to bring to uni in September.
03 Sep 2021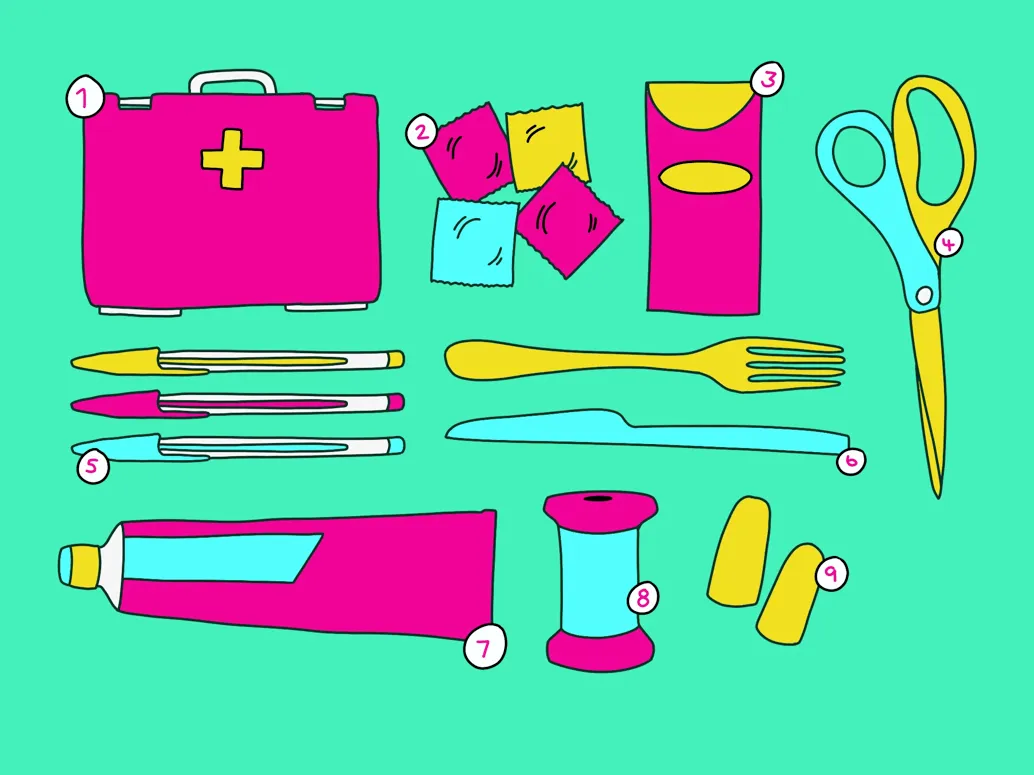 Okay, so IMHO shopping for supplies was definitely the most fun part about the run-up to going to university — but that may be down to my sad love of planning every detail meticulously. However, for a lot of people, the preparation stage can leave you feeling like you're up the creek without a paddle.
Everyone knows you should probably bring some bedding and a few plates with you, but beyond that, there are some things that in retrospect I wish I'd brought with me three years ago that would have been immensely helpful.
1. Tissues
A good friend once told me, all you ever need with you is a pen and a tissue, and I mean she really isn't wrong (see also Tip 5). You're probably going to get Freshers' Flu at some point so you'll definitely need tissues.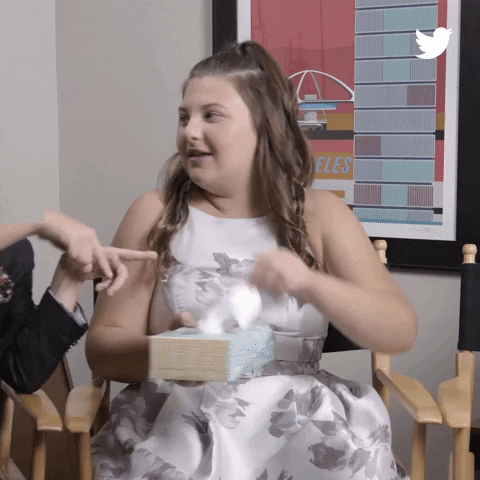 2. A first aid kit
With tissues in mind - be the hypochondriac. Pack every medicine known to man. Freshers' week can be a beautiful hotpot of every common illness brought over from every end of the globe. A few paracetamol, plasters and some Lemsip will not go amiss, especially after the shocking amount of house parties you'll encounter in the first week.
3. Condoms
OK, maybe it's being a bit optimistic but seriously, better to be safe than sorry. You can also get sexual health advice and info about where to get free condoms from the Students' Union.
4. Scissors
Not much to say about these, really. You'll always need a pair of scissors. Especially when your flatmate goes to buy a pair of scissors because they weren't smart enough to bring a pair and they're stuck in the packaging by a few zip ties that need to be cut out with a pair of…guess what? Scissors.
5. Pens
An unfathomable amount of pens. You'll lose them, friends will steal them. They're like bobby pins really. WHSmith's sell them in packs of 50. Done and done.
6. Cutlery
Unless you opt for caveman-style dining, how else are you going to eat?!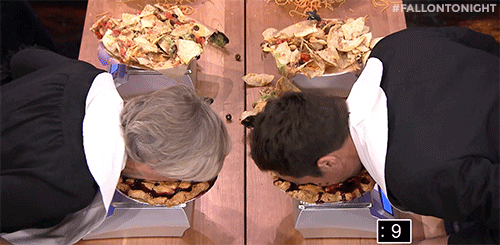 7. Toiletries
Once your parents have left you to fend for yourself for the next three years of your life, you'll realise your house isn't actually stocked with what you need. Save yourself the agg of going out shopping straight away and take the basics with you — toothbrush, toothpaste, shampoo, deodorant — just so you're not a hot mess when you're making new friends.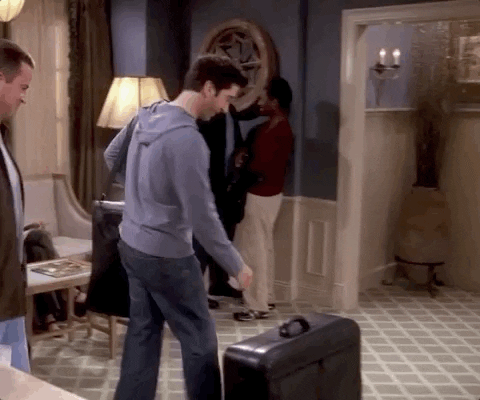 8. A needle & thread
In general, students aren't loaded. Sew up a hole in your clothes instead of buying new stuff (or buy new stuff as well as fixing up your clothes, just try and be a little bit thrifty).
9. Earplugs
Halls of residence walls tend to be on the thinner side. Earplugs will help you get some shut-eye when you need it and prevent you from turning up to lectures with designer bags under your eyes.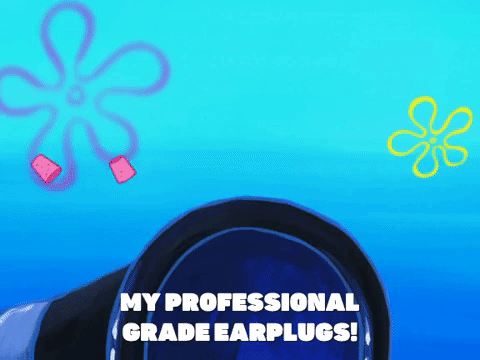 Hopefully, this guide is helpful for anyone who's struggling to prepare for university. This list is by no means definitive, but should be a step in the right direction!
-Henrietta