The 12 Games of Christmas:
UCA edition
Need a virtual alternative to boardgames this festive season? Or just more things to do at home when so many venues are closed? Our videogames experts have some recommendations…
21 Dec 2020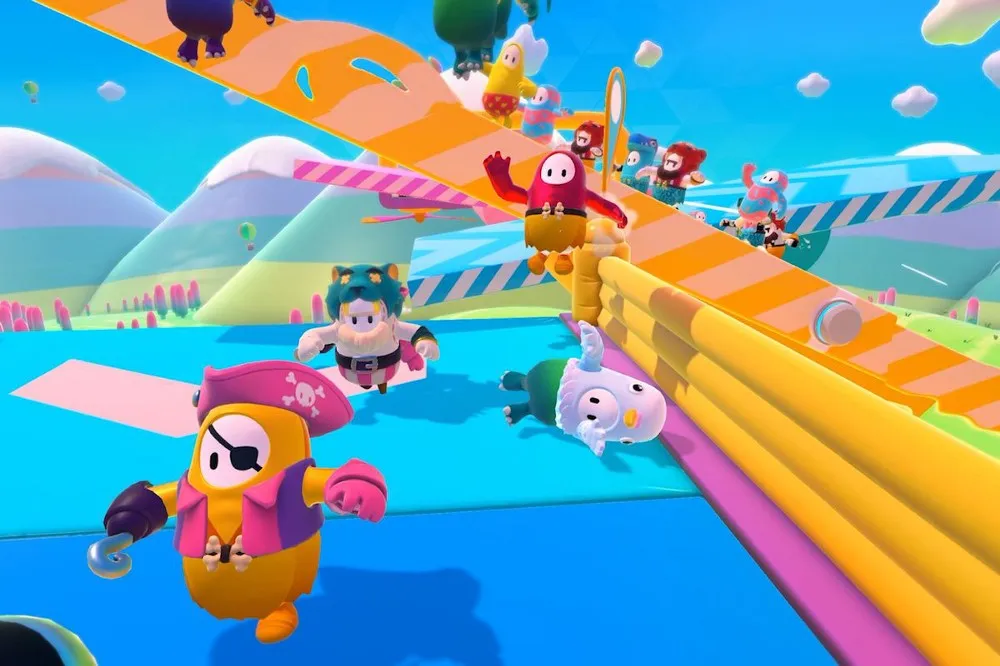 The lure of videogames is bigger than ever this festive season. With COVID-19 restrictions still in place and public health officials recommending that we shouldn't play boardgames due to the risk of transmission — not to mention the need for some good old-fashioned escapism and recreation when options for fun outside the house are limited — they offer a great alternative way to unwind at the end of a stressful year.
With all that in mind, we asked academics and technicians from UCA's award-winning games courses for the ultimate gift — their top tips for the 12 best games to play alone or with family and friends (whether near or far) this festive season. Enjoy!
Basically, a game based on a meme where if you see a spider you kill it with fire — it's as simple as that! This is a first-person action game about hunting spiders and causing collateral damage as you go.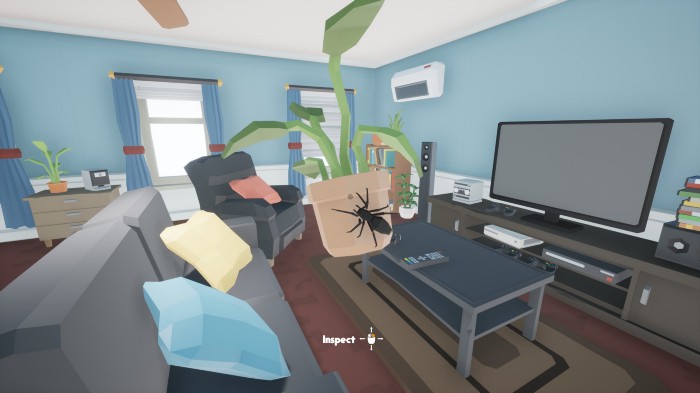 Not for the faint of heart, this is a game with horror themes that centres on four college students and their teacher, who become stranded in an isolated town, miles from anywhere else. Your job is to help them escape, but prepare to be haunted by visions from their pasts. You can play alone, or choose from two multiplayer options.
This immersive and lovely game is all about building beautiful worlds and makes for a peaceful and captivating experience. You can create your own quaint islands and then build towns, cities or even small hamlets on them, block by block.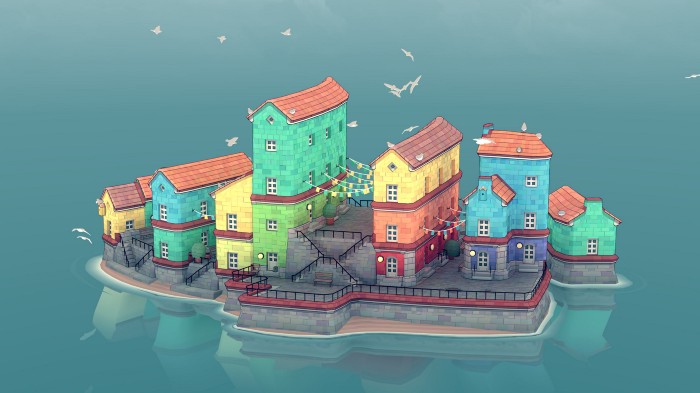 4. Shooty Fruity (£15.99 via Steam, also available on the PlayStation store)
This fun game will appeal if you own a VR headset. You're working as a cashier in a supermarket — but you've also got to defend your store from mutant fruit attacks! It's all about multitasking by making sure you win your juicy shootouts without falling behind on scanning, serving and packing produce. Going to the supermarket will never be the same again!
Fancy a bit of brain training? Then this mind-bending first-person puzzle game will give you a real workout. Perception is the reality here as you escape a surreal dream world by solving a series of puzzles.
This indie game is a short-story narrative game where you play between two different worlds. It's highly immersive and, at around 20 minutes long, is a great game to fill time while the relatives snooze after the Christmas dinner. Download this directly from the developer and pay as much as you feel it's worth.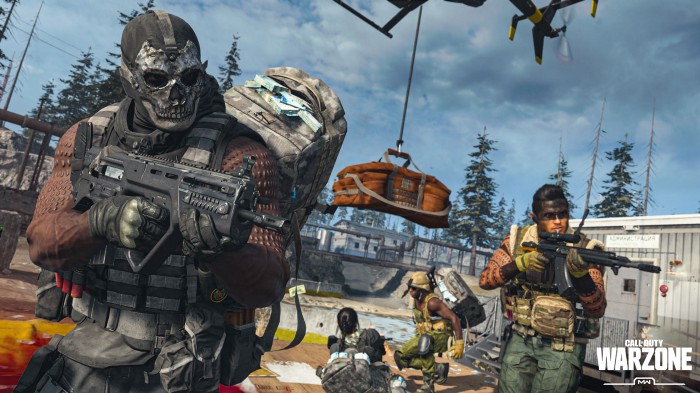 The world-famous gaming franchise has a fantastic online version, a spin-off from its Modern Warfare console game. It's a free-to-play battle royale video game, where the aim is to survive longer than the rest — and with more than 85 million players worldwide, there are hours of gaming fun to be had with family, friends, or online adversaries!
8. Overcooked 2 (£17.99 buys this game and the original at game.co.uk)
Ideal for four players, this is the sequel to the popular original game and sees the Onion Kingdom in peril once more. You and your teammates need to chop, fry and bake your way through an all-new series of crazy kitchens to defeat the enemy and save the world!
One of the most talked-about games of 2020, this sequel, made by the creators of the Uncharted series, is all about survival in an apocalyptic future. You control two characters whose lives intertwine — Ellie, who sets out for revenge after suffering a tragedy, and Abby, a soldier who becomes involved in a conflict with a cult.
10. Warp Drive (£10.29 on Steam or on Apple Arcade)
This fast-paced, arcade-style racing game for your mobile is full of fun features to help you channel your inner Lewis Hamilton. You can teleport between tracks, equip a Warp Module and enter a series of high-speed tournaments to test your skills.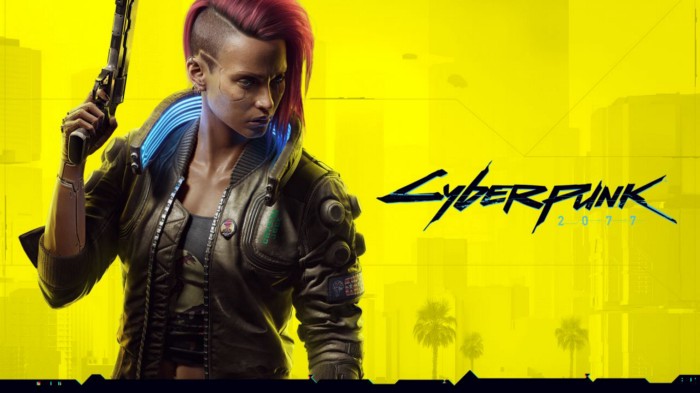 Fresh onto the market and highly anticipated, this visually arresting game is an open-world, action-adventure story which has been described as Blade Runner-meets-Grand Theft Auto. It's set in Night City, a megalopolis obsessed with power, glamour and body modification. You play as V, a mercenary outlaw going after a one-of-a-kind implant that is the key to immortality. A multiplayer version is rumoured to be on its way.
Absolute chaos is the vibe in this fantastic free-for-all game where up to 60 players can join online for a gaming party! Colourful, silly and simple fun for everyone, Fall Guys delivers round after round of escalating madness until one victor remains.
What are your top gaming picks of 2020? Let us know via our Twitter or Instagram pages and use the hashtag #UCA12games!