Visiting Professor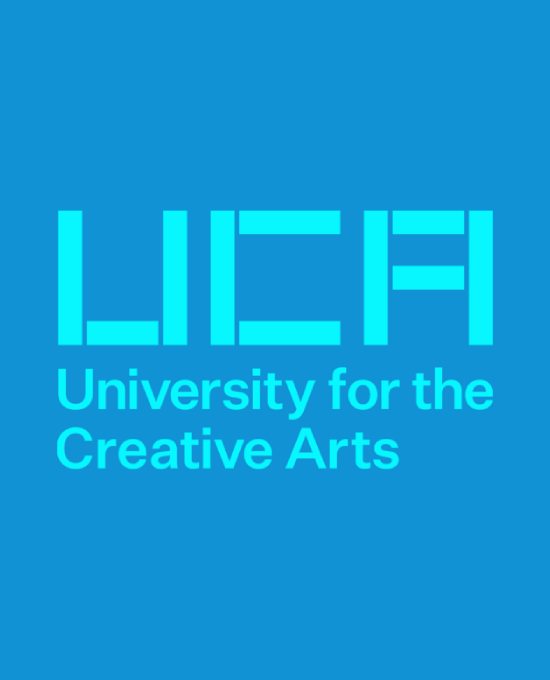 Xiaodong He has a strong background in finance and investment, having worked in Canada and the UK for the Chinese and UK companies at Management International in the UK as Director of Finance.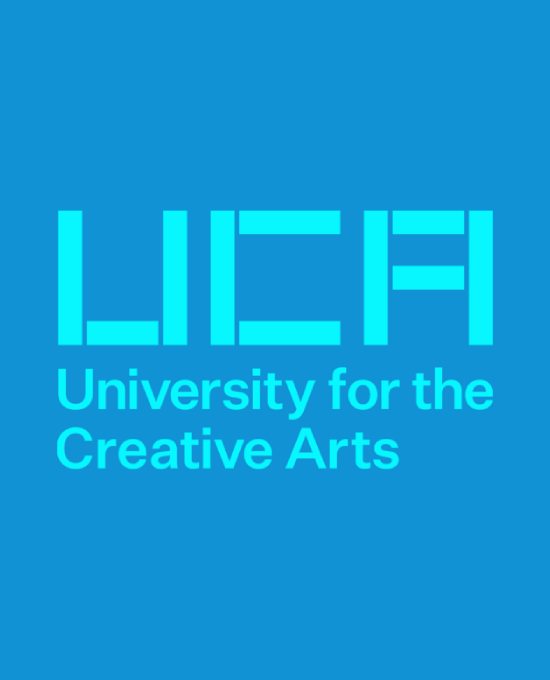 Bio
Currently President of the Guildford Education Training School, HangZhou Shangshu Art Training Co Ltd, HangZhou Surrey Education Management Co Ltd in Hangzhou City, China, he has many years' experience of working with large enterprises in China in establishing educational projects and also has specialist knowledge of investment in the field of education development.
He was appointed Visiting Professor at UCA in September 2018 with the aim of giving UCA students the opportunity to acquire first-hand knowledge of setting up and running their own companies; something which is crucial for creative students wishing to pursue the professional route of establishing their own companies or brands.
His expertise plays a vital role in preparing Chinese students for life and study in the UK which in turn improves their experience at the start of their study journey at the University. Xiaodong also provides support to UCA in raising awareness and understanding of Chinese culture, thus helping to ensure the success of UCA's activities in the region.