PhD student
Doctoral College
Research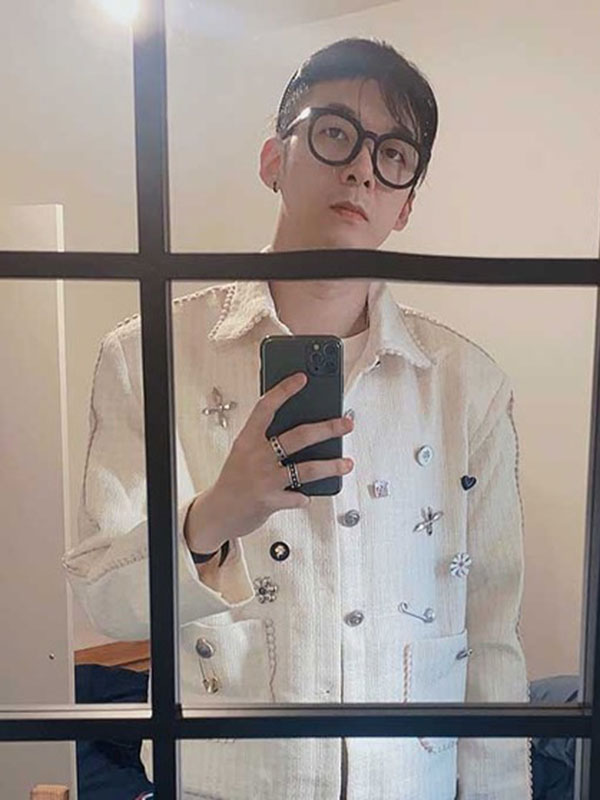 I am a Chinese artist and before my PhD study, completed undergraduate and master's degrees in Fine Art at UCA. I am also a teaching assistant at the University of Southampton.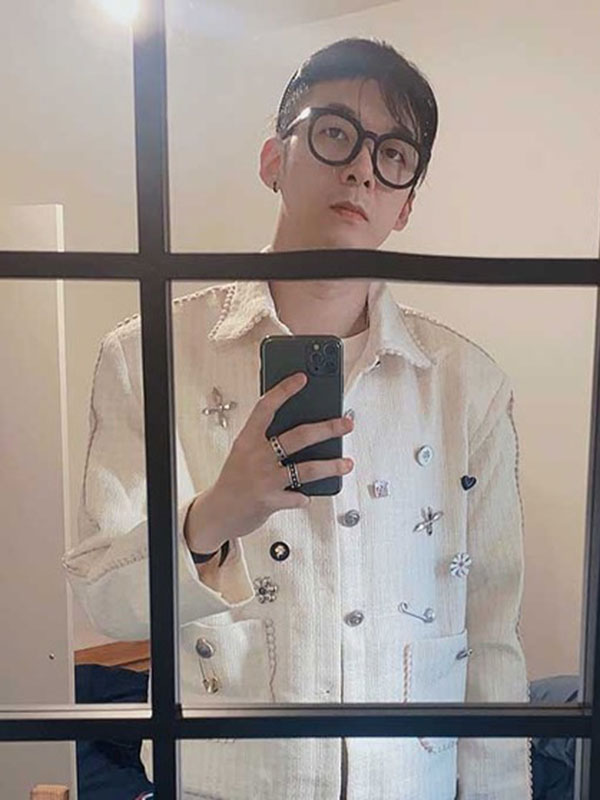 Bio
My PhD title:
Fine Art and Philosophy
My PhD summary:
I have been exploring the fields of Zen art and psychoanalytic art for many years. In the field of psychological healing, the two methods have been more and more compared and combined. In the field of art, taking Zen Buddhism and psychoanalysis as a holistic psychotherapy theory to practice art is the direction of my future creation.
This research aims to study how psychoanalysis and Zen theory can be combined into a unified means of pure artistic expression, how psychoanalysis and Zen art under different art forms are practiced, and how to increase the effect of art therapy through exhibitions. This research will focus on answering the following series of questions:
What is the common ground between the theories of Zen and psychoanalysis? Do they solve the problem of self-inflicted pain?
The formation of self-pain, how Zen and psychoanalytic theories can help people get rid of pain. How to integrate the two theories?
Regarding Zen Buddhism and psychoanalysis, artists, philosophers and various types of works of art conduct diversity analysis, how to combine two theories to create art and achieve healing effect?
How to combine the therapeutic concept in the exhibition planning to carry out the exhibition design and practice of art works?
For this research, I plan to use a grounded theory methodology to collect information.
Eastern and Western thought and art both interpret the problem-solving methods and combine the two thoughts and multiple art forms, expanding new artistic directions in form, and helping people to get rid of pain, to establish a personal artistic style and characteristics are what I hope to achieve in the PhD stage.