Senior Lecturer in Creative Business Management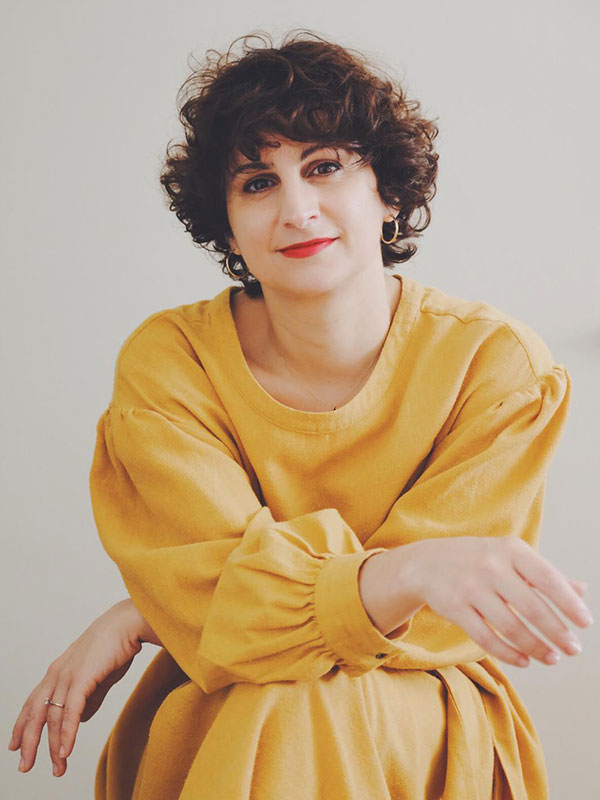 Guiding students across undergraduate and postgraduate study, Teresa blends award-winning expertise and academic practice to facilitate inspire and produce interactive lectures, sessions, workshops, and live project briefs that encourage students to connect with their entrepreneurial spirit. This integrated and holistic approach aims to build both mental and emotional muscle to cultivate confidence, personal and professional development, and collaborative intelligence.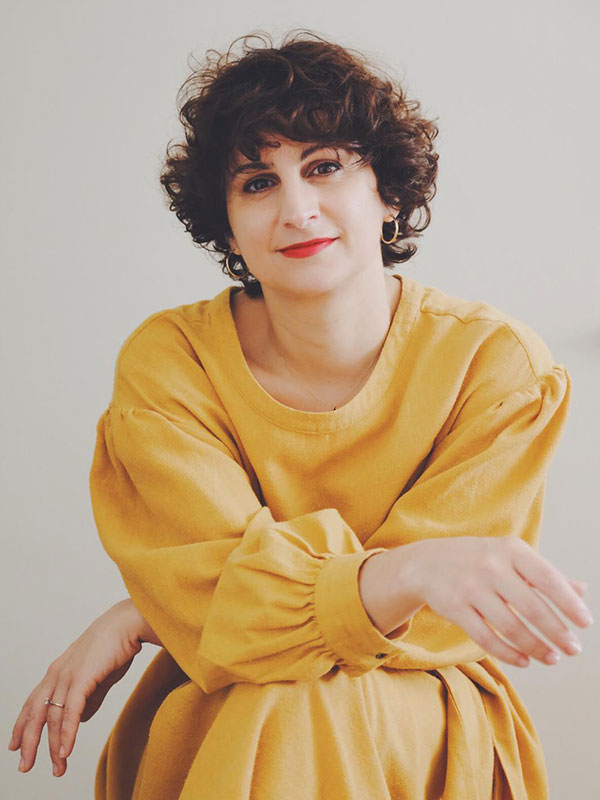 Bio
Founder of independent consultancy The Advisory &. Teresa applies educational excellence with brand & creative communication skill to encourage, coach and cultivate visionaries from the ground up. At the core is the 'The Genii' – a cross- generational initiative and network for young entrepreneurs ready to reveal their potential.
Alongside and informing this vocation are lectureship, external examiner, and guest speaker roles at distinguished universities within business and the arts as well as an extensive career in beauty consulting industry incubators; The CEW, The Hunter Collective, The British Beauty Council and Lydia Roscoe & Associates. Teresa is also Head of Brand and Business partner for heritage cosmetic company – Lipcote & Co. – makers of 'the original lipstick sealer'. Listed at established pharmacies, independent salons and lifestyle retailers, the '& Co' stands for community-led & collaborative projects that go beyond the product to commissioning & showcasing on the rise storytellers & MUA's in the making.
Former Positions include UK Lifestyle Communications Manager PUMA sport-fashion, Marketing Director Volt Magazine (Now Volt Café), PR & Salon Manager Taylor Taylor London, Associate Director for Jeff Boardman (BUREAU Agency)
Research statement
Enrolled in the HEA Fellowship program for Creative Education Research.
To innovate the classroom experience through a lens of creative communication, personal development coaching and professional conduct to inspire and ignite student confidence and self- belief. An integrative approach, research will explore learner-centred academic dynamics, psychology of entrepreneurship, design theory, and interpersonal relations. All of which aims to contribute, acknowledge, and reimagine the Future of Creative Education.