Professorial Fellow
Professorial Fellow
Research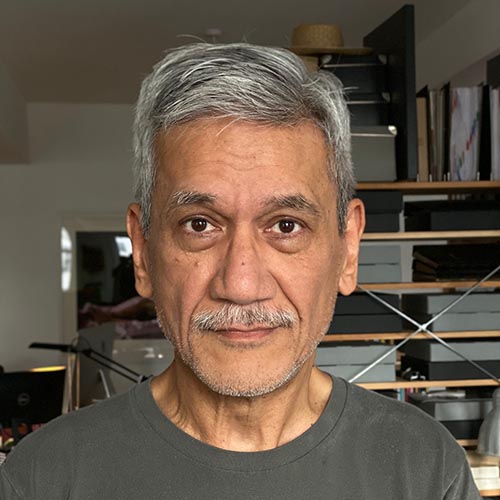 Photographer and activist Professor Sunil Gupta is a Professorial Fellow at UCA.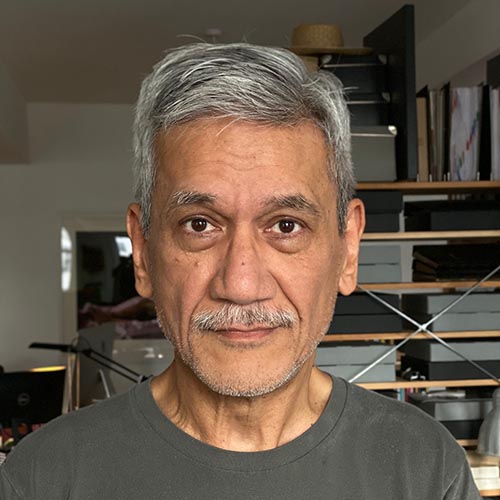 Bio
He'll be imparting his extensive knowledge and experience to assist students on Photography courses, as well as staff, and he'll be conducting his own research during his tenure.
Born in New Delhi, Sunil is a Canadian citizen who lives in London, and draws upon his experiences in all three countries to highlight LGBTQ+ issues in each culture. As a member of the LGBTQ+ community himself, Sunil has explored and continued to explore what it means to be a gay man.
With hundreds of solo exhibitions, group exhibitions, books, articles and lectures to his name across his four-decade career, Sunil continues to lead the conversation and inspire others with his work.
Professor Sunil Gupta's website
Professional Membership, Affiliation and Consultancy
In his career to date, Sunil has received awards from the Arts Council and the British Council, an AHRB Fellowship in Creative & Performing Arts from the University of Southampton, the Canada Council Book Prize, and the Thames Television Design Bursary.