Senior Lecturer and Year 2 Lead Illustration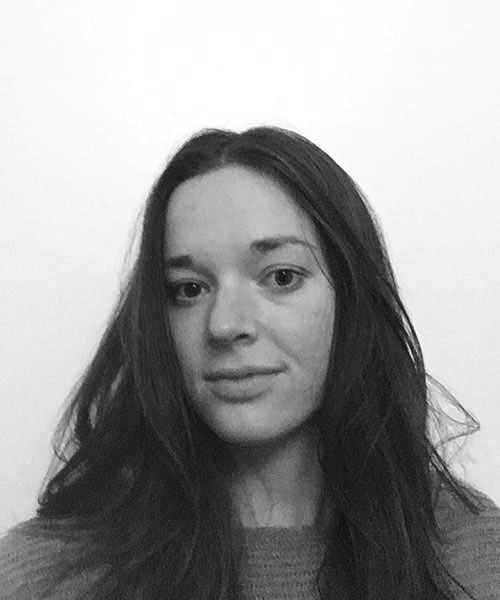 Serena is an illustrator and educator, who has taught at a range of UK and international institutions prior to UCA.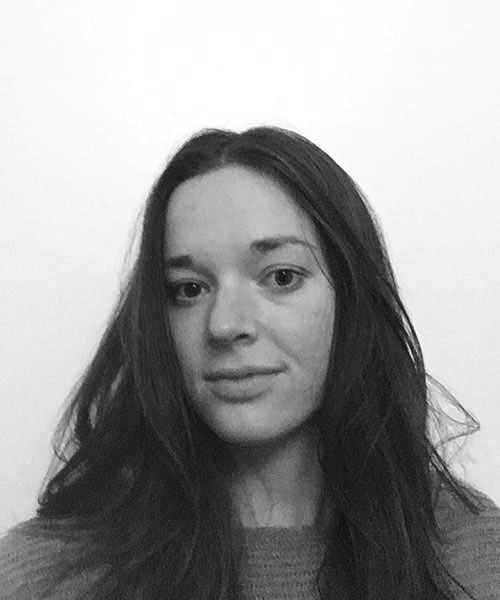 Bio
She graduated with an MA from the Royal College of Art in 2013, and has gone on to exhibit work internationally as well as publishing her first graphic novel with Jonathan Cape in 2019.
Her research looks at how varying and creative approaches to research methods can be useful both within education and personal illustration practices, some of which was recently presented as a paper at the Illustration Research Methods Symposium 2021.
Research Outputs
Find links to all Serena's research outputs and activities available at UCA's online research portal UCARO