Lecturer
Academic
Creative Education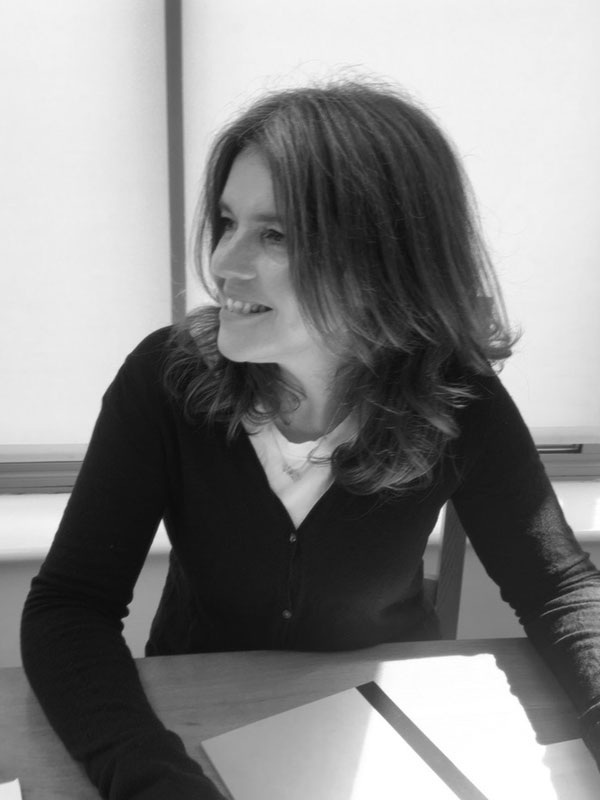 Roxane is currently a lecturer on the integrated international pathway programmes at UCA, teaching Creative Business and supporting IIF Fashion Textiles. Roxane has also taught on the Graduate Diploma Creative Business Unit, Fashion Business and Retail Diploma and worked as a Creative Tutor for Outreach at UCA.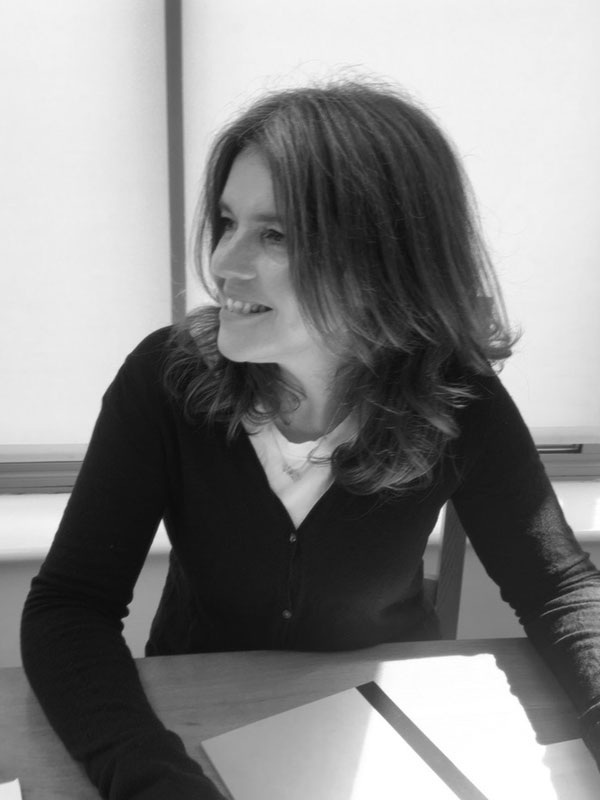 Bio
Having graduated from University of Manchester with a BSc (Hons) in Textile Design & Design Management, Roxane has over 10 years' industry experience as a textile designer, product developer and in brand development for several UK retail companies across childrenswear, accessories and lingerie. Roxane has also worked in events and promotion.
Roxane recently completed a PgCert in Creative Education and has Fellowship of the HEA.
She is enthusiastic to explore and encourage the importance of inclusivity and sustainability in all her design and teaching work.