Technician Audio Visual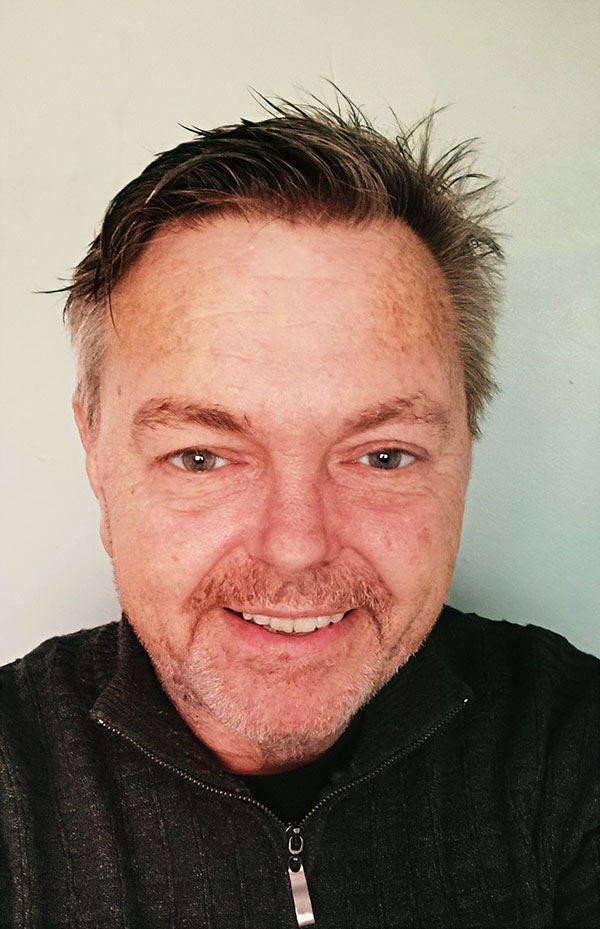 Nick has been working at UCA since 2015. In his current role as Audio Visual technician Nick help students and staff with their various AV requirements plus any exhibition installations and presentations, advising on what is required to best showcase their work.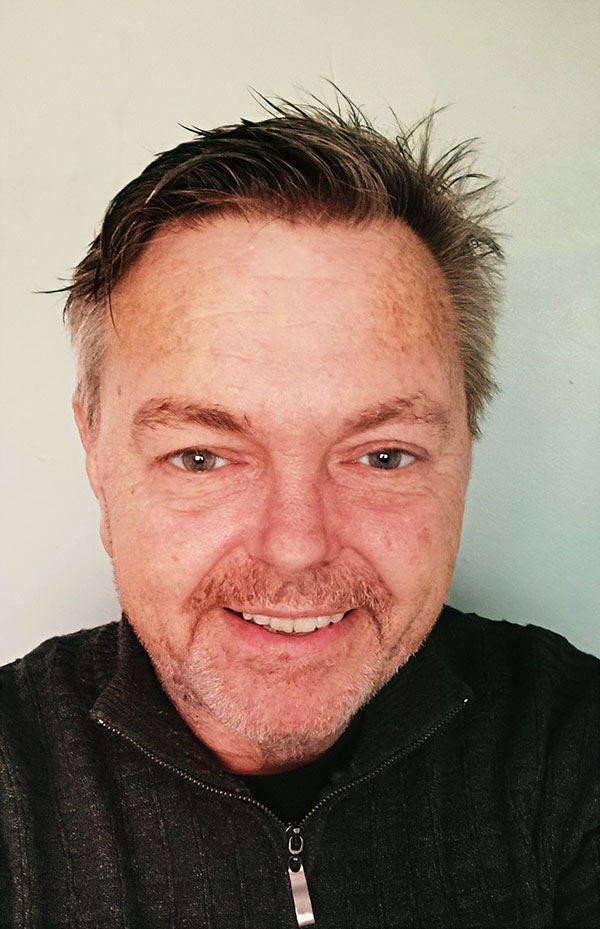 Bio
Nick has worked in the Audio Visual industry from 1980 to the present day. He is the AV Technician at the Epsom campus and also works in the Equipment Hire Department at Farnham.
Nick also manages the Onelan digital signage system at Epsom adding content when needed.
During the lockdown Nick helped setup the new SISO booking system at Farnham and Epsom and is available to assist with any SISO related query.
He can help with Adobe's Cloud Apps including After Effects, Premiere Pro, Audition and Character Animator.
Nick has a vast experience of Audio Visual equipment (old and new) stretching back to the 1980's.