PhD student
Doctoral College
Research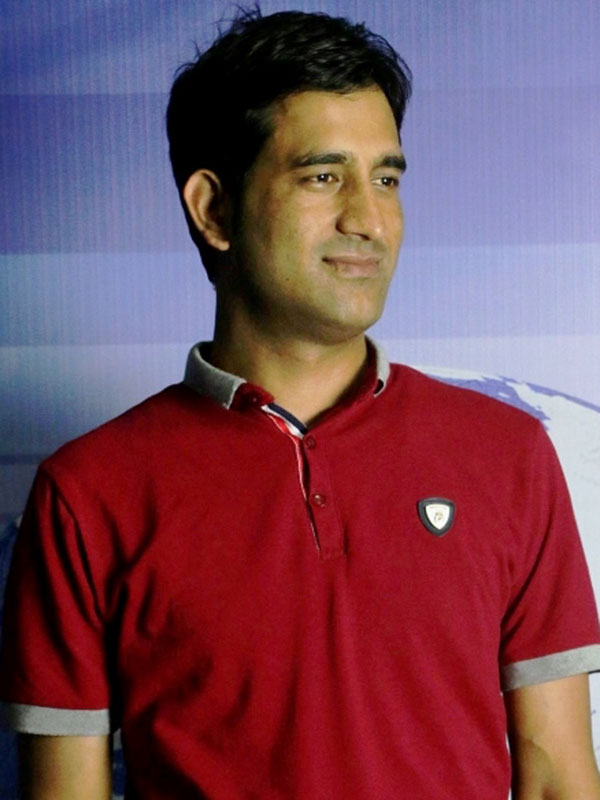 Originally from Nepal, I'm here as a PhD student thanks to the UCA Vice Chancellor Studentship. Prior to this, I completed my Master's degree in Conflict Peace and Development Studies from Tribhuvan University in Nepal.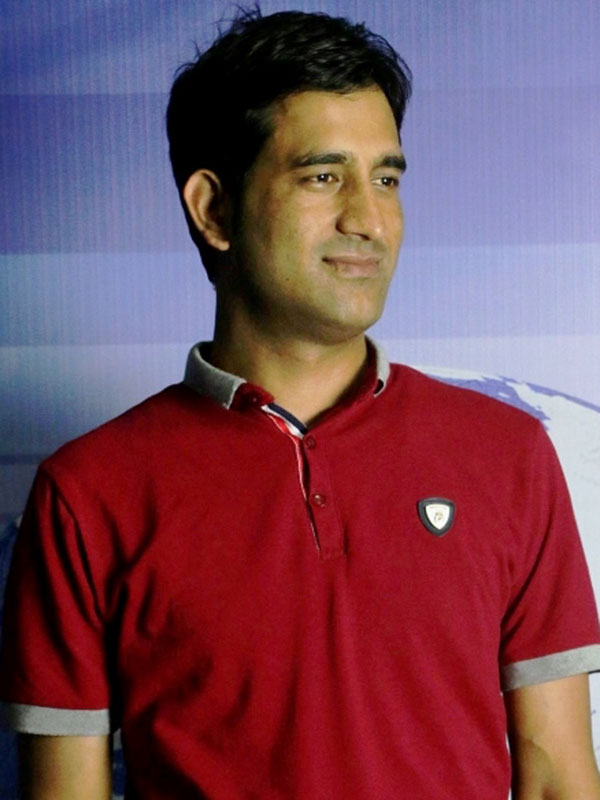 Bio
My PhD title:
Déudã as a Creative Method for Dialogue and Peacebuilding in Nepal: Examining the Topic from Arts-based Research Perspective (working title).
My PhD summary:
My PhD research explores the interconnectedness of local cultural art – focused on Déudã (a type of performing art-form in Nepal) and its use in fostering dialogue for peace in the post-conflict backdrop applying an artistic research approach. This will be an attempt to study whether/how this kind of art-form could be adopted as a peacebuilding means. Additionally, my research will propose an approach and examine the ways indigenous cultures can be integrated into policymaking and government. The desire to reconnect with the past and prosper after insurgencies requires working with existing (traditional) knowledge in communities.
Based on the Maoist Insurgency in Nepal that lasted from 1996 to 2006, my research will discuss the ramifications of the armed conflict for the social, cultural and economic aspects of the country. However, social, and cultural relations in the communities could be helpful in transforming enemy images for the post-conflict peacebuilding process. Through this research, I revisit the history of Nepal after 2006 exploring the role of art, such as Déudã celebration culture, to reconnect communities through cultural relations and to help the process of building relationships among communities and sustaining peace. Using the concepts of peace, performing art and culture, I critically examine peacebuilding activities conducted through cultural engagements around the world.
More about me:
In 2022, I served as a research degree committee member as a PhD student representative to bridge the students' concerns with UCA through the committee. I also attended as a Rotary Peace Fellow (Class 30) at the Rotary Peace Centre at Chulalongkorn University, Thailand. I have ten years' experience in the peacebuilding sector in Nepal, including advisory and coordination roles in government, nongovernment, private and other agencies. During the period, I worked directly with more than 20,000 people throughout the country, and developed more than 100 successful proposals for development agencies in Nepal, including the completion of the monitoring and evaluation of projects. I've published research articles in international journals on the nexus between transitional justice, reconciliation, and arts-based activities for changes in communities. During the Rotary Peace Fellowship, I continued to connect ex-combatant women in Nepal to sustain peace through continuous motivation and livelihood empowerment at the community level. My professional and personal interests include engaging with people in the community who are poor and underprivileged; promoting peace education through collaborative projects; researching cross-cutting issues of peacebuilding in Nepal, including identity, women, youth, disability, and migration issues.
Vice Chancellor's Studentship (2021-2024) to pursue PhD at University for the Creative Arts, United Kingdom.
Winner (2022) to write and publish an essay in the Cultural Relations and Peacebuilding Essay Competition awarded by the British Council for the Cultural Relations Collection 2022.
Rotary Peace Fellowship (2021-22) to attend the 'Professional Development Certificate' at the Rotary Peace Centre, Chulalongkorn University, Bangkok, Thailand.
DAAD Award (2016) to take part in a professional training on Conflict Management and Conflict Transformation' at the Centre for Social Development (SLE), University of Humboldt, Berlin, Germany.