Programme Director, Fashion Image
Academic
Professional Practice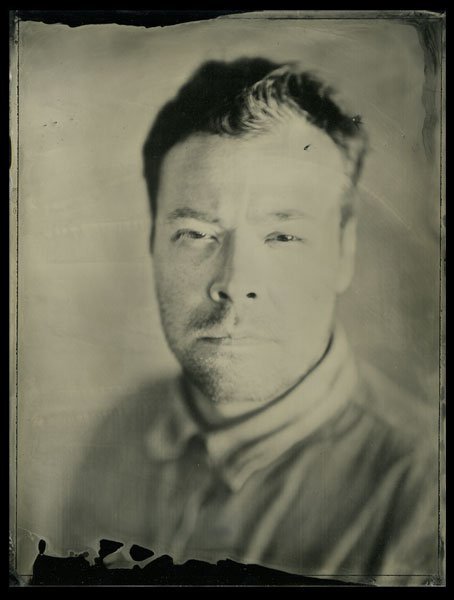 Matthew Andrew is the Programme Director for Fashion Image at UCA, running courses in both conventional and fashion photography at undergraduate and postgraduate level. He's an acclaimed photographer, exhibiting internationally. He has a freelance background in commercial fashion and advertising photography, working with brands such as French Connection and Nicole Farhi. He is currently in the process of producing a book based on his current project, titled Mimesis.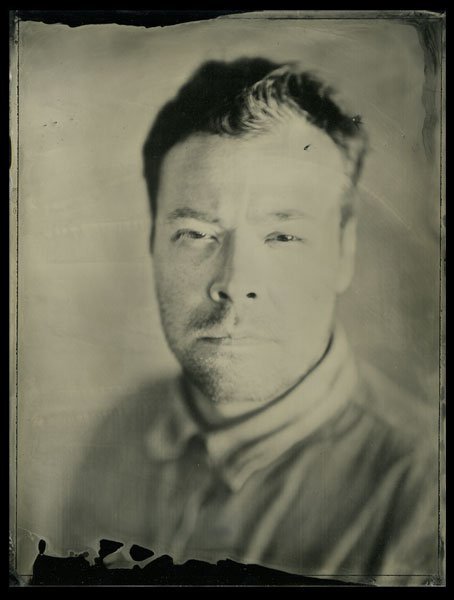 Bio
Having completed a PGCE in 2009 he has taught across several disciplines at both FE and HE level. He has experience of a wide range of processes and educational practices including course leading and validation of photography courses.
Matthew graduated in Photography from The Surrey Institute of Art & Design. He then went on to study an MA in Photography at the London College of Communication (LCC), where he won the prestigious Sproxton Photography Award for his work The Rise & The Fall.
For his degree, Matthew produced the work 'Tautology', consisting of two volumes of a photographic book. The design of the book and the work inside engaged with museum culture and the photograph as a document. One book contained images of Storage aisles. The second book contained images of library stacks. This project represented the start of his ongoing investigations into 'the gap between vision and knowledge' that is a lasting theme in his work.
Matthew's photography is exhibited internationally and in journals including Photoworks and Dota magazine.
Technically, Matthew's work spans many genres and mediums including large format hybrid capture and output, contemporary digital capture/ workflow, emerging technologies including 3D scanning, and historical techniques such as wetplate collodion.
Exhibitions
Current Conflicts – Alternative Spaces of War Conference – Plymouth University – July 2015
Through the Looking Glass SLUICE/Brooklyn FireProof – October 2014
Current Conflicts – Ruskin Gallery – October-November 2014
Making Junctions – Waterfront gallery – August 2014
Mimesis – Gallery 101, Kaunas, Lithuania, May 2014
Current Conflicts – Space2 Gallery at Watford Museum
Current Conflicts – UCS Waterfront Gallery 2012
Non Obsolescence – Hereford Photography Festival 2011
Aedas Presents – Solo show – Birmingham 2011
Introducing THENETWERK® – Ipswich 2009
Founded THENETWERK® research group – 2008/9
LCC MA Show – London 2005
LCC interim Show – London 2005
Art in the Street Imaging Festival – Swindon 2004
Photo-Debut Launch – Shoreditch 2003
Publications
New Talent – Marmalade Magazine – Nov. 2006
New Talent – DOTA – Dec. 2005
'Photos, Histories, Absurdities' – Val Williams, Photoworks Oct. 2005
Sproxton Memorial Prize – Winner 2005