Senior Lecturer in Critical Theory
Academic
Creative Education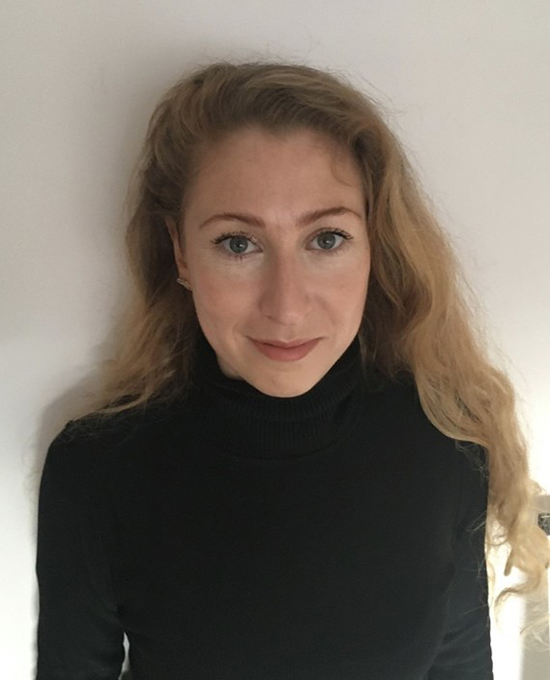 Lynda Fitzwater joined the FPI team as embedded theoretical tutor in 2015. Prior to this she designed and delivered Contextual Studies as Senior Lecturer in the centralised CS department, teaching all courses at Epsom since 2003.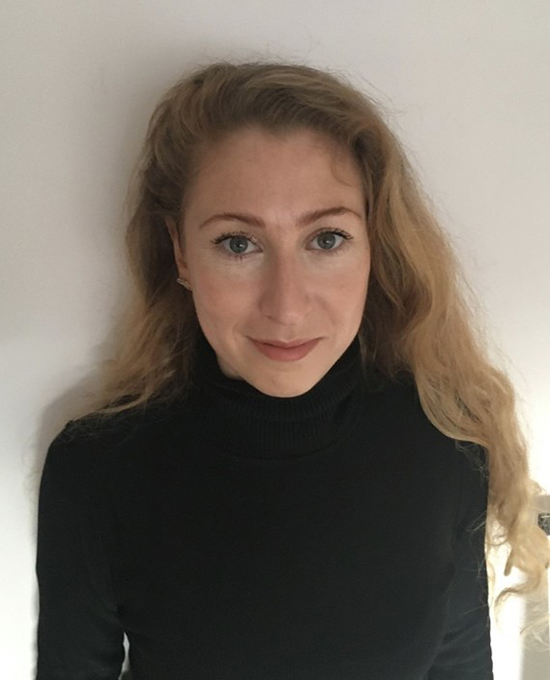 Bio
She has taught across a wide range of cultural studies including fashion history and theory, design history, feminist film theory, post-feminism, race and intersectional theory and disability studies.
Lynda graduated from UCA with a Master of Arts in Creative Arts Education, achieving a distinction. She has a Postgraduate Certificate in Education from UCA, Master of Arts in History and Theory from LCF, BA (Hons) Fashion Promotion and Illustration.
Research statement
Lynda's current research focuses on the pedagogy of embedding theory within fashion promotion teaching. Past research interests include handed-down clothing and the representation of hoarding.
Professional Membership, Affiliation and Consultancy
Associate Fellowship of the Higher Education Academy (2013).
Former editorial reviewer for the journal of Fashion Theory.
Research outputs
Find links to all Lynda's research outputs and activities available at UCA's online research portal UCARO