Dr Julie Blanchard-Emmerson
Fashion History and Theory Lecturer, Fashion Journalism
Academic
Creative Education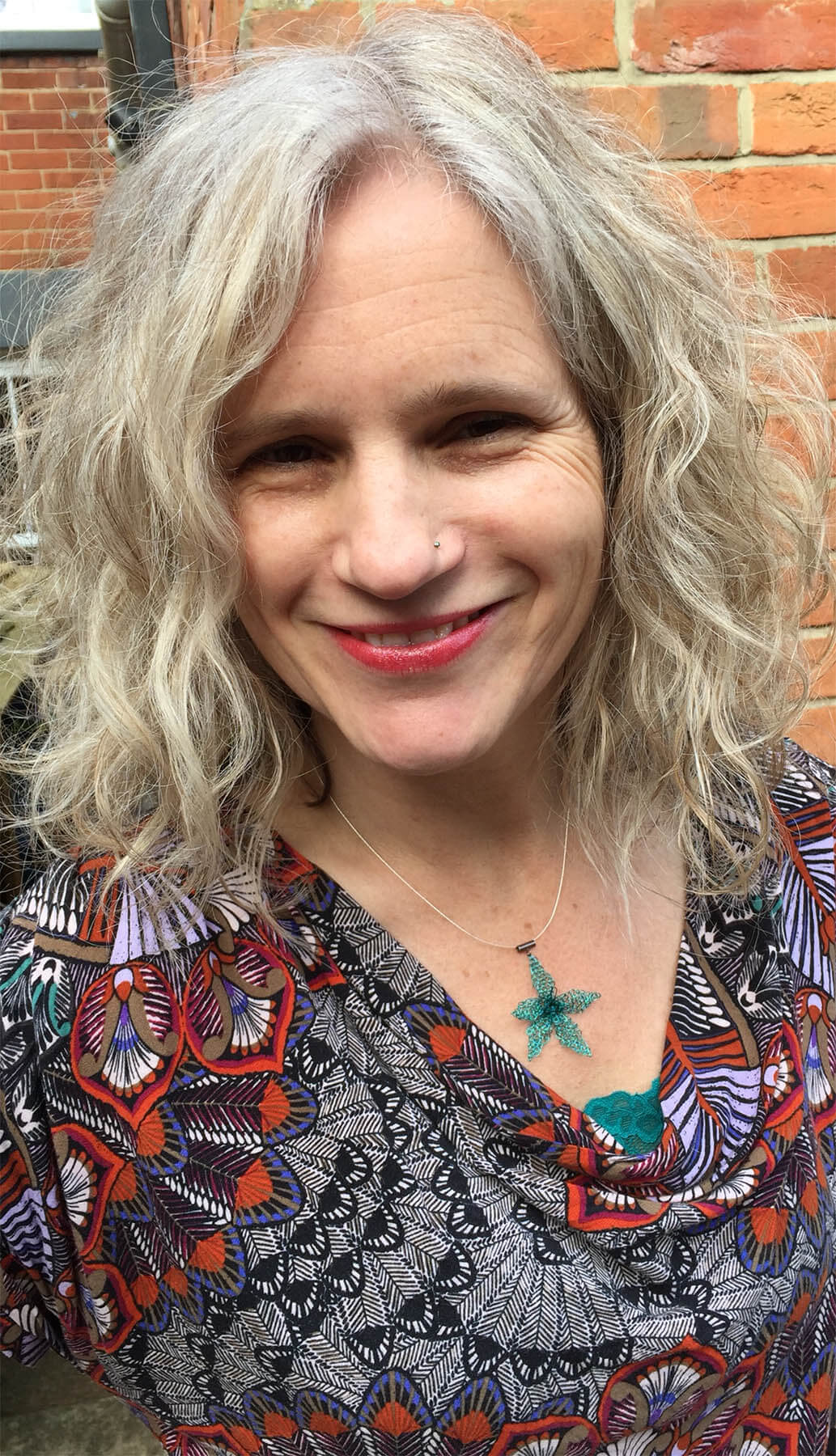 Julie joined UCA back in 1999, in its original guise as Surrey Institute of Art and Design, after achieving a Masters in History of Dress and Textiles at Winchester School of Art.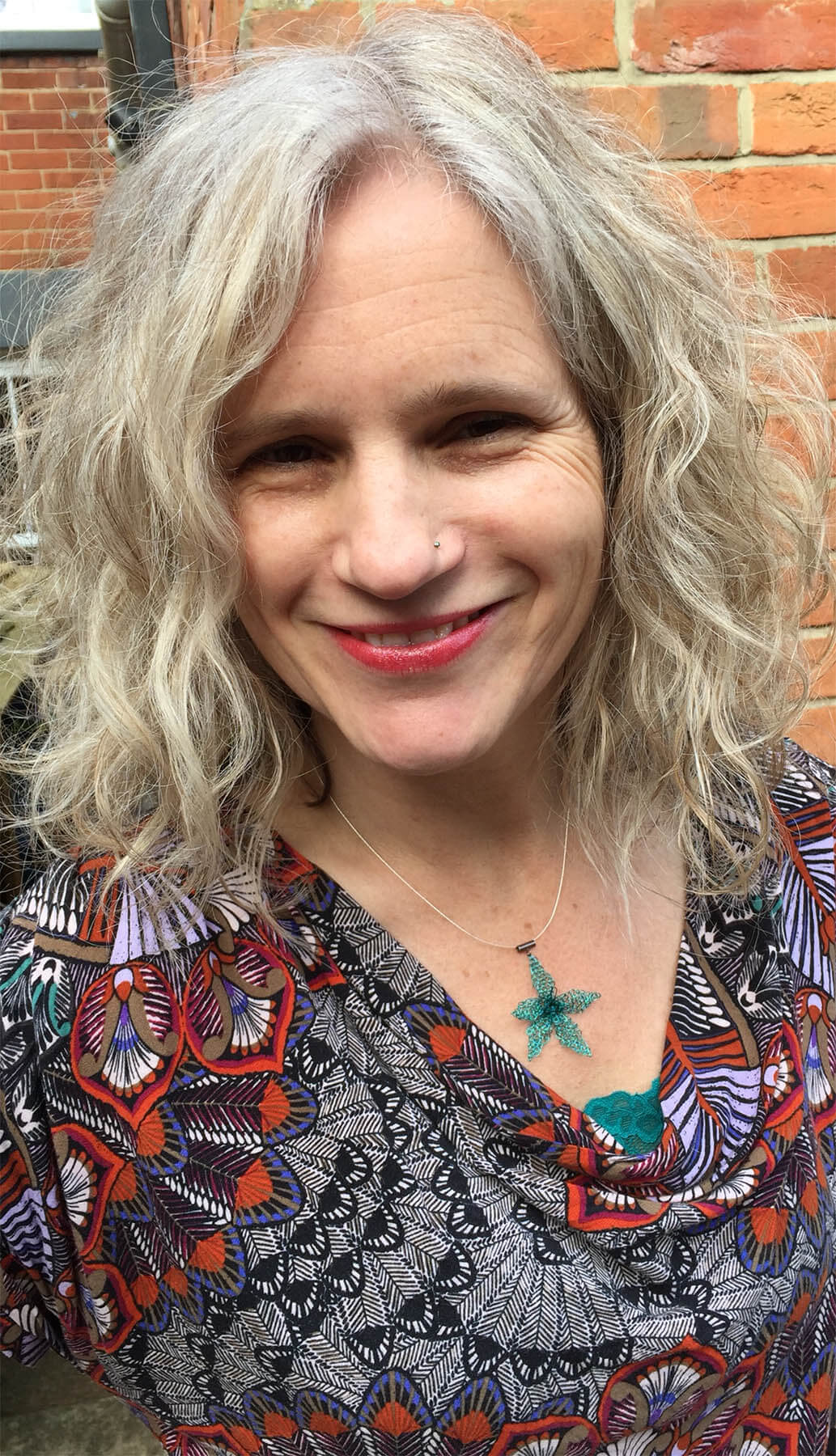 Bio
She also taught at Southampton Solent University and Goldsmiths College, teaching fashion, journalism, media and communication students, whilst undertaking a Masters in Research in Media and Communications at Goldsmiths, before going on to do her PhD at the University of Southampton.
Dr Julie Blanchard-Emmerson's thesis 'Feeling your age: Pre-teen fashionable femininity' examines girls as meaningful consumers of fashion and explores the relationship between clothes and identity for these girls. The research demonstrated that the girls in the study were alert to social expectations but were also able to create multiple, fluid identities through dress. Clothes were linked to memory and biography, and the sensuous experience of dress allowed girls to feel that they were growing up, and to situate themselves temporally on their life course.
Dr Blanchard-Emmerson's current teaching of fashion history and theory to Fashion Journalism students, is informed, not only by her sociological fashion research, but also by her ongoing engagement with current pedagogy and she is a Fellow of the Advance HE (formally Higher Education Academy).
Research statement
Julie's research specialisms are dress and embodied experience, the relationship between the materiality of fashion and cultural meaning, and issues of identity construction, gender and the aged body through clothes. Her interests span from media constructions of fashion to the every day experience of getting dressed. She is also interested in dress as memory objects and the display of familial or friendship relationships through clothing.
Research supervision
Julie has delivered a Research Methods unit to MA students, as well as exploring the use of Mixed Methods in her own research. She encourages students over the three years to analyse significant developments in fashion design, consumption and popular culture during the 20th century and 21st centuries. She enables the students to examine theories of fashion, dress, identity, subculture and postmodernism, before going on to explore wider types of cultural analysis. Much of her teaching involves students learning about methods of textual and image analysis to critically engage with the cultural context of their own experiences.
Julie would be interested in supervising students interested in:
The relationship between fashion, gender and age (particularly femininity and childhood)
Temporality and dress
Embodiment and dress
Materiality of fashion in relation to constructions of self
Dress and memory
Dress and multi-sensory experience.
Professional Membership, Affiliation and Consultancy
Fellow of the Advance HE (formally Higher Education Academy).
Research Outputs
Find links to all Dr Julie's research outputs and activities available at UCA's online research portal UCARO