Dry Workshops Technician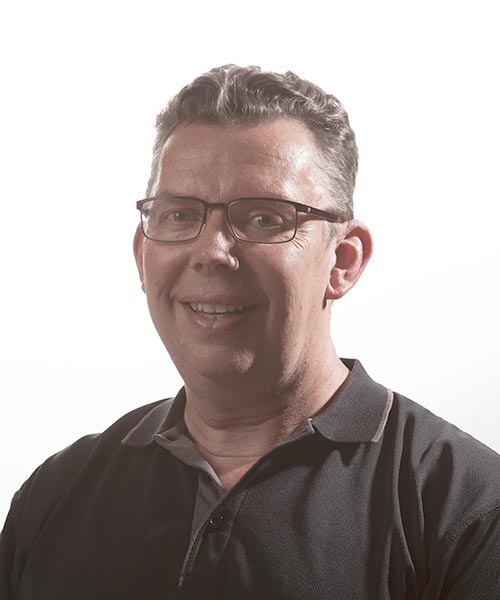 Jim is a valued member of the technician team and during his 20 year tenure has contributed to the operation and development of the wood, metal and further education workshops at Farnham.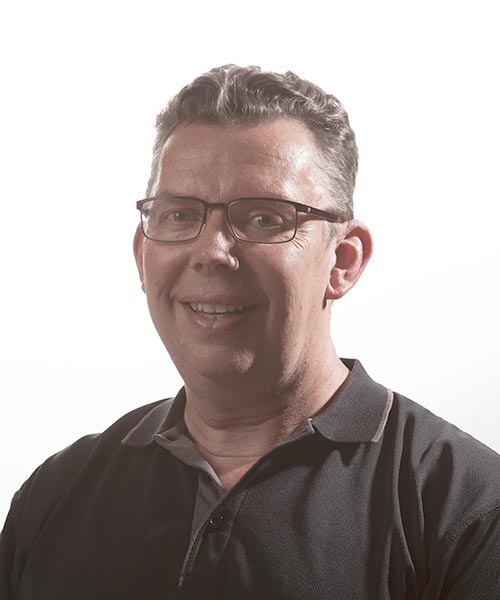 Bio
In his current role as Technical Tutor in the Material Workshop, Jim has achieved professional recognition as an associate fellowship from the Higher Education Academy. The Material Workshop supports students across all levels of study at the UCA and as a central resource, is fundamental in supporting a multi-disciplinary approach to 3D making.
Jim has substantial experience in exhibition support and installation and year on year plays a vital role in the graduate exhibition at Farnham. He has supported exhibitions in the James Hockey Gallery including 'Through the Surface' and the International Textiles Exhibition.