Professor of Design Education, Lecturer MA Illustration
Academic
Creative Education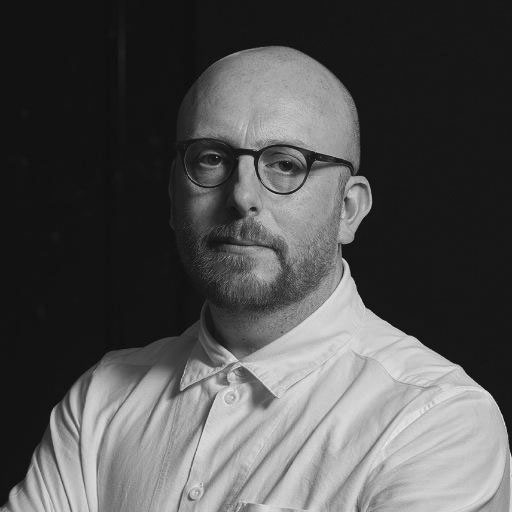 Jamie Dobson is a designer and Professor of Design Education at UCA (University for the Creative Arts) in the UK.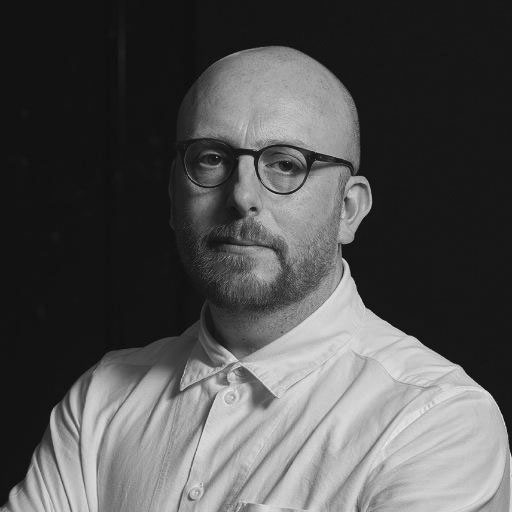 Bio
He has a broad range of professional experience spanning architecture, advertising and graphic design.
He was a lighting designer for Speirs and Major Associates working on many award-winning projects including 30 St Mary Axe (Swiss Re), Heathrow T5, London; Millennium Dome, London and the refurbishment of St Paul's Cathedral and the Royal Festival Hall (all in in London, UK).
In his late thirties and propelled by a return to school he changed direction and worked as a designer for clients including Adobe, Apple, Birkhäuser, Philips, Red Bull Scuderia Toro Rosso F1 racing team, Sony and XL Recordings.
He started teaching to compliment his design practice 15 years ago, initially working as an associate lecturer at several specialist arts universities before finding a home at UCA.
At UCA he has been a Lecturer, Course Leader and Associate Dean, until recently he was Head of School of Communication Design and head of a campus.
He now divides his time between teaching graphic design, international development for the university and his own design practice.
He has travelled extensively delivering lectures and developing relationships with universities in China, India, Malaysia, Mexico, Singapore, South Korea, Taiwan, Thailand and USA.
Research statement
Research interests
Interaction
Photography
Light
Sound.
Research outputs
Find links to all Professor Jamie's research outputs and activities available at UCA's online research portal UCARO