Technical Tutor in Music & Sound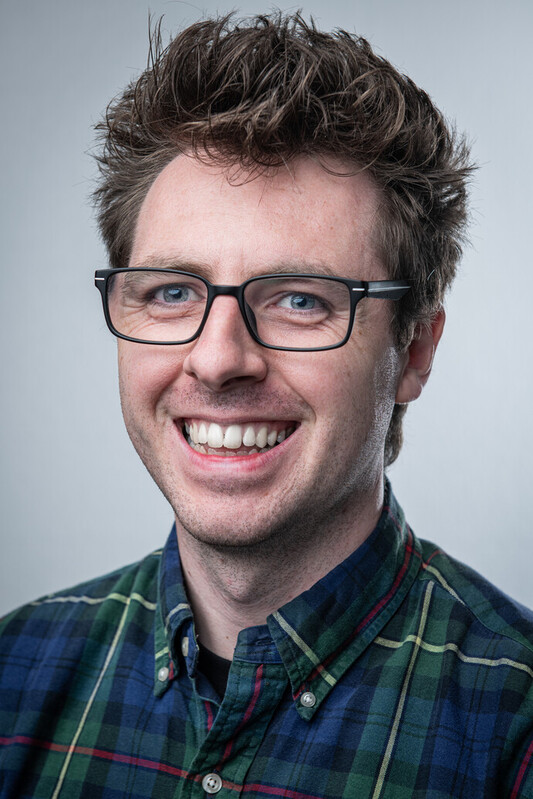 James delivers sound recording, editing and mixing workshops across Film Production, Animation, Film & Digital Arts, and Music Composition & Technology.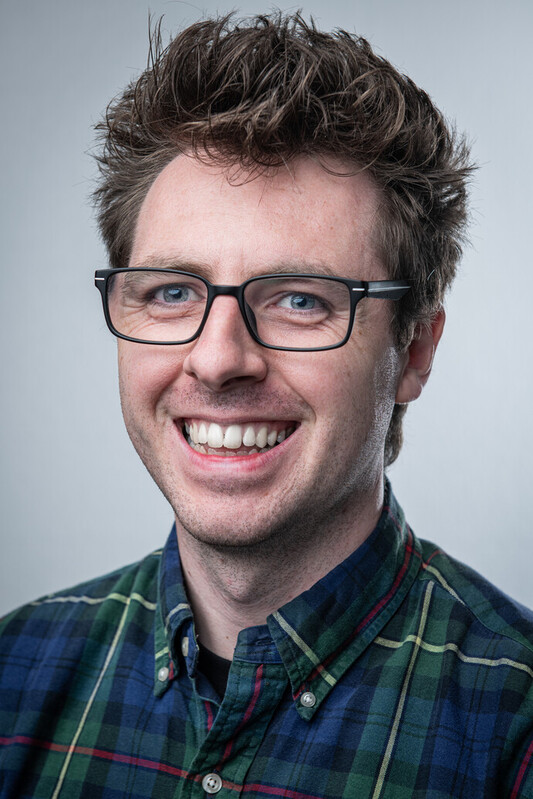 Bio
In love with all things audio, James loves educating students about the world of sound for film, animation, games, music and fine art. He delivers workshops and support on Pro Tools, Ableton Live, Adobe Audition and Wwise.
As a certified ACI, James teaches the Avid Pro Tools 101/110 course, which gives students the opportunity to earn official certification from Avid.
He is happiest when talking geeky about sound and music with staff and students, often with a cup of tea/coffee in his hand.
Alongside his role at UCA, James works as a sound editor/designer for short films, produces music under the alias Bananafish, and plays drums/electronics for improv group Sea Of Cables.