Lecturer / Study Lead MA Filmmaking
Academic
Professional Practice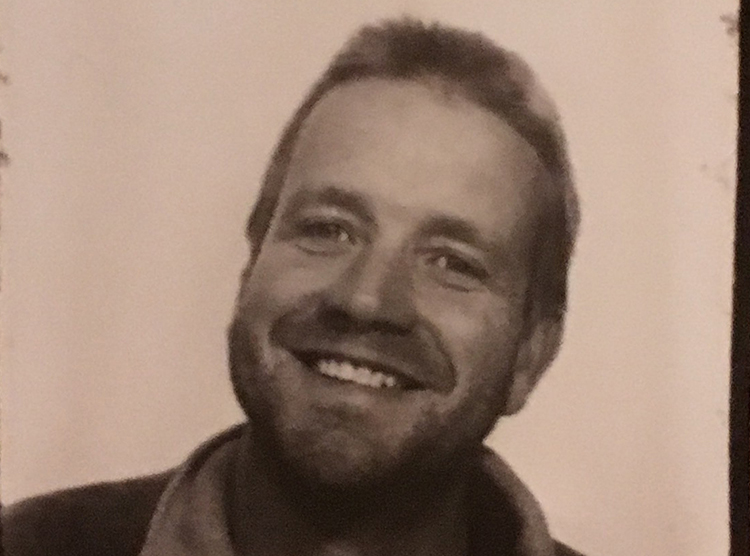 James Caddick leads the MA Filmmaking course and is a lecturer on the BA Film Production course. He is a successful filmmaker with over 15 years experience in the industry and Lecturing in HE.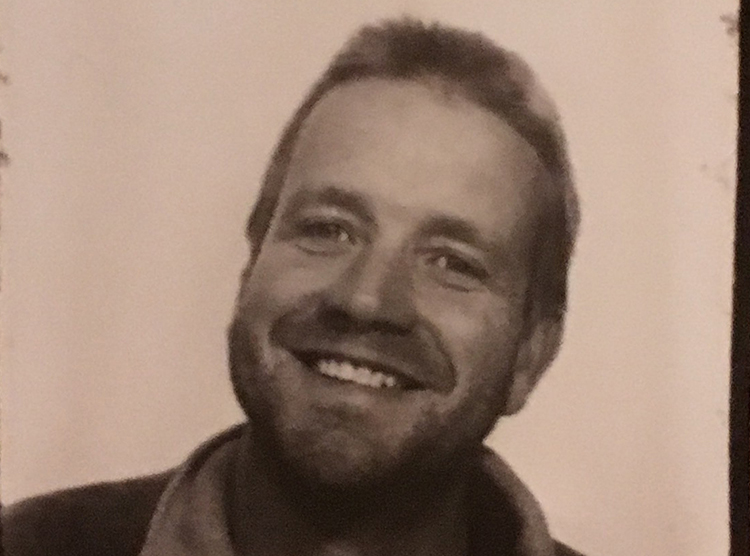 Bio
James studied an MA in Art and Design at The Royal College of Art and started directing and producing upon graduation. Since then he has made award winning work including TV commercials, music videos, short films and broadcast documentaries. His work been shown at international film festivals including the BFI London, Edinburgh, Milan and Cannes.

Having previously taught at Central St Martins and Plymouth College Of Art James brings a passion for teaching a new generation of filmmakers and a knowledge and love of moving image with a hands on experience across a variety of traditional and emerging platforms.
Research statement
James Caddick's research interests centre around creative documentary. His published work includes papers discussing the work of the anthropological filmmaker Jean Rouch (Buryport Critical Forum ISBN:1905000243).
He is actively engaged in practice-based research. His work draws on over-looked subjects, voices and landscapes that surround us examining human behaviour, community and the everyday. His work has been funded by organisations such as Channel 4, Universal, the BFI and the Irish film board.
In 2015, James completed a three-year feature documentary project 'Elephant Days' that was commissioned by The Maccabees and Fiction records. The film documents the redevelopment taking place in the Elephant and Castle area of South London and the effect on its different communities. The film premiered at the BFI London Film Festival.

James is currently involved in developing a practice-based research project investigating therapy, memory and identity.
PUBLICATIONS:
2005 The Cinema Of Jean Rouch - Essay in the Buryport Critical Forum. ISBN:1905000243
2005 -2018 Le Gun Magazine - A regular contributor of text and graphic narratives.
Professional Membership, Affiliation and Consultancy
Member of Royal Television Society.
GRANTS & FUNDING:
2013 - 2015 ELEPHANT DAYS a Feature documentary funded by Universal Records
2011 DOODLE DOCUMENTARY Development grant funded by the Irish Film Council
2007 PREPARING FOR THE WORST documentary - Channel 4
2005 -2018 MUSIC VIDEOS, TELEVISION COMMERCIALS & ONLINE CONTENT - Multiple budgets awarded.
AWARDS & NOMINATIONS:

2012 D&AD Channel 4 Honda Idents
2012 Creative Circle Channel 4 Honda Idents
2012 MUSIC & SOUND AWARDS Channel 4 Honda Idents
2009 NME The Maccabees 'Can You Give It' - Music Video
2008 MVA Katie Tunstal 'If Only' - Music Video
2004 THE JOURNEY - Short Film - EDINBURGH FILM FESTIVAL Mclaren Award (nomination)