Senior Teaching Fellow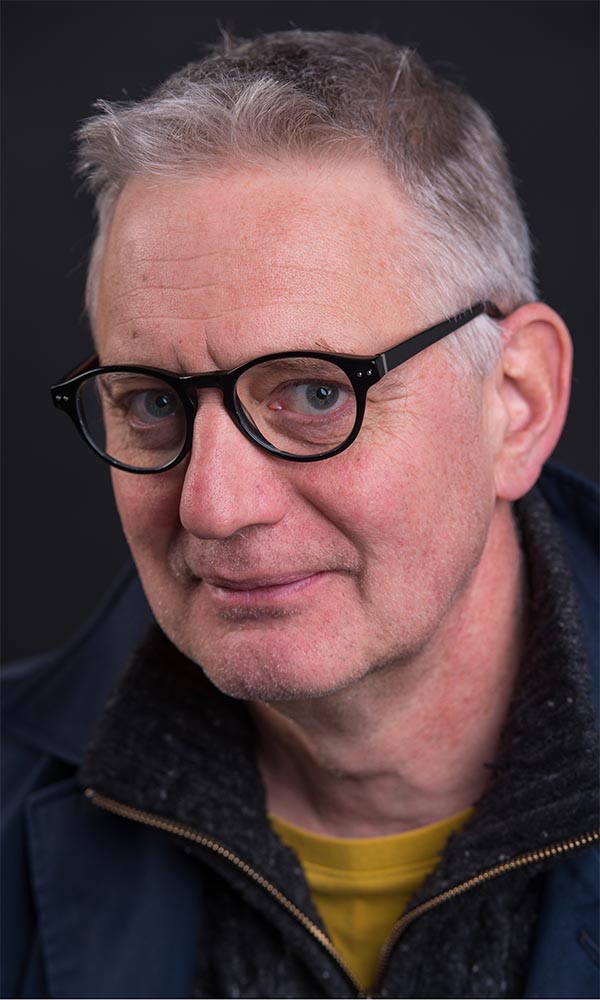 Stephen is a Senior Teaching Fellow at the new campus in China, the Institute of Creativity and Innovation, opened in partnership with Xiamen University.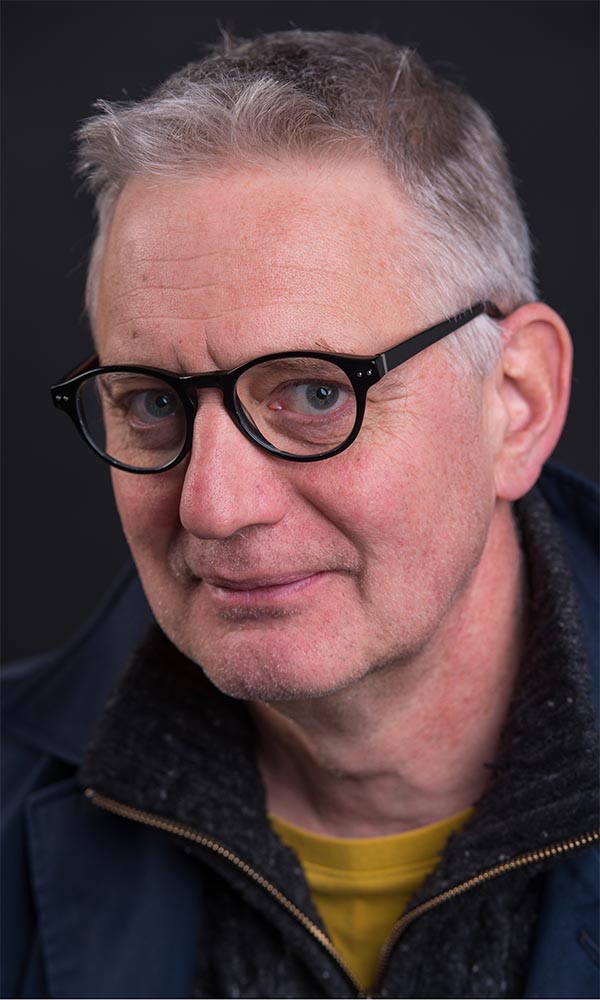 Bio
Stephen joined the Film Production team at UCA in 2018, having previously worked as a freelance filmmaker and educator. He has an established artist practice as a filmmaker, screening work internationally since 2004. Starting with 16mm film, in recent years his practice has embraced digital media; he subscribes to the 'complete filmmaker' approach and undertakes all production roles in his work.

Stephen is interested in the depiction of space, history and mobility in his moving image work, winning awards at film and media festivals and serving as a festival juror. A Kent 50 Scholar at the University of Kent, his doctorate explored the space of the city of Detroit, UCA.

Further information:
Research statement
Stephen's work looks at the city as a space of politics and history. He is interested in developing new ways of visualising our surroundings with the moving image and cross-disciplinary work. Major projects have engaged with the contested landscape of Detroit in Michigan USA. More recently, his work has explored space, movement and travel as affected by the pandemic; and in relation to personal and social history in a family slide archive.
Recent talks & presentations:
Total Filmmaking in a Pandemic GEECT/CILECT 2020
Chep Kok Lap 2019 - Affect & Social Media#4.5 and The Sensorium Art Show 2020
Machine Space / Practice as Research Screening, Sightlines, RMIT Melbourne 2019
Spatial Cinema - Artist Presentation, Visible Evidence XXVI; USC Los Angeles 2019
Types of Desert - Zabriskie Point, Antonioni season; BFI Southbank 2019
Recapitulating Practice as Research as Archive, MeCCSA; University of Stirling 2019
Spatial Cinema - MeCCSA, London South Bank University 2018
Media Geology of Zabriskie Point- Whitechapel Gallery, London 2017
Professional Membership, Affiliation and Consultancy
Xi'an Jiaotong-Liverpool University (XJTLU), Taicang, China 2020-25
Awards:
First Prize, Practice as Research Portfolio, Moving Image BAFTSS 2018
Kent 50 Scholar, PhD Research Scholarship, University of Kent 2013-16
Ghostly Award for Sound Design - Ann Arbor FIlm Festival 2009
Girot Award for Editorial and Editing - Ann Arbor Film Festival 2006
Grants & Commissions:
GeoHumanities Creative Commission, Royal Holloway UL, University of Padua 2019-20
LAFVA Production Award, Film London/Arts Council of England 2008
One to One Award, Film London/ Arts Council of England 2006
Artist Commission, Metropole Gallery, Folkestone 2005
Artist Commission, Navigating History, Heritage Lottery/ACE 2004
Archives / Collections:
BFI Artists' Moving Image Archive, London
LUX Artists' Moving Image, London
University of Colorado, Boulder, Colorado US
University of New Mexico, Albuquerque, New Mexico US
Research outputs
Find links to all Dr Stephen's research outputs and activities available at UCA's online research portal UCARO