Reader in History and Theory of Contemporary Art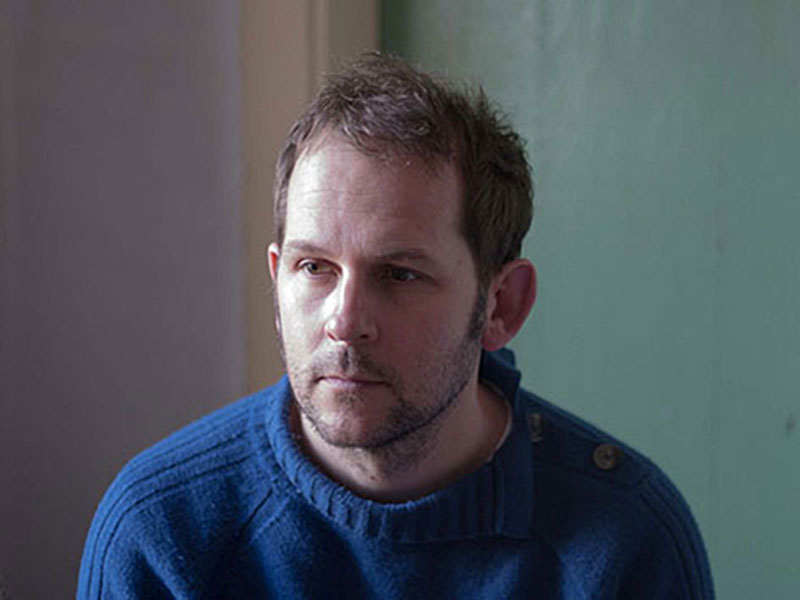 Dr Dominic Rahtz has worked in the Department of Fine Art at UCA Canterbury since 2007, and is currently reader in History and Theory of Contemporary Art. He is a studio tutor as well as teaching art history and theory.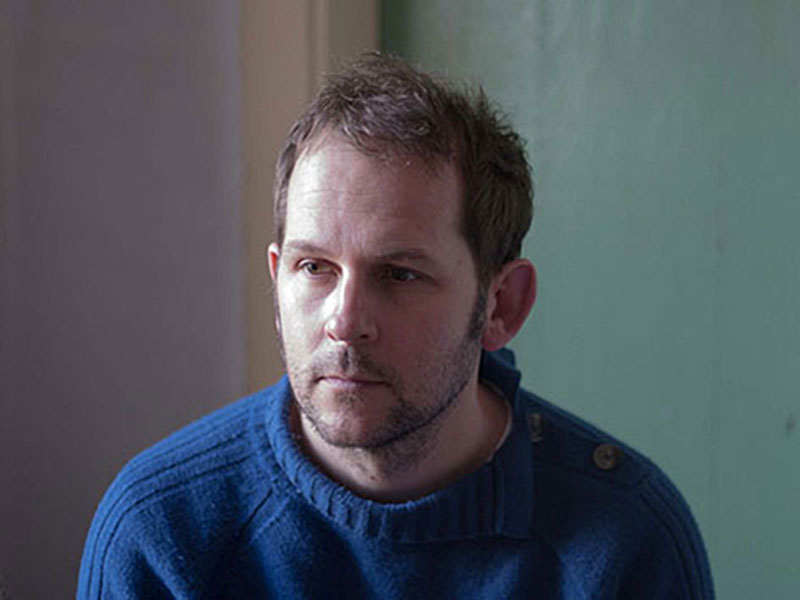 Bio
Dominic graduated with a BA (Hons) in Fine Art (Painting) from Wimbledon School of Art. He then studied for an MA in the Social History of Art at the University of Leeds. His PhD (awarded 2002) on American Minimal Art was supervised by Fred Orton and Gail Day.
Research statement
Dominic has published articles in journals including the Oxford Art Journal and Art History, and has contributed chapters to a number of edited books. His research interests tend to revolve around materialism, ideology and rhetoric, and he has written most often on American and European art of the 1960s and 1970s. His book, Metaphorical Materialism: Art in New York in the Late 1960s, was published by Brill in 2021.
Research supervision
Dominic has supervised four research students to successful completion at UCA:
John Torday
Liana Psarologaki
Sarah Bowen
Marcelo de Melo
He is currently supervising:
Kate Squires
Clare Beattie
Peta Jacobs
Professional Membership, Affiliation and Consultancy
Member of the Association of Art Historians
Fellow of the Higher Education Academy
Trustee for Stour Valley Arts (2010-13)
Peer reviewer for the publishers Routledge, I.B. Tauris, Brill, Bloomsbury Academic
Member of the convening group for the Marxism in Culture seminar at the Institute of Historical Research, University of London
External reviewer for School of Fine Art, History of Art and Cultural Studies, University of Leeds (2015).
External examiner for Fine Art, Middlesex University (2013-16).
AHRC grant in the Creative and Performing Arts (2005-6)
Paul Mellon Centre for Studies in British Art Research Support Grant (2006)
Research outputs
Find links to all Dr Dominic 's research outputs and activities available at UCA's online research portal UCARO