Photography students curate
Medway Photo Festival 2020
13 Mar 2020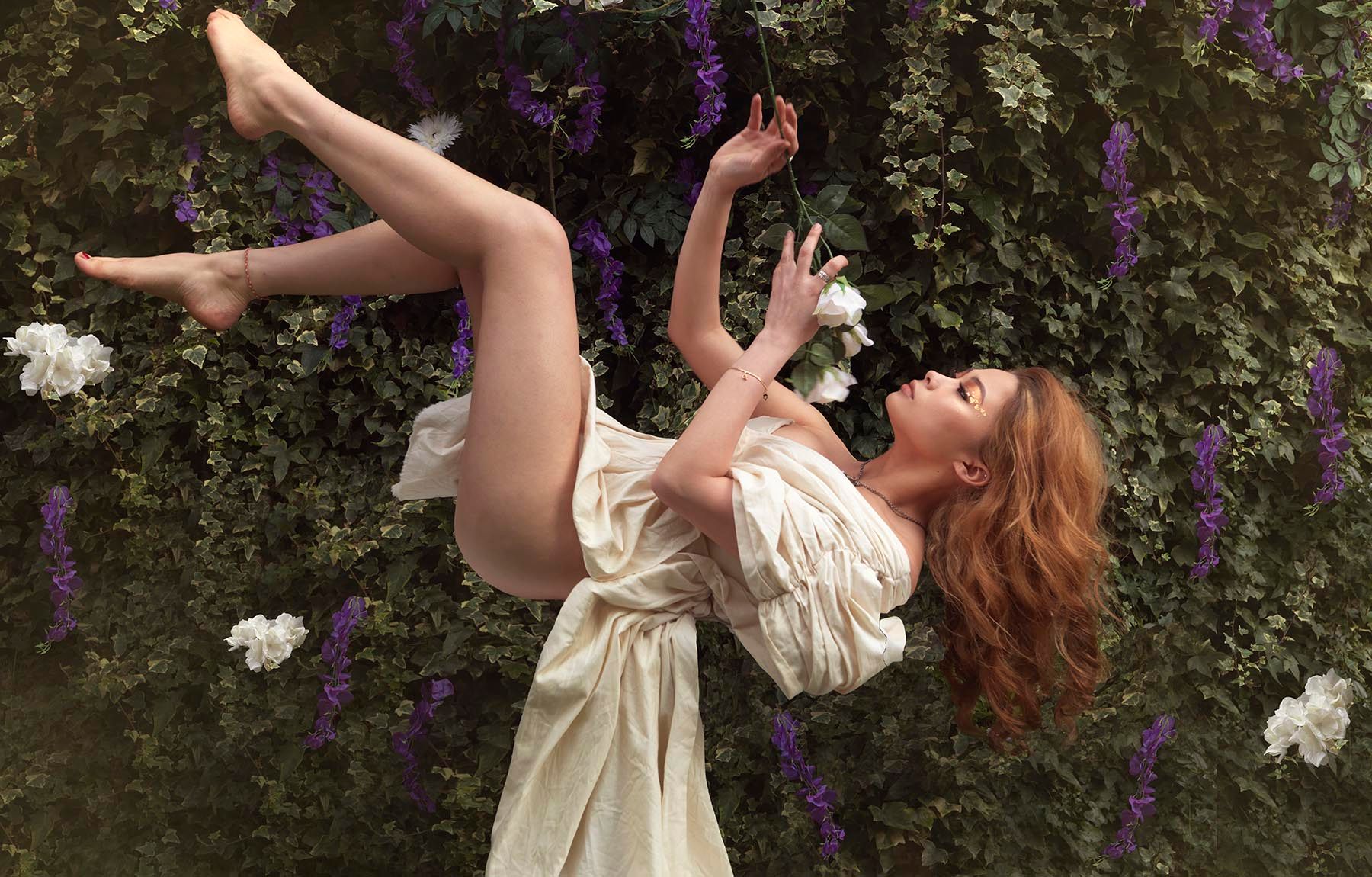 A photography festival organised by second-year BA (Hons) Fashion Photography and BA (Hons) Photography students from the University for the Creative Arts (UCA) Rochester will be opening later this month.
Medway Photo Festival was set up in 2009 and this year will feature two major exhibitions, which will go on display at the Nucleus Art Gallery in Chatham.
The first exhibition, run by fashion photography students, will be titled Exposure. It will run from the 20 – 25 March and cover subjects as diverse as objects in relation to bodies, fashion film, and the exploration of storytelling within photography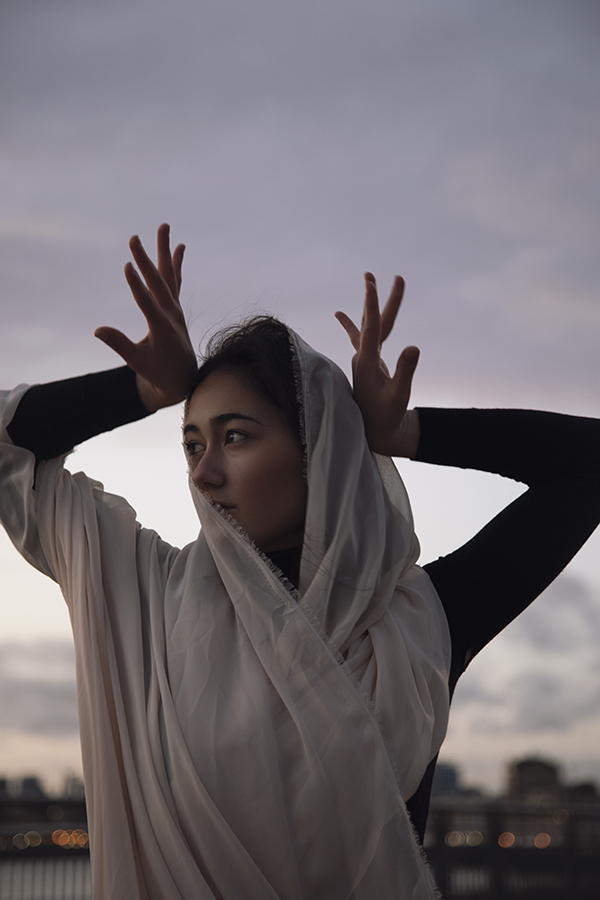 © Greta Gatmanaite, BA Fashion Photography
"The process of organising this photo festival has been hard work but also very rewarding, with the most enjoyable aspect being working together, supporting each other, and sharing in the love of our craft," explained George Mapston, a BA Fashion Photography student.
"Group work can always be challenging but the goal of creating a space filled with work we are proud of has allowed us to work hard, communicate well and progress."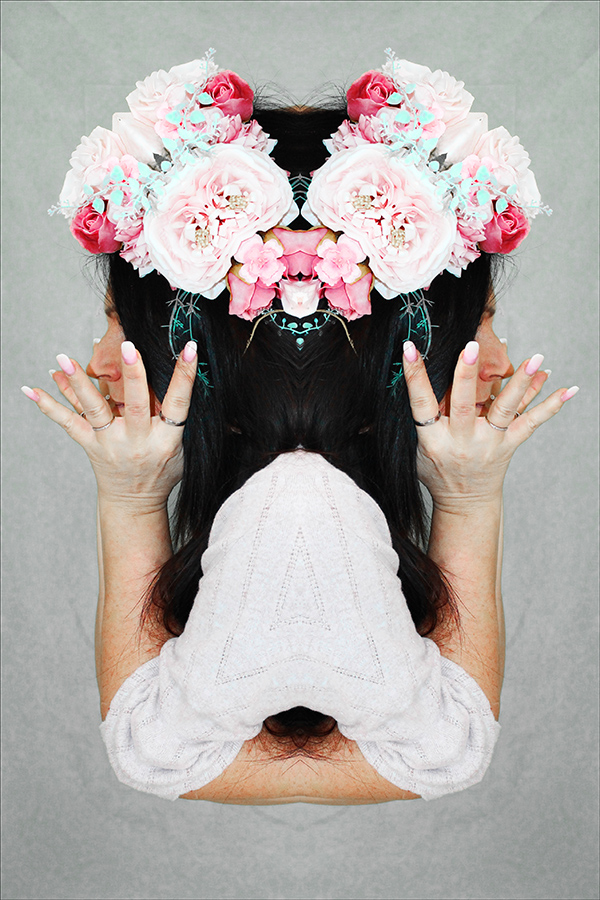 © Lauren Jeffrey, BA Fashion Photography
Following on from this exhibition, the photography students will be hosting a second exhibition of their own work, titled Emergence. This show will run from 26 March – 1 April.
"We have a massive variety of work in the exhibition, working across a range of mediums from film, documentary, and landscape to more traditional prints, cyanotypes and installations," explained Ellie Thomas, BA Photography.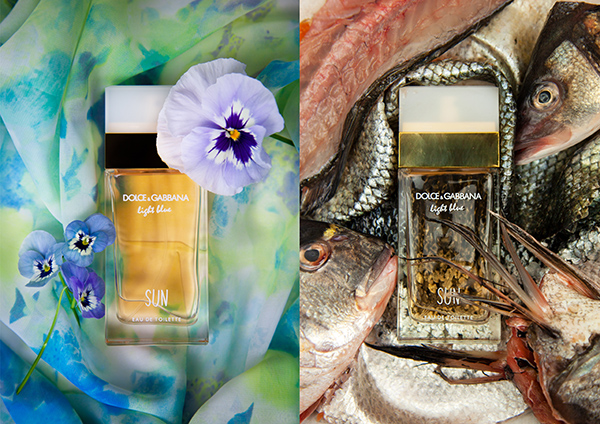 © Cara London, BA Photography
"Seeing the range of different styles will hopefully mean that visitors will be inspired by the creativity on display – I think that is part of what will make our exhibition really exciting,"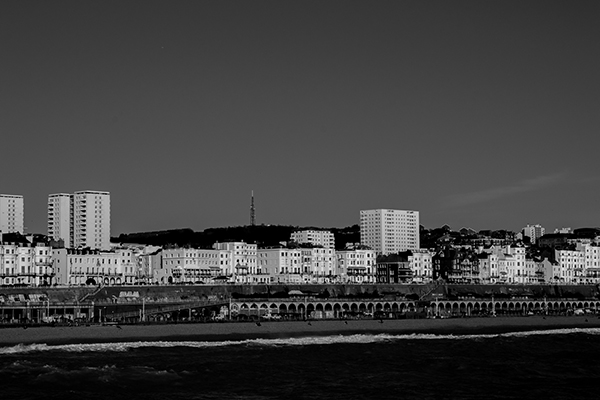 © Chloe Penny, BA Photography
Jason Dee, a Senior Lecturer in Photography at UCA Rochester said: "These shows are an opportunity for students from Year 2 Photography and Fashion Photography to express ideas, critically engage with audiences, and contribute to contemporary visual culture. The festival showcases exciting new work and demonstrates our student's passion for taking risks while exploring and developing their photographic practice."
Exposure runs from 20 – 25 March
Emergence runs from 26 March – 1 April
Venue: Nucleus Arts Centre 272 High St, Chatham, ME4 4BP
Private View: Thursday 19 March, 5pm – 8pm
Accompanying these shows will be an exhibition of work by second-year Photography and Fashion Photography students at the Zandra Rhodes Gallery from 24 March – 3 April, at UCA Rochester, Fort Pitt, ME1 1DZ.
For more information visit the Medway Photo Festival website.
To learn more about studying Photography at UCA, visit the course pages.