Grant Orchard: Drawing on experience

Hey Duggee creator Grant Orchard's journey to becoming a BAFTA-winning animator started on UCA's prestigious Animation course, which he graduated from in 1995. We spoke to Grant about his career after UCA, his time as a student here, and how students today can navigate the industry in a more digital age.
13 Mar 2020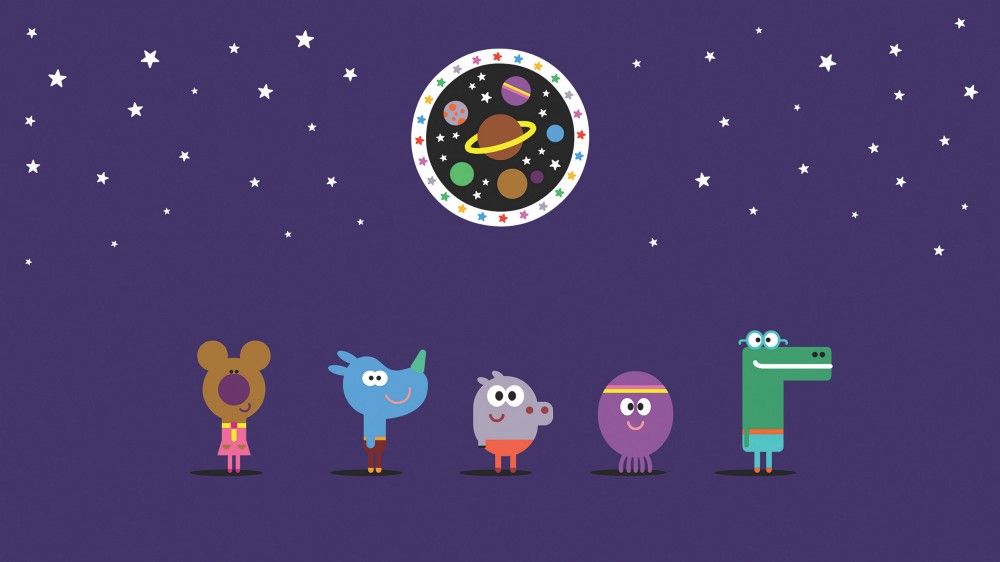 Hi Grant, thanks so much for talking to us. Let's start with your time at UCA — what were the best things about studying here?
The best thing for me was suddenly being with a whole load of students who loved the same things that I did. Before, I had the odd friend that liked animation, but suddenly I was surrounded by 50 people who loved it too. It wasn't just about peer learning, but enthusiasm and passion as well.
How do you think UCA helped you become the animator you are today?
A big focus of the course was narrative and how to communicate a story or idea. It gave me a very clear idea of how to pace and construct the content of whatever I was trying to make.
It was also about finding a voice and style. For me, a large part of that was learned through the academic side, exploring the history of animation, which I only had a sparse knowledge of before I started. Suddenly it wasn't all about Disney — there were many different ways that animation could be used. It was a real eye opener.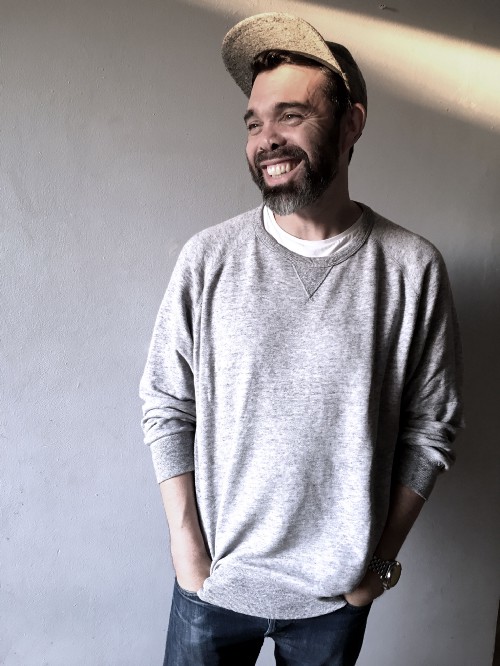 Do you think much has changed for those studying now, compared to when you were at university?
When I was at Farnham it was running the only full-time animation degree in the country. There was very little animation on TV, and only a couple of specialist festivals. Other than that, knowledge of what was going on in that field was narrow.
But there was an enthusiasm for the subject, and a camaraderie with fellow students, that feels exactly the same now as it did then — it's just more global than ever before.
You can now see animations from California or Brazil if they are shared on social media, which is amazing. That being said, too much sharing can be dangerous if you want to tread your own path. Sometimes you have to put the blinkers on and ignore what everyone else is doing so that you can focus on your work. It's a tricky balance.
You're a director at Studio AKA — what's it like working there? How would a graduate today get into the industry?
I joined AKA around 25 years ago as a runner, before the internet and digital files, so that meant hand-delivering film to editing or sound studios, and showreel tapes to advertising companies.
I became a junior animator after a year, doing 2D, hand-drawn animation, then later on I became a lead animator and then director. It took about five years, and was a very traditional career climb, which I loved and has stood me in good stead ever since.
Studio AKA is a great company to work for and with them I've had a number of jobs doing different things. That's the benefit of being employed by a small company — although saying that, the team is now the biggest I've seen it!
Unfortunately running jobs don't really exist anymore — they've been replaced by internships. But going in as a junior is still a great place to start, as you gain experience and learn from mistakes. It's riskier going in at a higher level after graduation, as you're more accountable.
The best piece of career advice I ever got was from one of my lecturers who said that a large part of being professional is not smelling, and not being horrible or arrogant — which I think is pretty brilliant.
I think it's important to have an eagerness to work and the desire to apply yourself, too.