Senior Lecturer in Magazine Publishing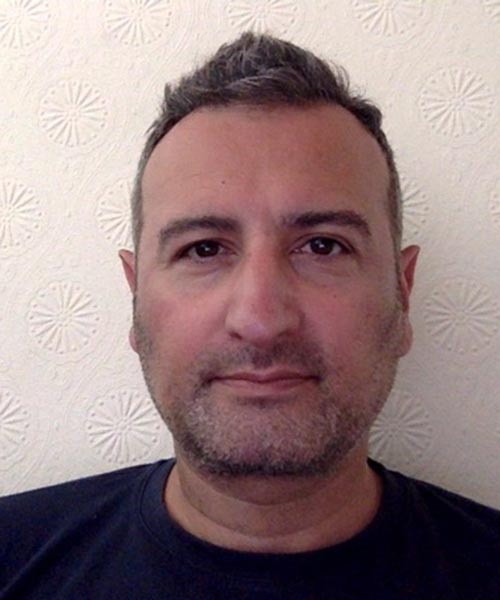 Simon has lectured on and researched the subjects of magazine publishing, creative industry management and journalism for more than a decade across academia.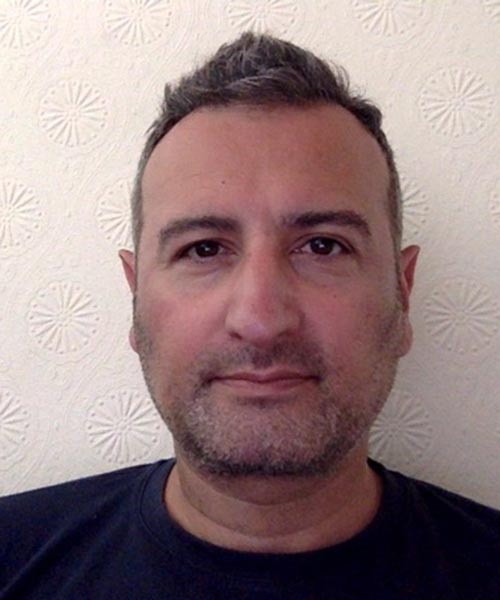 Bio
Simon is the co-editor of a book on the magazine publishing industry in 2020, 'Innovations in Magazine Publishing' (Routledge). In 2014 he co-founded the Creative Industries Management Research Hub (a collaboration with journalism academics at UAL). At UCA he is presently the course convenor for the BA/BSc Digital Media and Magazine Publishing and the BA/BSc Digital Marketing and Social Media.
Before entering the Higher Education sector, Simon was the managing editor of UK black music monthly magazine Touch (originally the print arm of Kiss FM), a supplement project editor for TimeOut magazine and a freelance music, culture and lifestyle journalist for a number of publications including: Arena and i-D magazine in London, el Pais in Madrid and The Fader magazine in New York.
Simon holds a PhD in media management and cultural theory from the University of Westminster, a BA in Business Studies and an MA (with Distinction) in Higher & Professional Education from The UCL Institute of Education.
Research statement
Simon is interested in media management theory, media business, cultural theory and the social science and economics of creativity and its role in creative industries. His new co-authored book on the magazine industry encompasses some of the interdisciplinarity of these research areas in the context of digital change, diversity drives and the economics of content marketing and social media.
Books and Book Chapters:
Das, S, Blake, A, & Stam, D. (forthcoming) Innovations in Magazine Publishing. London: Routledge
Das, S. (2020) 'Magazine publishing innovation: The 'drivers' and implications of technology', in Das et al. (above)
Das, S. (2020) 'Managing innovation: The 3 'P's' of creativity and commercialisation', in Das et al. (above)
Das, S. & Blake, A. (2020) 'Diversity in magazines: Time to turn over a new leaf?' in Das et al. (above)
Articles:
Das, S. and Kershaw, M. (2020) 'Artificial Intelligence and Creativity Theory'. Creative Industries Management Research Hub. Available at http://cimrh.org/?p=313
Das, S. (2016). 'Magazine Publishing Innovation: Two Case Studies on Managing Creativity', Publications, 4 (15). Available at https://doi.org/10.3390/publications4020015
Das, S. (2012) 'On two metaphors for pedagogy and creativity in the digital era: liquid and solid learning'. Innovations in Education and Teaching International, 49 (2), pp 183-193
PhD Thesis
Research supervision
Simon is keen to hear from potential PhD applicants interested in the fields of media, media management, creativity theory, magazines and journalism.
Professional Membership, Affiliation and Consultancy
Research Outputs
Find links to all Dr Simon's research outputs and activities available at UCA's online research portal UCARO