UCA Farnham hosts
Repair Cafe Conference
06 Mar 2020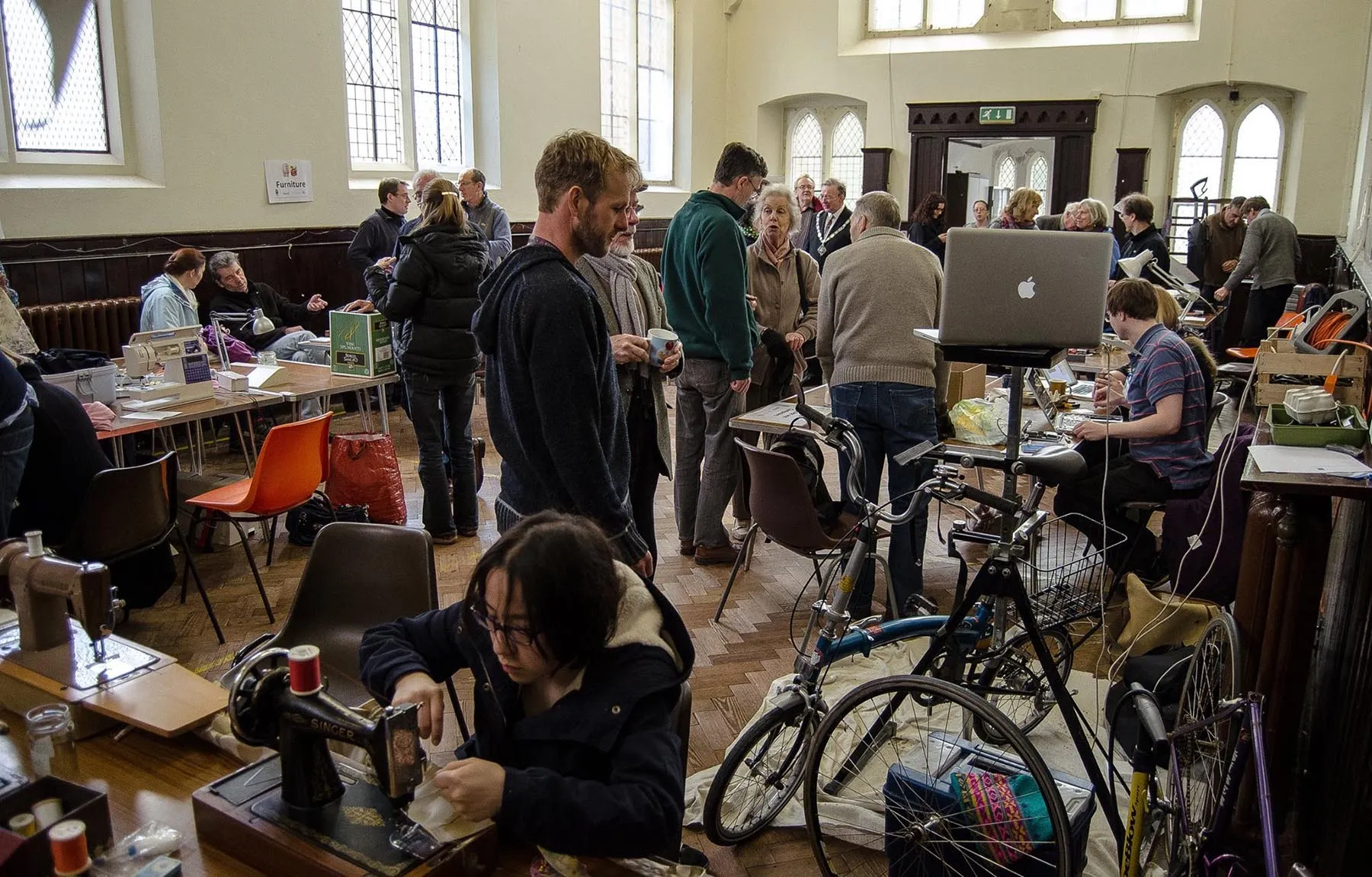 Later this month the University for the Creative Arts (UCA) will play host to the Repair Cafe Conference.
The first Repair Cafe was established in 2009 in the Netherlands as a grassroots, community-led approach to extending the life of products. Since then the concept has expanded significantly.
According to the Repair Cafe Foundation there are now over 2,000 Repair Cafes in the world, with an estimated 125 of these in the UK – a number which has doubled over the last year or so.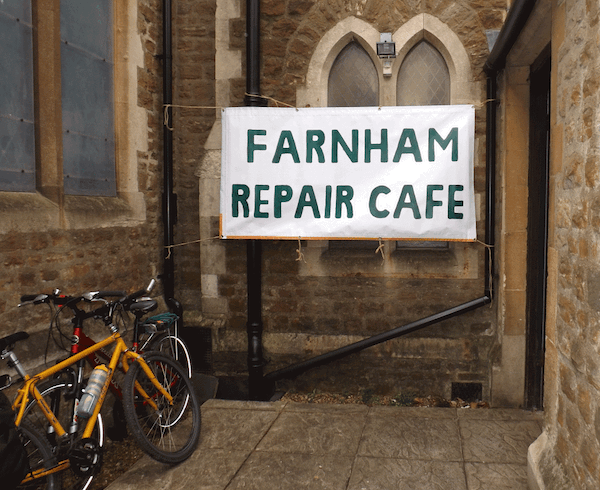 Founded in 2015 by Professor Martin Charter, the Director of the Centre for Sustainable Design (CfSD) at UCA Farnham, the Farnham Repair Cafe (FRC) is a collaborative project between UCA, CfSD, Farnham Town Council and The Spire Church.
"To date, we have organised 58 sessions and had 3,000 visitors since its launch," explained Professor Charter. "There have been almost 1,300 repairs at a 65 per cent repair rate, which means that over 3.7 tonnes of waste has been diverted from landfill, and we have reduced CO2 by 32.4 tonnes and saved over £91,000 by repairing instead of buying new."
In addition to the environmental benefits, Repair Cafes are reinforcing the importance of social and community ventures, as the concept of Circular Economy evolves and Repair Cafes play an increasingly important role in society.
This month's conference will provide the latest research on Repair Cafes, – courtesy of the 3rd Global Repair Cafe Survey – highlight practical issues associated with running Repair Cafes, showcase innovation and new software tools, and share best practice of running a Repair Cafe and the repair of electronic, textiles, mechanicals, furniture and bicycles.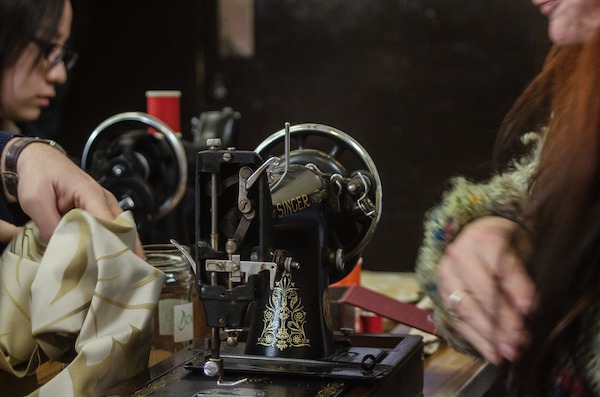 One of the new tools being unveiled at the conference is an online 'Repair Cafe Carbon Calculator'. This will be the first time the calculator has been previewed in public ahead of its official launch on 31 March, alongside a new CfSD website.
The calculator rapidly calculates, via any given weight or number of repaired products, how much CO2 is potentially saved, taking into account average transport emissions to and from the repair cafe, spare parts use, rebound consumption, and the savings made had these products not been successfully repaired by Repair Cafes but brought new again.
"It is an excellent example of how the circular economy – repairing products – can reduce the impact of climate change by helping to reduce CO2 emissions," said Professor Charter.
The conference will also include a 3D printing demonstration.
"3D printing has the ability to revolutionise how Repair Cafes can further lower CO2 emissions and landfill by being able to repair a wider range of goods, thereby reducing the need to 'buy new'," explained Steve Privett, an FRC trustee and volunteer.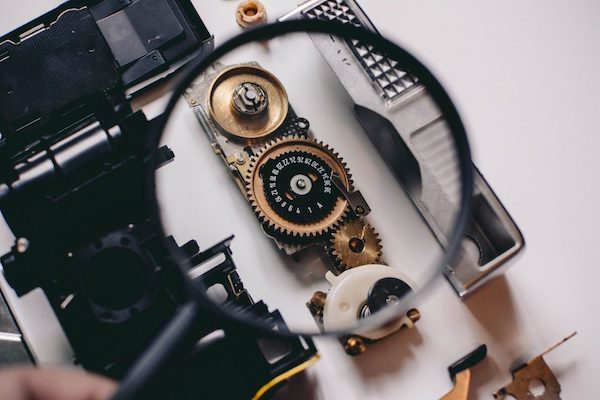 "Products repaired at FRC using 3D printing have included an antique style lamp, mechanical toys, torches and custom appliance fittings."
The event will also provide an excellent networking opportunity for existing Repair Cafes or for those who are considering setting one up.
The conference will be chaired by Professor Martin Charter and takes place on 12 March, 10am – 5pm at the University for the Creative Arts, Falkner Road, Farnham, GU9 7DS.
To see the conference schedule and to book your free place, visit the CfSD website.
To download the 3rd Global Repair Cafe Survey, click here.