UCA appoints Professor Catherine Harper
as Deputy Vice-Chancellor
20 Jan 2020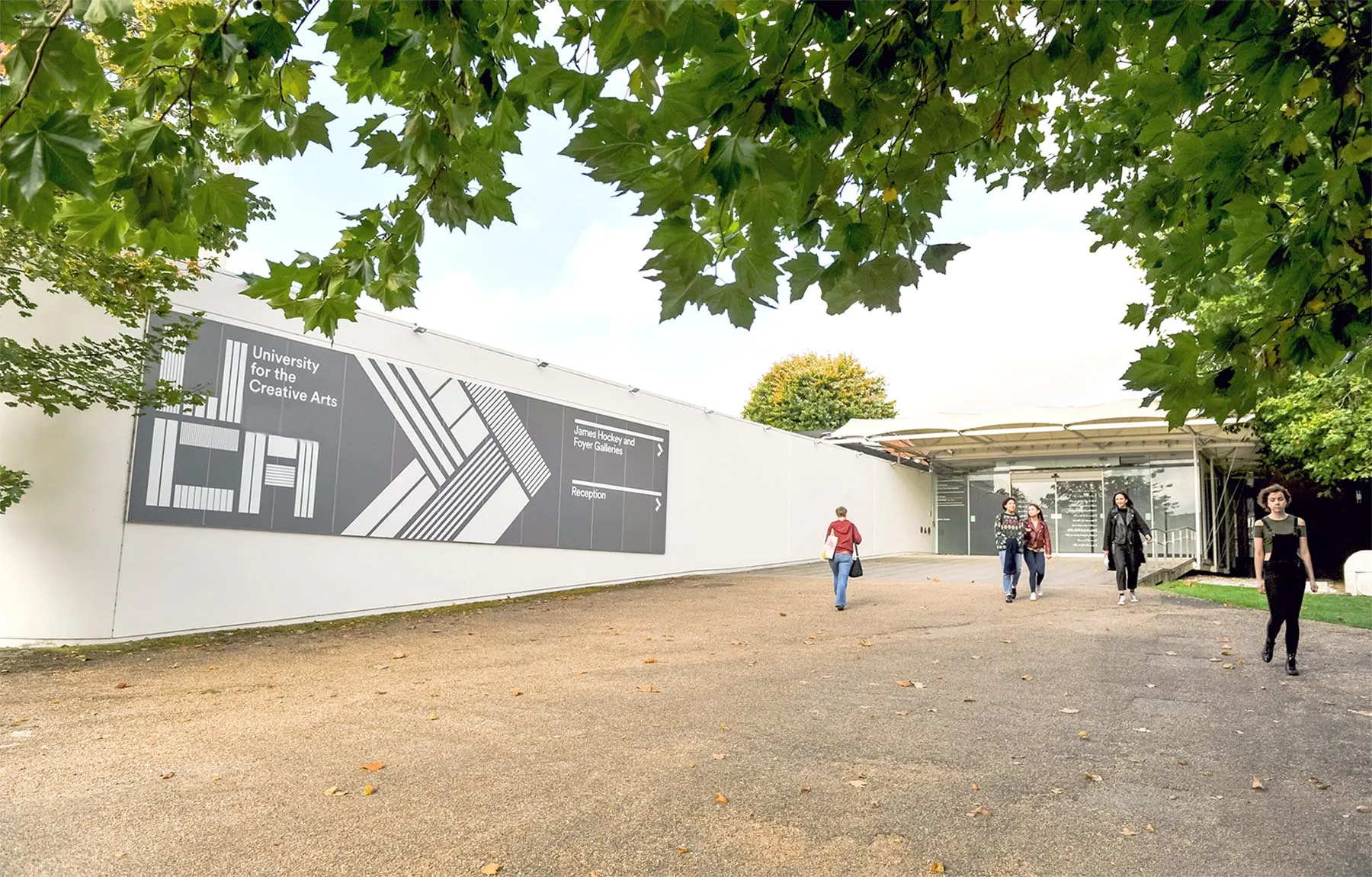 The University for the Creative Arts (UCA) has appointed Professor Catherine Harper as Deputy Vice-Chancellor.
Professor Harper joins UCA from the University of Chichester where she has been Deputy Vice-Chancellor since 2016 with responsibility for quality and standards, recruitment and admissions, alongside academic portfolio and provision.
Previously she worked as Dean of the Faculty of Creative and Cultural Industries at the University of Portsmouth, but earlier in her career, she was a Reader and Research Coordinator at UCA.
A Professor of Textiles at Chichester, she has continued to publish extensively within her disciplinary field. She is Editor-in-Chief of the journal TEXTILE: Cloth & Culture and is editor/author of the four-volume Textiles: Critical and Primary Sources.
Of her appointment, she says: "It feels very special to me to be returning to UCA as its Deputy Vice-Chancellor, and I really couldn't be more excited and delighted. I am looking forward enormously to immersing myself in this role, bringing my personal commitment to the creative and cultural industries to this internationally-respected academic community, and contributing to the significant and continued growth of UCA's academic reputation, impact, and success."
UCA Vice-Chancellor Professor Bashir Makhoul adds: "Catherine is an outstanding leader who has been a tireless champion for the creative industries throughout her career. I am thrilled to welcome her to UCA."