Animation alumnus 'flabbergasted'
as Missing Link movie beats Disney at Golden Globes
An animation written and directed by University for the Creative Arts (UCA) alumnus Chris Butler beat Walt Disney's Frozen 2 and Pixar's Toy Story 4 to be crowned winner at the 77th Golden Globes Awards.
08 Jan 2020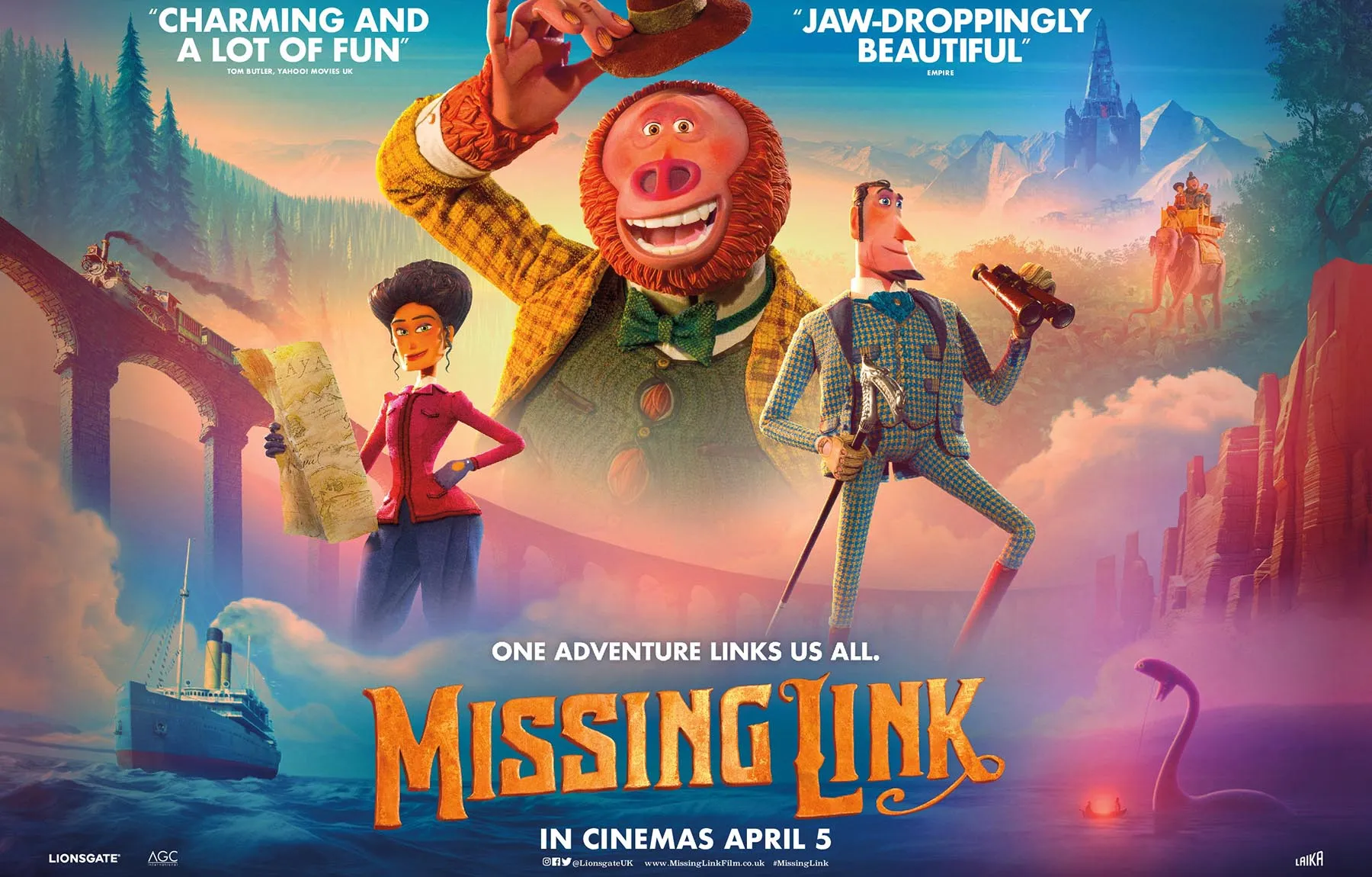 Missing Link, released by Laika Studios, earned Chris the award for Best Motion Picture Animation at Sunday night's awards ceremony in LA. It was a surprise win for the film, which was up against strong competition from other Hollywood blockbusters but one that rewarded its originality, distinctive and handcrafted look.
"Well, I am flabbergasted," Chris said while accepting the award alongside the film's producer, Arianne Sutner. "It takes a lot of people to make one of these movies, there were 450 talented artists, craftspeople, technicians, engineers… human beings who made this possible."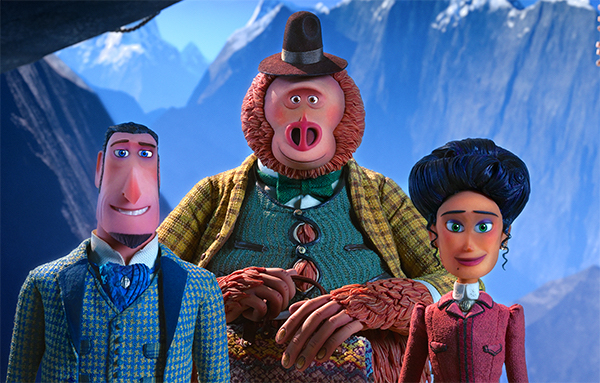 'Missing Link'. Image courtesy of Lionsgate.
After graduating from UCA Farnham in 1995 with a BA (Hons) in Animation, Chris fulfilled a dream of working for Disney becoming a storyboard artist on the 2005 animation Corpse Bride. He later joined Laika Studios where he worked on Coraline (2009) and wrote and directed the Oscar-nominated animation ParaNorman (2012).
Missing Link is Chris's latest endeavour and is a beautiful tale of friendship told in stop-motion. Set in the late 19th century, Mr Link (voiced by Zach Galifianakis) recruits explorer Sir Lionel Frost (voiced by Hugh Jackman) to help find his long-lost relatives in the fabled valley of Shangri-La, with the help of adventurer Adelina Fortnight (voiced by Zoe Saldana). In a review of the film, Empire gave it four stars and The Guardian wrote: "Laika Studio's fifth lovingly crafted family movie brims with visual charm and energy."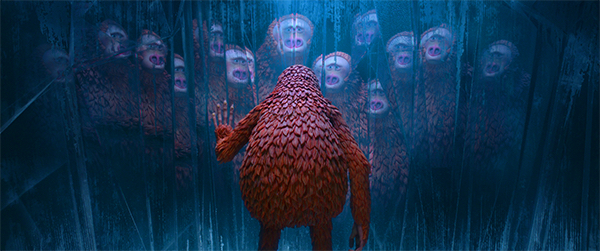 'Missing Link'. Image courtesy of J.Beckley and Laika Studios
Last year, the Animation course at UCA Farnham celebrated its golden jubilee, having been established fifty-years ago by Oscar-winning animator Bob Godfrey. To learn more about studying Animation at UCA, visit the course pages.
Missing Link is distributed in the UK by Lionsgate and is out now on DVD.