Graduation 2022
– what a picture!
We're just about coming down from the high of graduation earlier this month, where hundreds of our graduating students of 2020, 2021 and 2022 got their moment in the Royal Festival Hall spotlight!
25 Jul 2022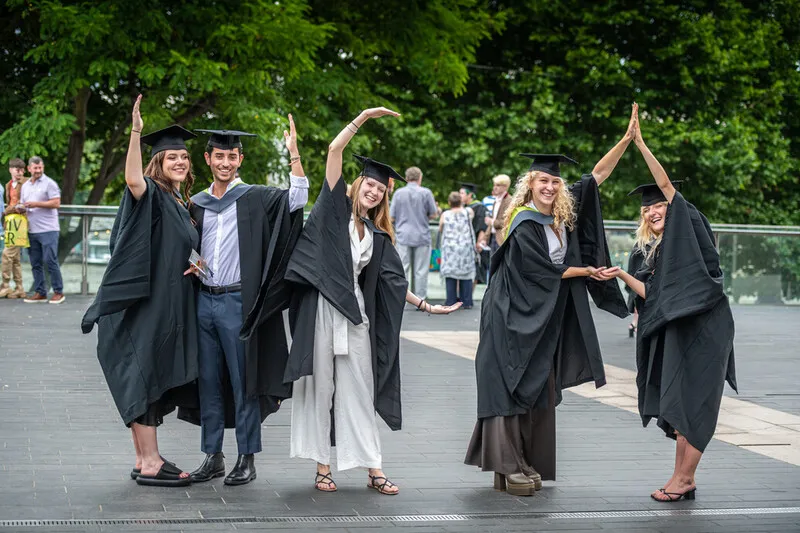 More than 500 photographs across the two day extravaganza are now available for you to view on our Facebook photo galleries, but we thought we'd share some of our favourites – pictures that capture the joy, the excitement, the pride and the grandeur of graduation.
Once again, congratulations to the classes of 2020, 2021 and 2022 and wishing you all every success in the future!