7 tips to help your creative business weather the Coronavirus storm

Charlie Smith from student marketing agency Intern explains how to get your business through COVID-19
05 May 2020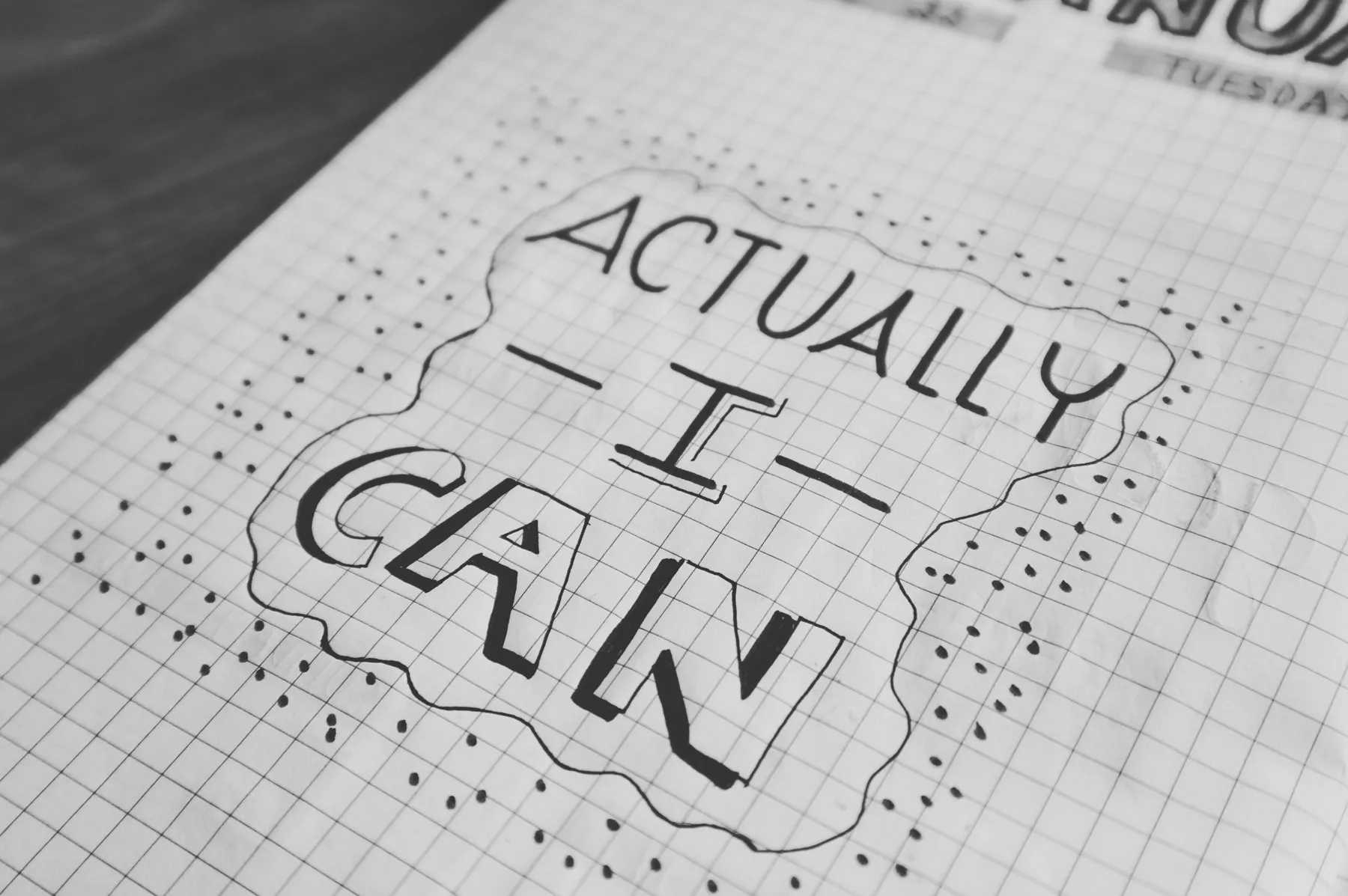 Charlie Smith is one of seven second-year BA Advertising students from UCA who have recently set up Intern, a virtual marketing agency providing free support to small businesses struggling with the impact of COVID-19.

We asked him for the agency's top tips for creative entrepreneurs and small businesses wondering how to ensure they survive the crisis. Here's what he said:
1. (Re)Set your goals.
Goals are an important part of planning for any business or creative venture; you need to know what you would like to achieve before you can start working towards it. You might need to revisit and adapt your business goals in light of the current situation, so make that a priority. This will keep you focused on what's important, and help you decide where to start if you're feeling overwhelmed.
2. Take another look at your marketing activity.
This is a great time to reflect on what you're doing, and ask yourself three things: Is there a strategy? What can we improve on to help the customer? What is the message that our brand is sending its customers?
3. Prioritise communication with your clients.
Letting customers know that you're still there, and explaining what changes have been made to the way you do business, is crucial.
4. Have confidence in your own skills and abilities.
If you believe in yourself, then you are likely to inspire clients to trust you and your work, but you need to show it in the way you talk to clients. That confidence needs to come across in your tone.
5. Take opportunities that come your way
This applies even if those opportunities look a little different to what you expected. When we launched Intern, we were only going to work in the Surrey area. However, we have now been asked to work for a client in Scotland, which we've agreed to do — we have the skills to deliver the work, so why not?!
6. Be clear on what you can and can't offer.
One caveat to tip #5 is that you must feel confident that you can deliver a piece of work well before taking it on — however much you may feel you need the work, over-reaching your expertise won't help you in the long run. So it's important to determine the services you can provide, and be clear about what you can and can't deliver for your clients.
7. Don't be afraid to ask others for help.
To succeed, you'll need to put yourself out there. Whether it means reaching out to your network or making new contacts, talk to people who can help you and your business in these challenging times — like us!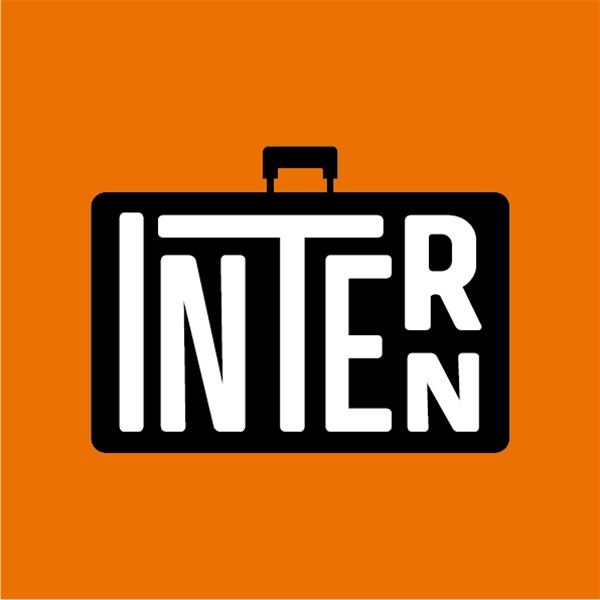 Want to find out more about Intern? Head to Interncreative.co.uk, or contact the team via Instagram @InternCreativeAgency or email at InternCreativeAgency@gmail.com