Lecturer in Fashion Business and Management
Academic
Creative Education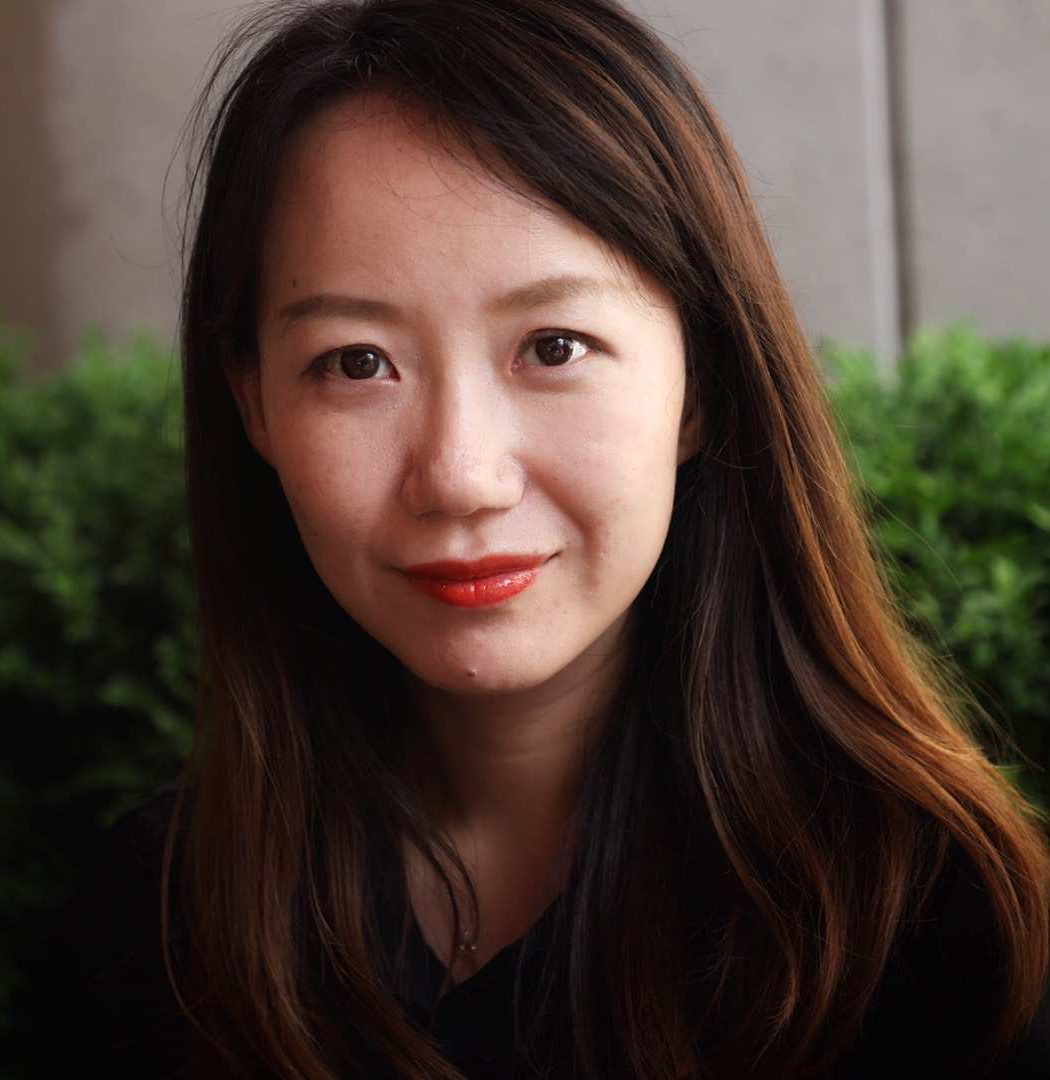 Dr Yue Wang is a lecturer and researcher in Fashion Business and Management at our Business School for the Creative Industries.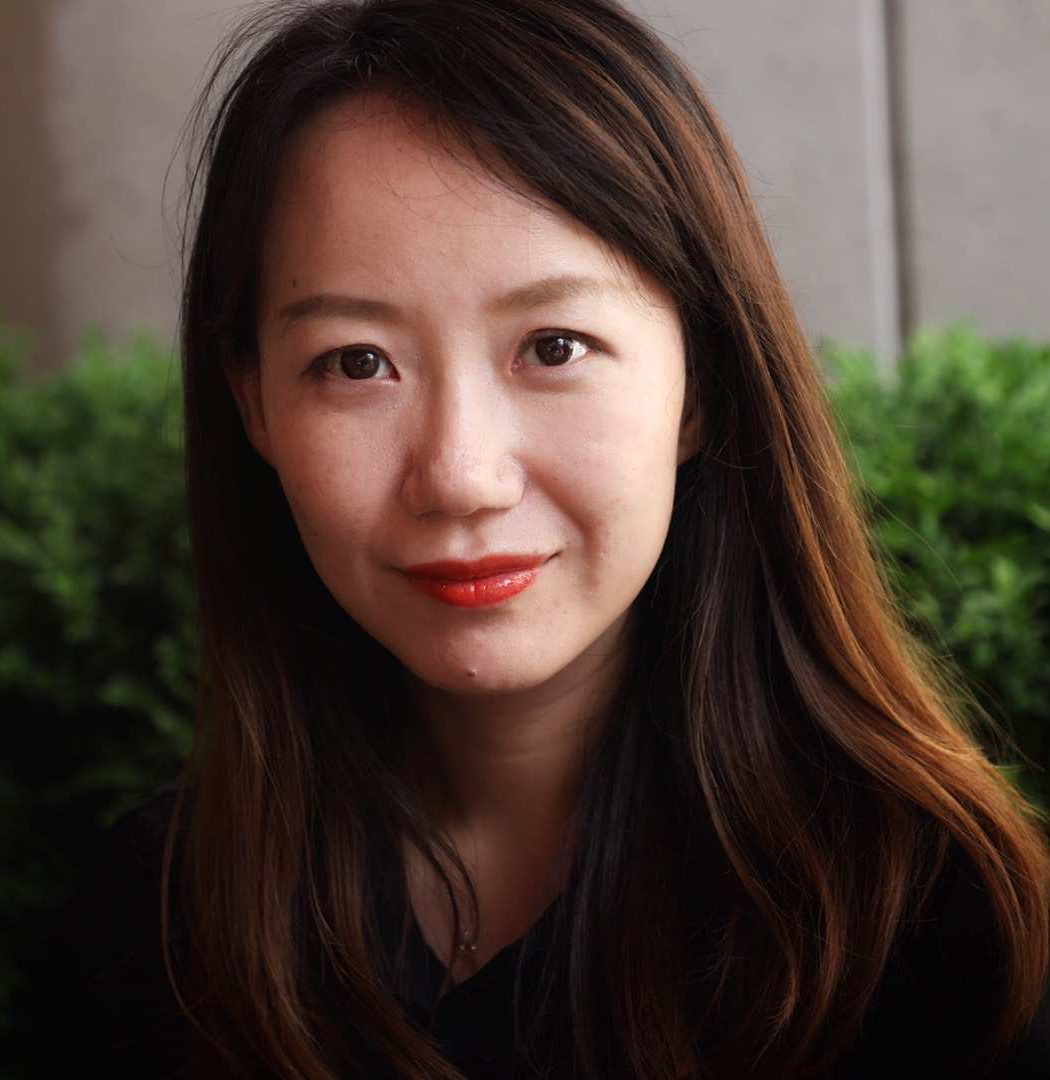 Bio
Yue Wang gained her Ph.D. degree in Arts Management and Cultural Industry at Peking University, master's degree in Design Management for the Fashion Industry at UAL and bachelor's degree in Graphic Design in CAFA (Central Academic of Fine Arts). Before returning to academia, she worked for almost ten years in the fashion industry, as a jewellery and product designer for brands including Swarovski.
Research statement
Dr Wang specialises in research into fashion management, luxury brand management, creative industry, and customers' aesthetic experience. Her research outputs include:
Journal Papers
Yue Wang (2020), "On the Coexistence and Cross-border Integration of Modern Luxury Goods and Artswork", Art and Design Research. CSSCI (Chinese Social Sciences Citation Index)
Yue Wang (2019), "Critical thinking about luxury brand strategy new model", Peking University Culture Industry Review 2019
Conference Papers
Yue Wang (2019), "A New Conception of Cross-border Cooperation between Contemporary Art and Luxury Brands", Young Scholar sub-symposium of 16th Chinese Cultural Industries New Year (paper presentation)
Yue Wang (2017), "Fashion Aesthetics Changed and Developed in Beijing as China Opening up to Global Trade and Ideologies", 14th International Conference on Arts and Cultural Management Electronic Proceedings (paper presentation)
Research supervision
Dr Wang is interested in supervising PhD students whose work focuses on different areas of Aesthetic Ideology and Luxury Marketing Development; Brand Value and Value Creation; Artist strategy; Brand Strategy Innovation and any other research area relevant to her interests and experience.
2020 Outstanding Graduates at Peking University
2020 Outstanding Graduates of Beijing, China