Digital Media Technical Tutor
Technical Staff
Creative Education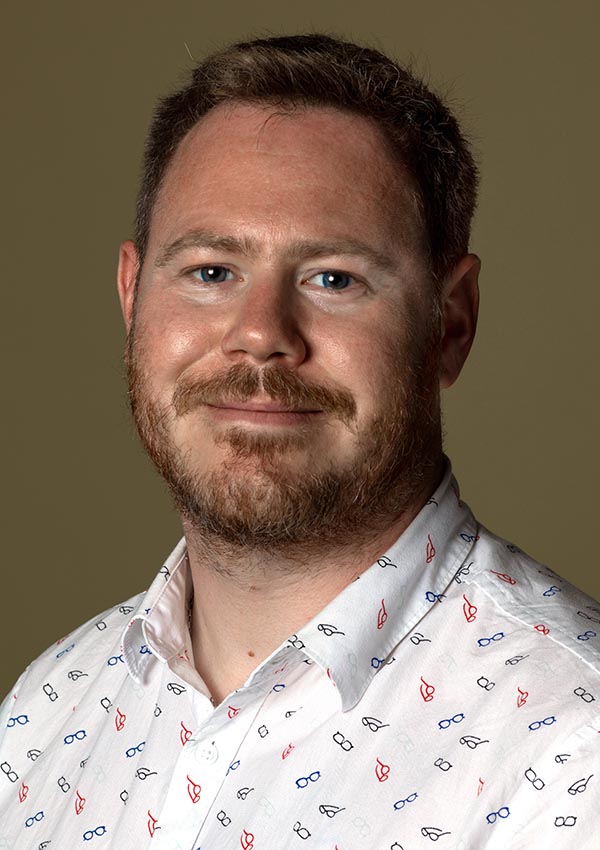 Simon was encouraged to indulge his passion in creative software and technical understanding whilst working for Apple in Toronto. He has spent the preceding years developing his skills and becoming an all rounder in the field of Digital Media. Predominately supporting the School of Architecture, he gives tuition and support with 3D modelling and animation, image composition and manipulation, rendering, visual communication and general IT support.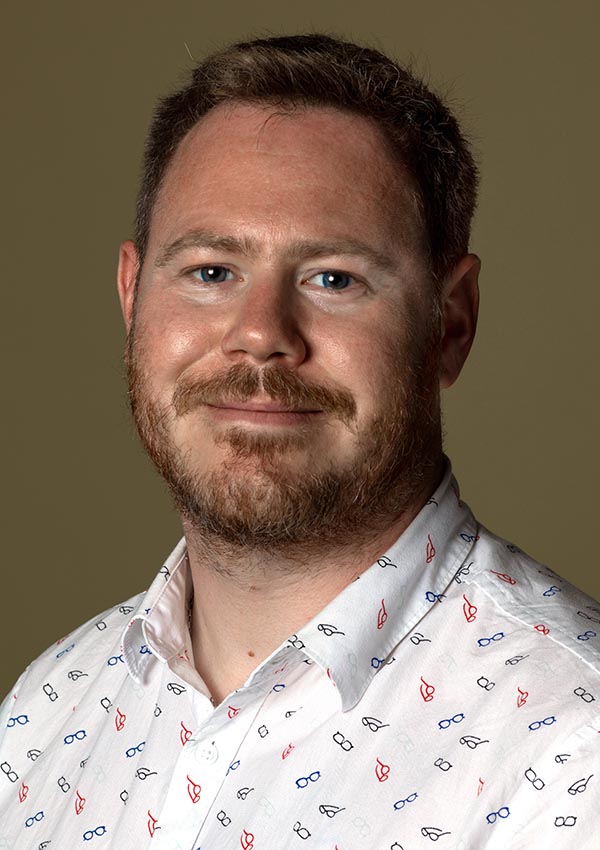 Bio
Simon has worked at UCA since 2018. Originally as an adviser at the Canterbury Gateway and temporary weekend supervisor, and transitioned to the Technical Services team in 2020. He was previously a sessional lecturer at CCCU, teaching on the BA Digital Media course where he had gained his own degree. Whilst teaching, Simon proceeded to gain an MSc in Digital Visual Effects at the University of Kent. Before his career in academia, Simon had a long and varied career in retail and hospitality.
Outside of UCA, he has interests in digital photography and movie making and his specialisations include physics simulations and compositing for Visual Effects.