Senior Lecturer in Luxury Management
Academic
Professional Practice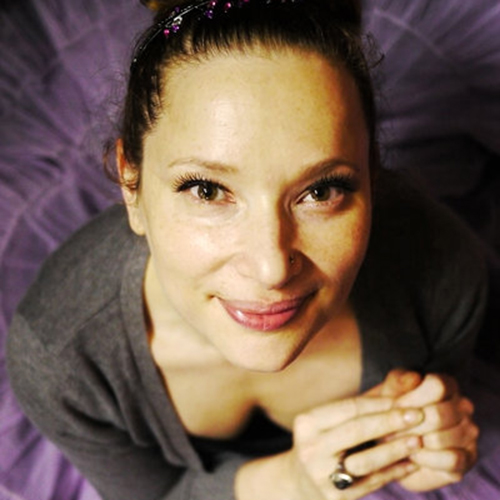 Nadya won three awards for her postgraduate studies before completing her PhD in 2010 (City University).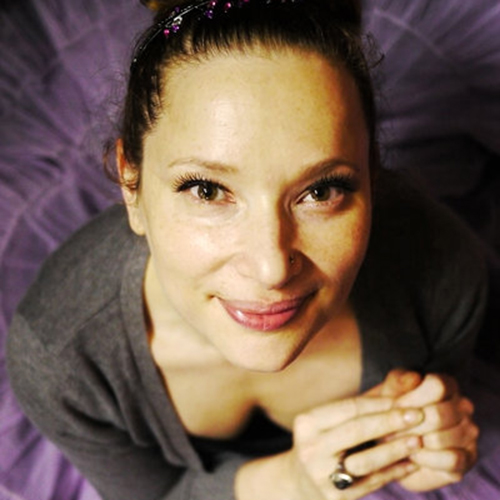 Bio
While still a student, she toured and recorded as guitarist with the reformed band The Slits (2005-2008) before teaching media theory performance at Goldsmiths, University of Westminster and UCA.
A pioneer of composing site-specific, original music for the catwalk, she created one-off soundtracks for fashion, including regular collaborations with sportswear designer Christian Blanken (London Fashion Week). As well as events and exhibitions, she directs film campaigns for accessory and jewellery designers such as Lee Miller and Grima; alongside this, she consults for a wealth of well-known luxury brands.
Nadya teaches on MA Luxury Business Management, MA International Jewellery Management, MA Fashion Design and BA Fashion Media & Promotion.