Lecturer in Photography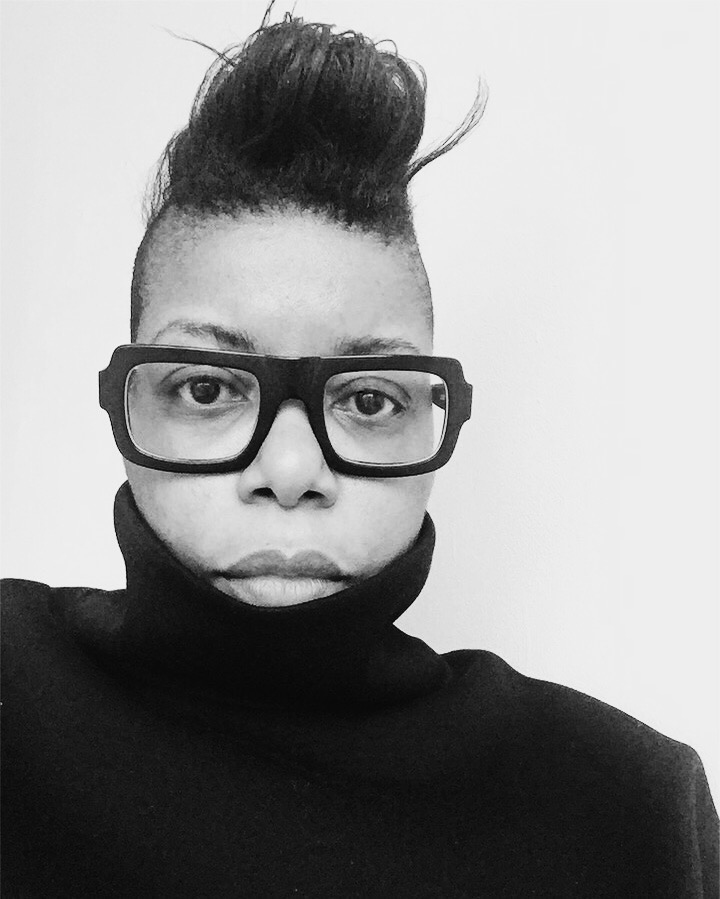 As a female, black and French photographer, my practice, though not defined or driven by my gender and ethnicity, is imbued with a mix of cultural influences that have contributed to my present visual vocabulary.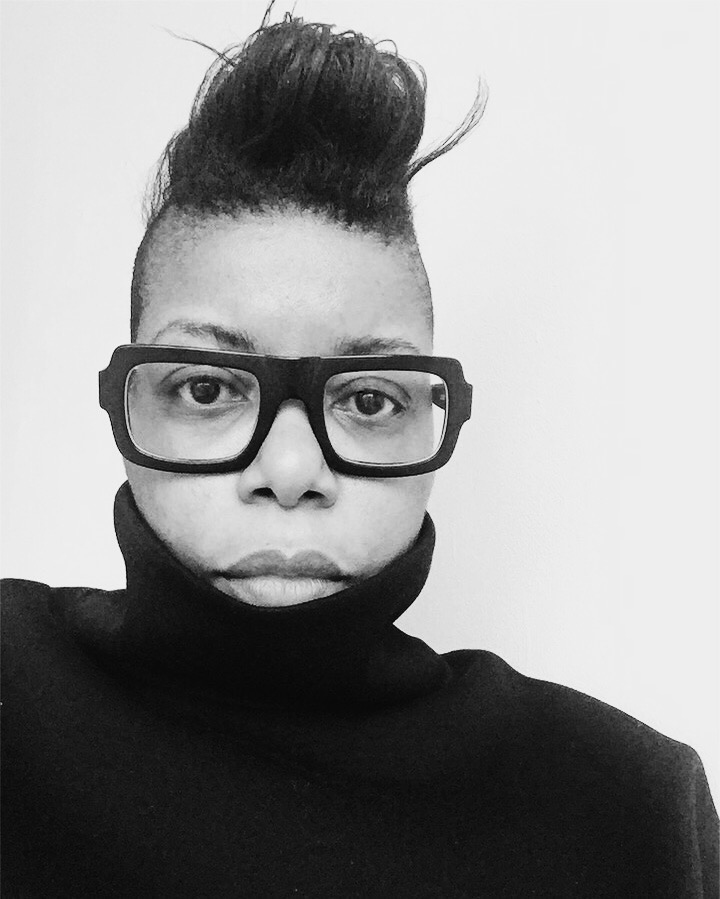 Bio
My work focuses on portraiture with assignments ranging from commercial shoots to fashion editorials, backstage photography to private commissions. My published work is mostly confined to editorial stories and personal projects, which are supported by commercial contracts. My style of photography favours the candid over the contrived. My work has been personally selected and critiqued by Nick Knight which he has described as modern and courageous with a beautiful sensitivity to light.