School Academic Lead: Enhancement and Home/EU Recruitment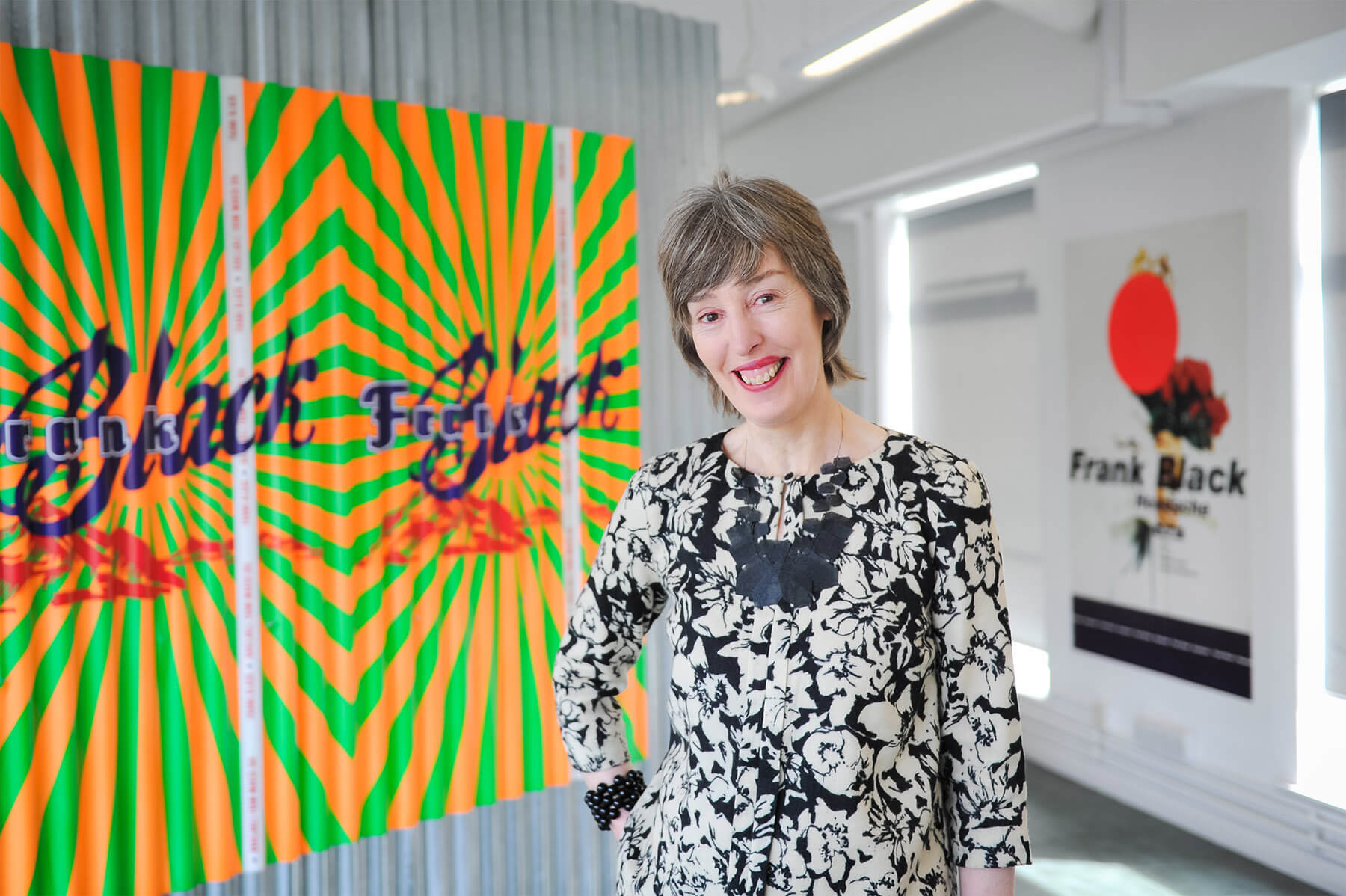 Lee joined UCA Epsom in 2015 following a successful 25 years at Central St Martins UAL where she ran the highly regarded Fashion Communication with Promotion Course until 2007 when she was appointed Director of Marketing and Communication for CSM.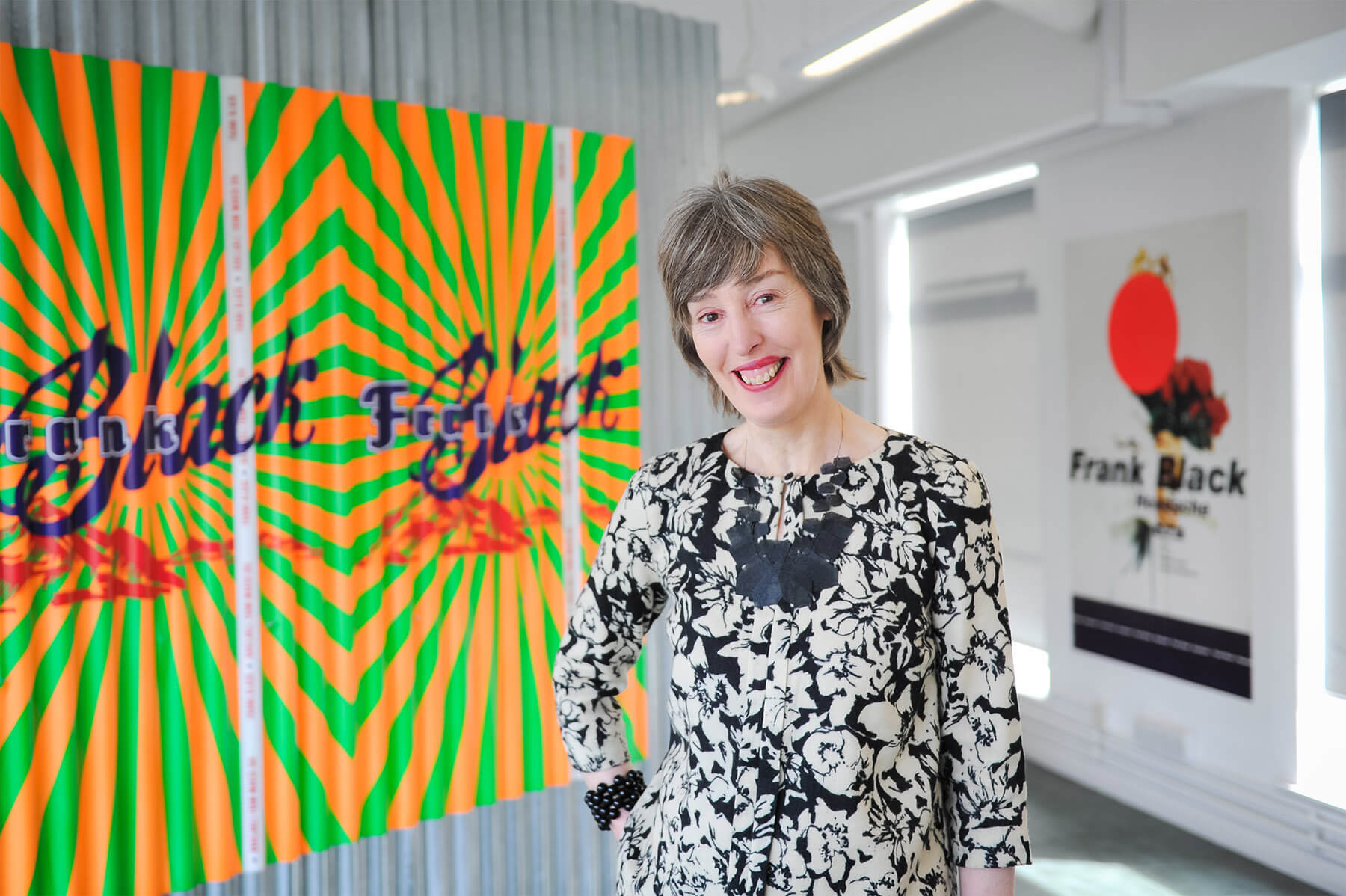 Bio
Since joining UCA Lee has been instrumental setting up a new portfolio of MA fashion business courses as well as developing new undergraduate courses, CPD short courses for industry, enhancement and enterprise opportunities for students.

Lee has worked at a high level as an art director and trend / brand consultant for design consultants DDA and DAVIS BARON throughout the 80's and 90's working with global brands including Molton Brown, O2, Harrods British Airways and Valentino. Autograph Marks and Spencer, Davies Covent Garden and produced a 6 part design programme for Channel 4.

Lee co-authored 2 student hand books on styling, hair & make-up and the catwalk for BATSFORD BOOKS as well as HAIR and FASHION for V&A publishing in association with L'Oreal Professional whom she has worked for as a trend consultant.

Lee's trend consultancy is always concerned about the influence and impact of popular culture on luxury brands.

Lee is an alumnus of Kingston University where she studied Graphic Design.
Research statement
Lee recently curated WALKING BACKWARDS in collaboration with Visiting Professor Vaughan Oliver. Work chosen from his extensive design archive which was re-located to UCA Epsom in 2016 – the exhibition showcased Vaughan's influence across design, fashion, music and film disciplines. WALKING BACKWARDS travelled to LESLEY UNIVERSITY BOSTON MA USA in September 2017.

Lee is currently working on the production of a UNIT EDITIONS publication of the Vaughan Oliver archive with Vaughan Oliver, Adrian Shaughnessy and Visiting Professor Tony Brooks.
Research Outputs
Find links to all Lee's research outputs and activities available at UCA's online research portal UCARO