Photographic Technician
Technical Staff
Creative Education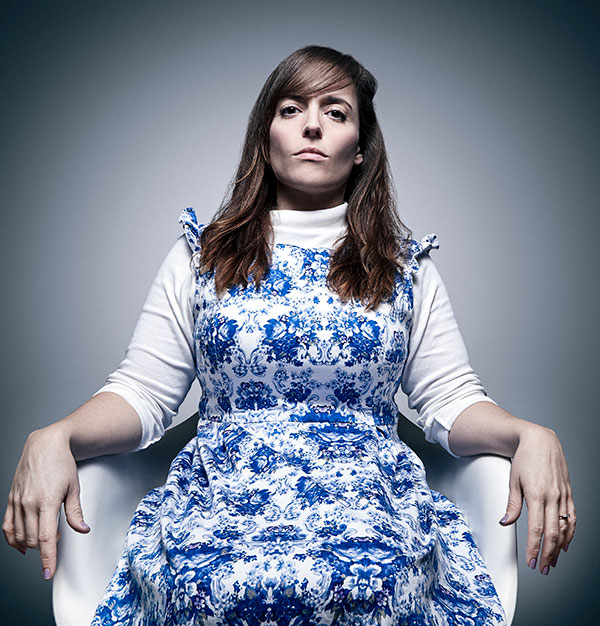 Katie started her UCA journey with a Foundation Diploma at UCA Canterbury. She then went onto study photography at BA level in Rochester before returning to Canterbury to complete Masters in Fine Art. Most recently she completed a PGCERT in Creative Education at the Epsom campus.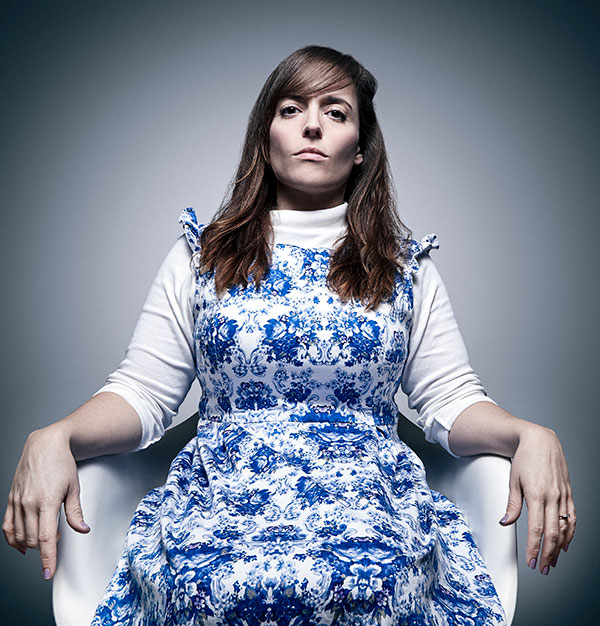 Bio
Katie is now the Photographic Technician at the Canterbury campus where she runs the photographic studio alongside the black and white and colour darkroom.
Katie is a practising artist and has exhibited in London and Kent. She took part in the 2015 Venice Biennale, Rights of Passage which was a limited edition publication that included 23 international artists.
Katie has previously worked for the NADSC as a tutor and the marketing officer and photographer for The Herbert Read Gallery.
Further information
katiejolin.co.uk