Technology
shapes UCA
We believe that technological innovation sits at the heart of solving important issues facing society today, from sustainability to equality and inclusion. And so, our courses are designed to respond to the ever-evolving digital landscape, from virtual and augmented reality and mobile app design and development to digital fashion and visual effects.
Cutting-edge technology runs hand in hand with the methods, practices and skills our students learn across our courses - enhancing their creativity. Our students use it to plan and produce exciting games, innovative products, sustainable textiles, 3D-printed jewellery, graphic design projects and more.
By having the latest software and equipment – and offering future-facing degree courses – we make sure our students are ahead of the curve and ready to turn their innovative skills into life-changing careers.
Discover how our students, alumni and researchers are putting technological advances into practice and making a real impact in the world.
View all news
Tommy Dobson, BA (Hons) Photography
UCA is so close-knit – you get your tutor time, staff are always approachable and classes are smaller. It has digital resources and production alongside the analogue side; you get the best of both worlds.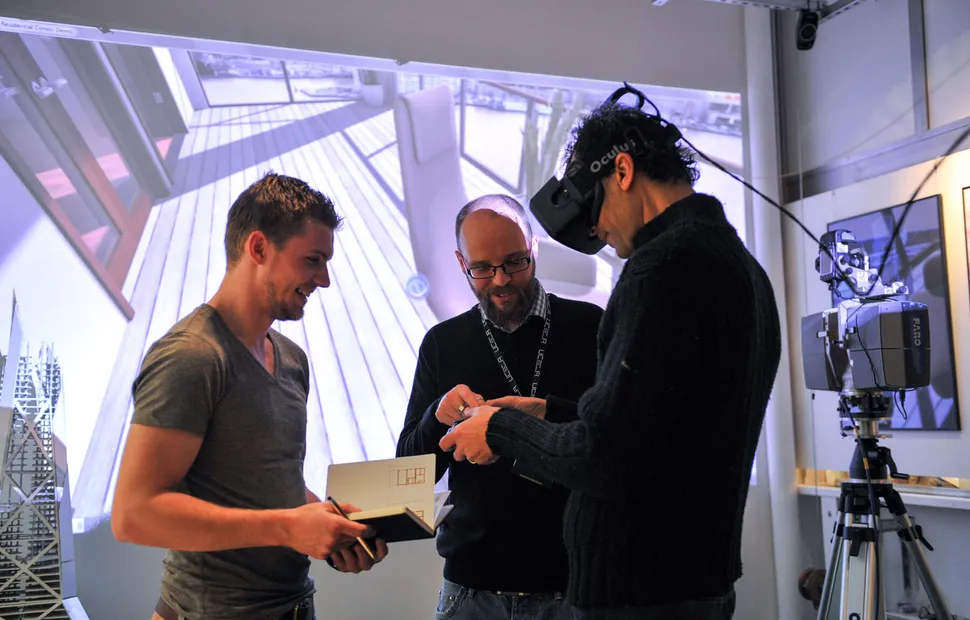 TRAK Lab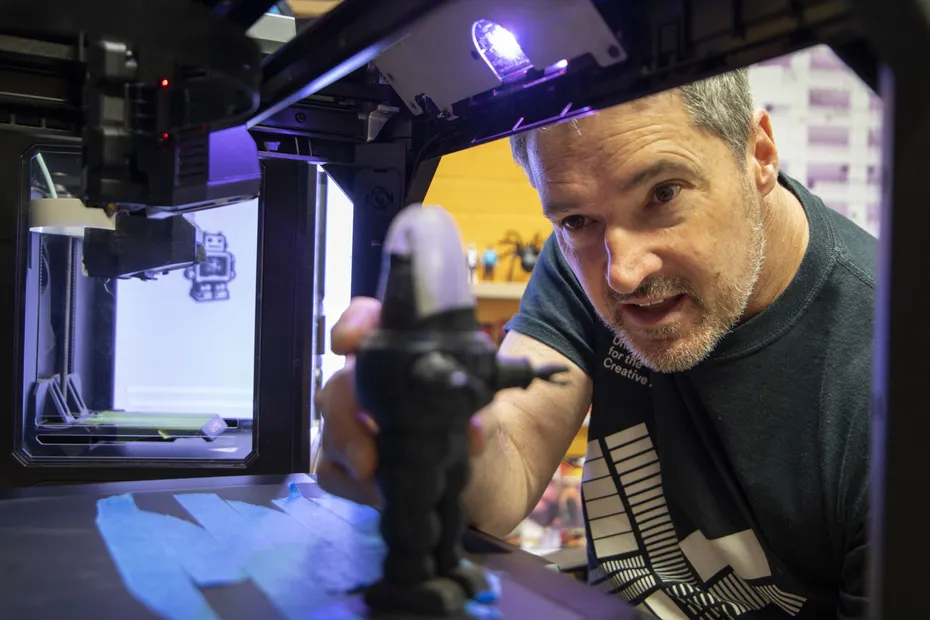 3D printers
Computer suites
Computer games
Our courses, your future
From Games Technology to Industrial Design or Digital Fashion, explore our tech and computing courses.
Explore now
Our Research
Discover how technology is embedded in our research centres, from architectural apps to ethically produced e-textiles and wearable technology.
Find out more