UCA Games has been certified as a leading school for games design by The Rookies, a highly respected independent body that has a worldwide reputation as a hub for creative excellence in gaming, concept art and VFX.
"Less than 10% universities in the UK have this certification, so we are delighted to have been awarded this internationally recognised accreditation," explained Andy Bossom, UCA's Programme Director for the MA Games Design, BA Games Arts and BSC Games Technology courses, as well as Studio Director at UCA's Games Incubator Studio. "It is the main global graduate to industry competition for games, VFX and concept art run and judged by industry professionals."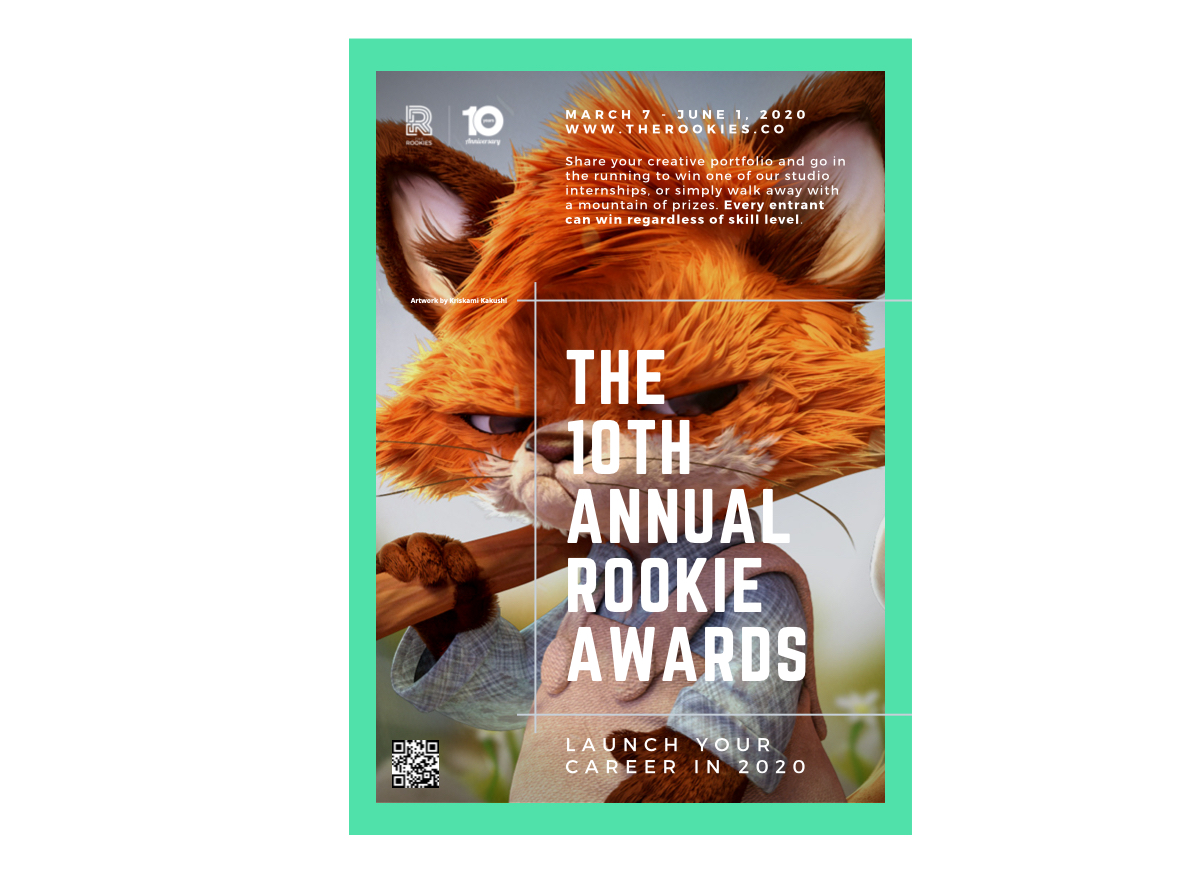 As well as running competitions, The Rookies is also a networking platform for the games community and particularly those starting out in their careers. The Rookies was started by two Antipodean animation buddies - Andrew McDonald and Alwyn Hunt - who recognised that more could be done to support graduates looking for a career in the cutting edge of the creative industries and encourage transparency in the industry. Andrew and Alwyn built the platform - their 'community for digital artists' - and the annual awards to showcase graduate talent and help employers connect with up-and-coming talent. The Rookies offers students a well-known industry facing 'stamp of approval' as students transition from university to production. It enables them to have their work seen, graded and commented on by industry heavyweights and also allows them to see how they stack up against their international peers. And for studios and recruiters, The Rookies is the place to find outstanding emerging talent.